Hi,
Here is my latest built, it's a tribute to one of the few women that raced at the top of pre-war GP.
Hellé Nice born as Mariette Hélène Delangle in France.
Almost forgotten, as it was not for Miranda Seymour who wrote an autobiography about her, in a book called "The Bugatti Queen".
She named her 1931 Alfa Romeo Monza "Bidon", that she raced until it's fatal crash in Sao Paulo in 1936, that Hellé miraculously survived.
The model it self, started with a body made by Jérôme Mardon, known on e-bay as Geodies.
I started by cutting away the chassis beams of the resin body and build a chassis to the real model out of brass.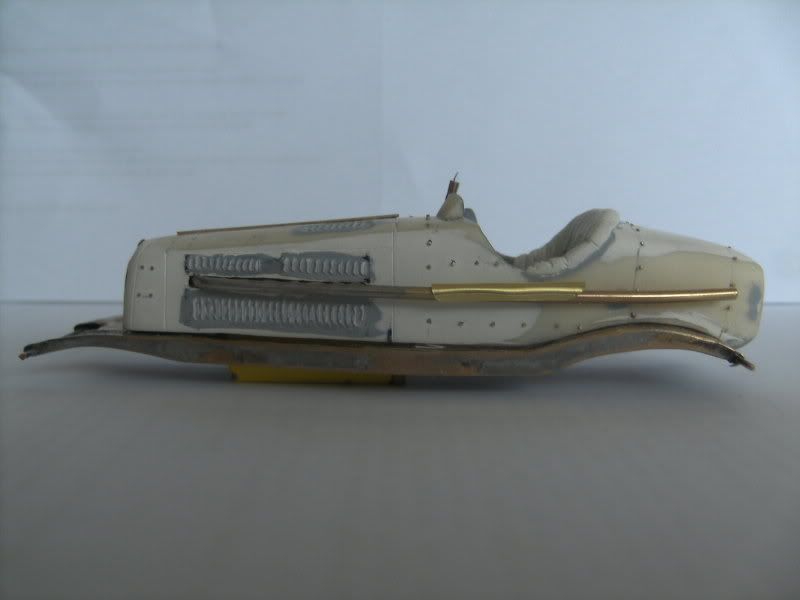 The superb wheels are made by Peter Seager thomas.
And the figure is scratch build from an white metal Aurora female swimmer.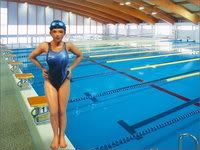 And this is the final end result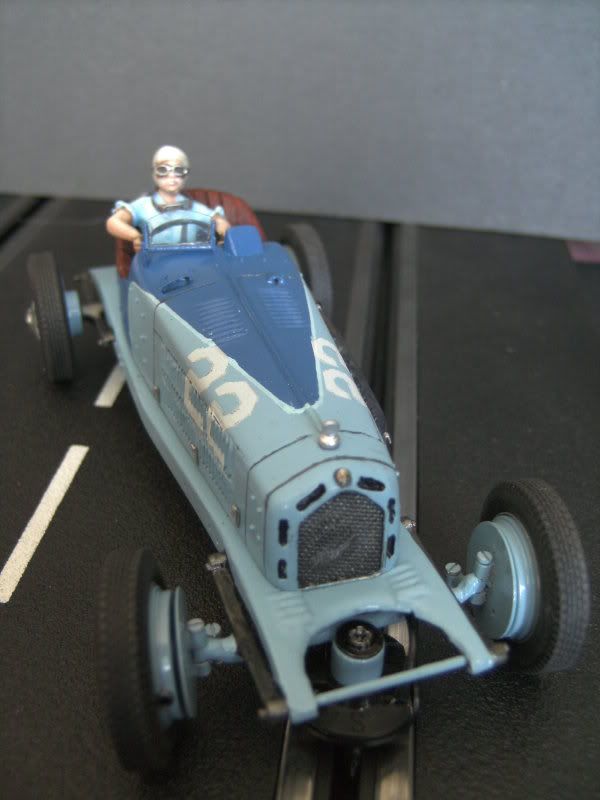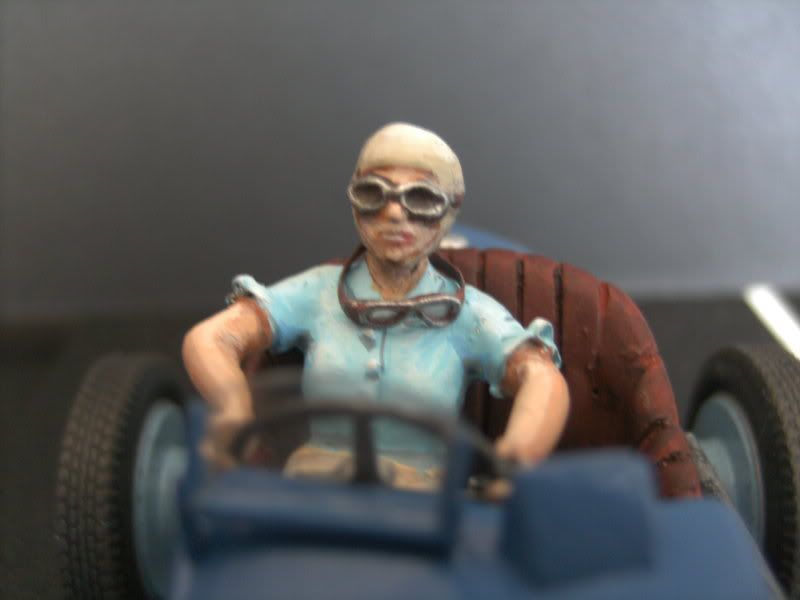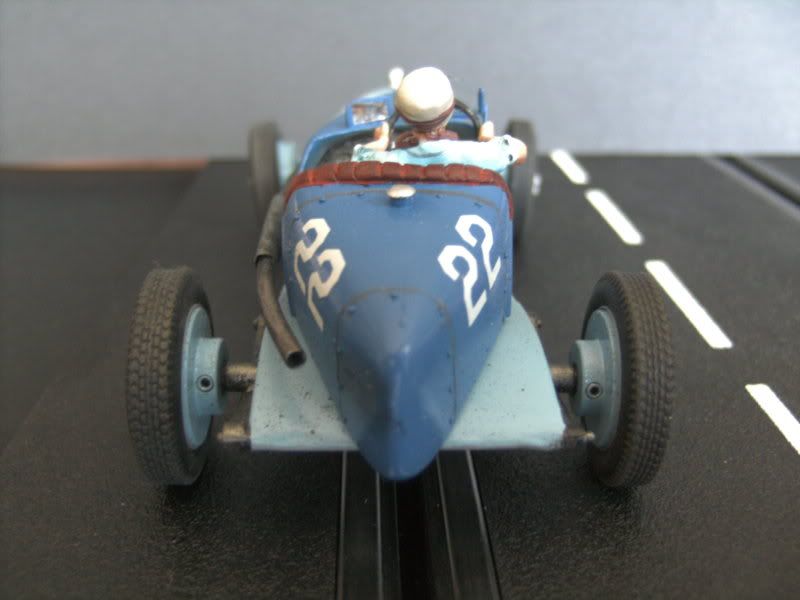 Cheers,
Danny