Discussion Starter
·
#1
·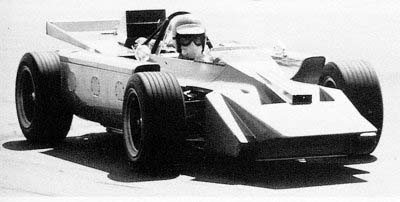 The only image I have/can find on the net.
Luckily Patto make this wonderously ugly (I actually quite like it) car. Even luckier, it'll cost less than £7 for it to arrive on my doorstep from Oz! Getting quite excited about this now...
Right, so... erm... pictures! Russell (aka. 'Pictureman') any chance you have some good pictures or diagrams for this car. I really can't find out much about it on the net at all.
Couple of questions...
- Do the tyres have to be rubber or have to be foam, or, if there's a choice, what will be best?
- If I understand correctly, there is no limit on motors, but something in the range of 'slow' will be good?
Cheers for all your help in advance...
Lotus