Discussion Starter
·
#1
·
Hi guys!
I have not posted anything for a long time..
As you know, I have a special feeling for French cars and therefore, I decided to have courage and make my first own resin cast: A Simca Chambord.
I've started with an old Minialuxe Simca 1/32 friction toy car. The body itself is beaultiful and accurate in general shape, however, there are some corrections to be made and I'm working on them, like the rear fins and trunk for example:
The overall look is still something basic and not finished, but after all corrections, much more details will be added prior definitive moulding.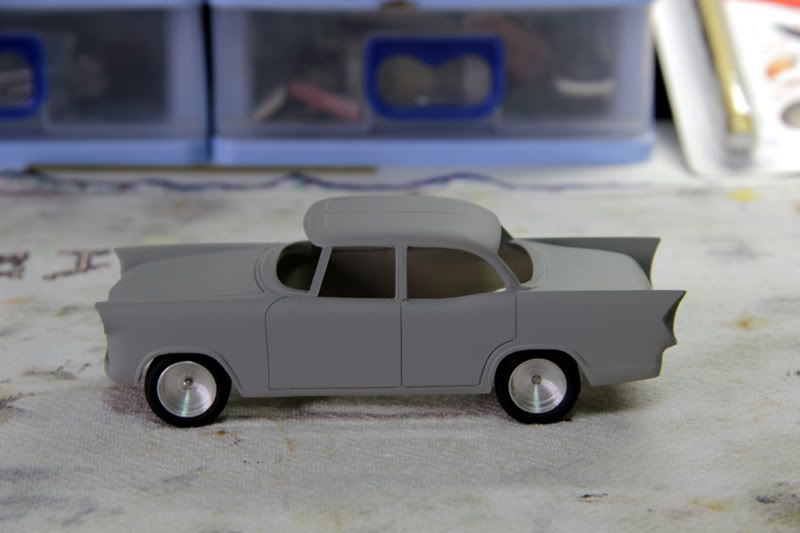 The Simcas were extremely popular here in Brazil during the end of 50's until the middle of 60's and won many races. The factory cars were red or medium blue.
The front grille is not definitive yet. I just put it in place in order to see the general look of the car.
Any comments from you are highly appreciated.
I've also added below some picture of actual cars racing for reference: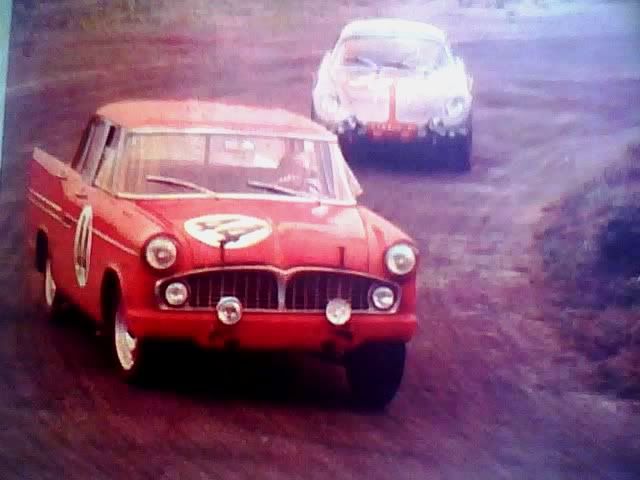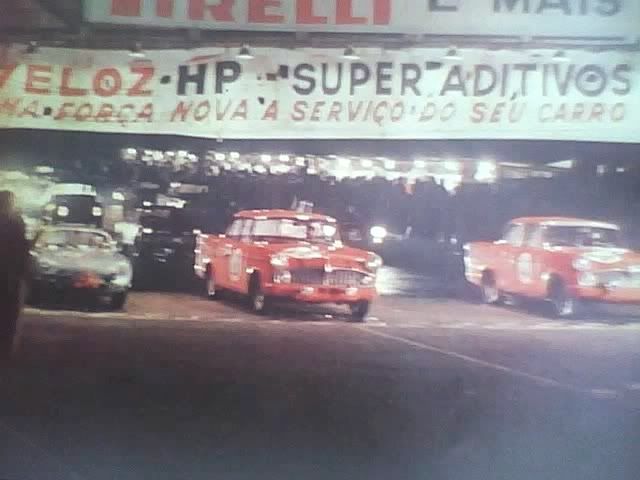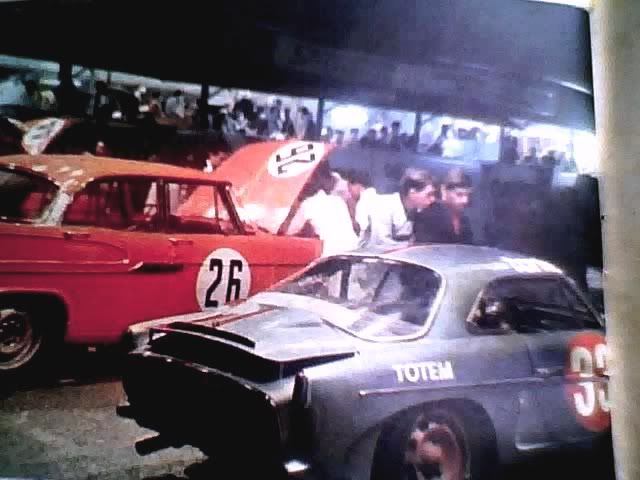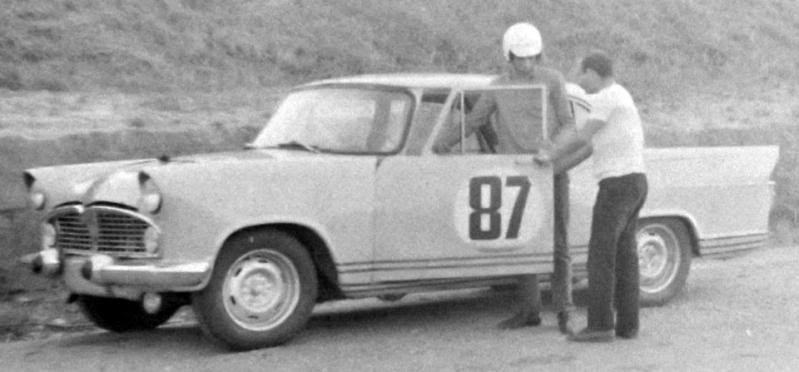 Cheers!
Ricardo Bifulco