I happened to stumble onto GT's Scalextric Homepage and he had Super Stox Parts so although I only needed two bonnets I got some other stuff as well. He has quite a lot of oddball parts so if anyone is looking for bits and pieces in resin.
Below are some pictures of what I got. These are my first resin parts so I don't know what to expect just what I got.
The bonnets one has been "scraped" with an Exacto knife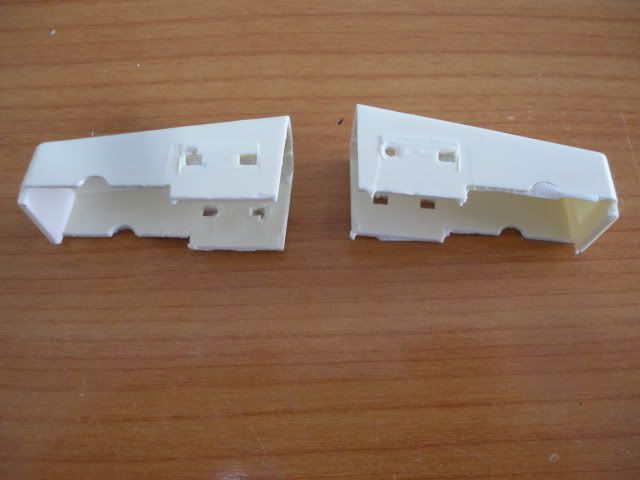 It fits perfectly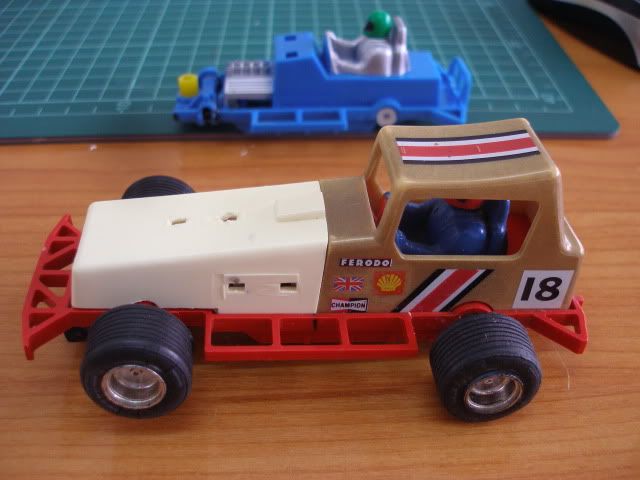 Exhausts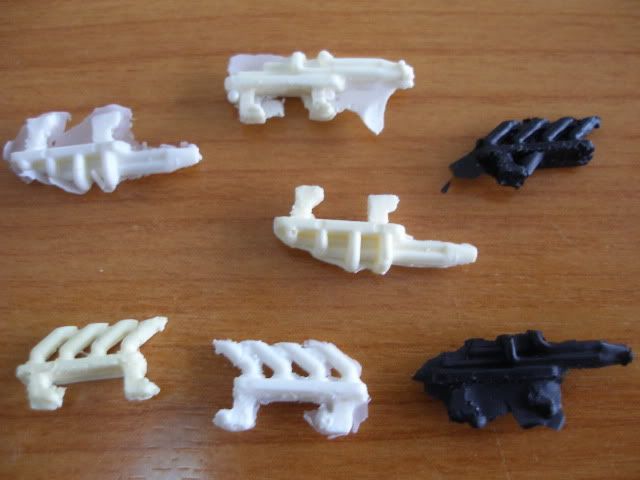 Johnson motor brackets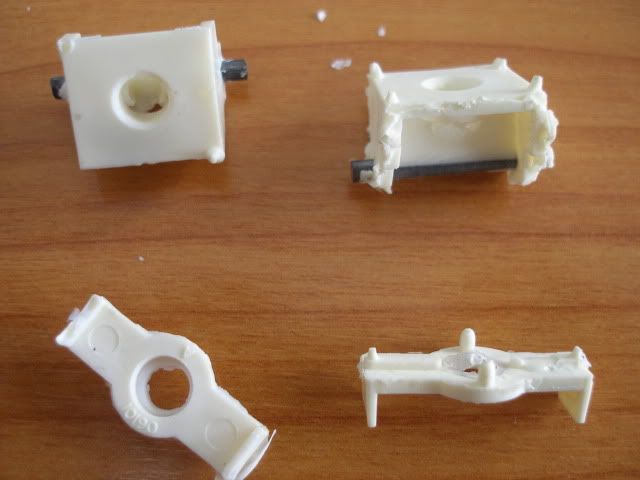 The brackets are not what i thought so if anyone needs one? I need Mabuchi adapters which Greame is kindly sending.
He sent me some drivers heads these are three of them.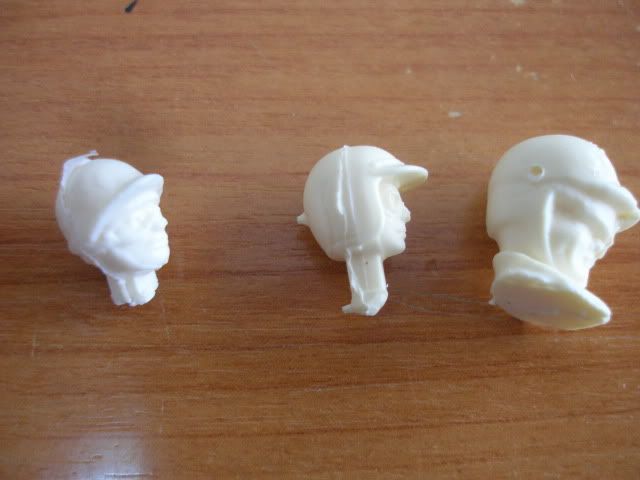 A selection of tires as received. Not finished like Ortmanns but the price is right. I should add I have no idea how to finish them off. Yet!!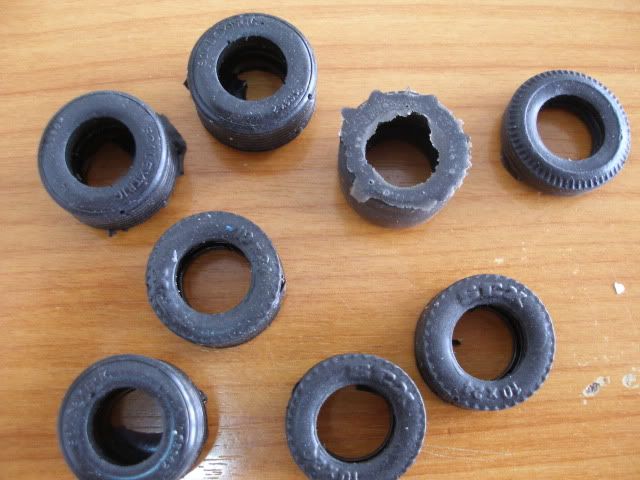 And because they are so pretty even though my neighbor has snagged them for his Ferrari 250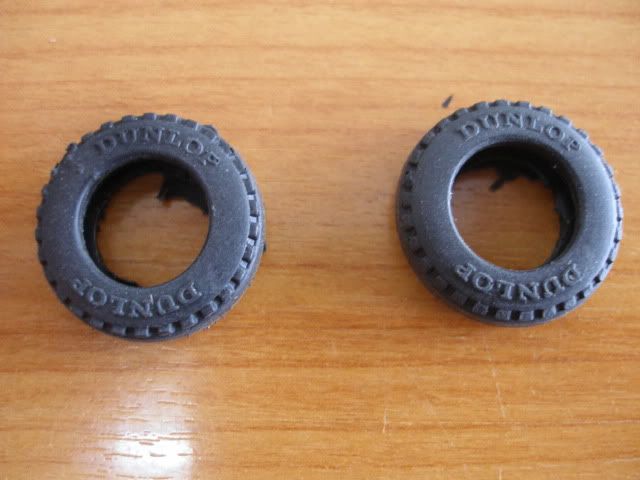 We also got some Ferrari 250 bumpers front and rear and some vintage mini tyres (not shown)
Greame aslo has obscure stuff like oil-drums, hay bales, Traffic cones
And if you have a Sunbeam Tiger or a TR4 there is a whole swag of stuff. There is a post where someone was looking for a Porsche screen. He has that!
Oh and a bunch of headlight lenses.
The spread sheet list of tyres and a separate one for parts have a LOT of stuff on them.
He is in Aus so postage is not competitive but the prices are and he may just have that illusive part you have been looking for?
The Website