Hello everyone,
Well after looking at what feels like every track on here, I have been inspired to try routing one of my own.
So I've turned from machinist to carpenter , and now becoming an electrician.
I used "BoBCAD" to draw it out and after putting it down on some 1/2 inch MDF then cutting and routing
it out and screwing it down i realized that after i put an overpass in and about a 10 inch level change, that
it didn't line up quite right. (off by about 2 ") So a quick piece of MDF and a couple of slots later I had a new turn,
and that was fixed.
So here is how it sits now. Thanks to all of you who posted and inspired me to give it a go
thus the reason I'm posting here.
the lay out, more or less
8 ftx16ftx4ft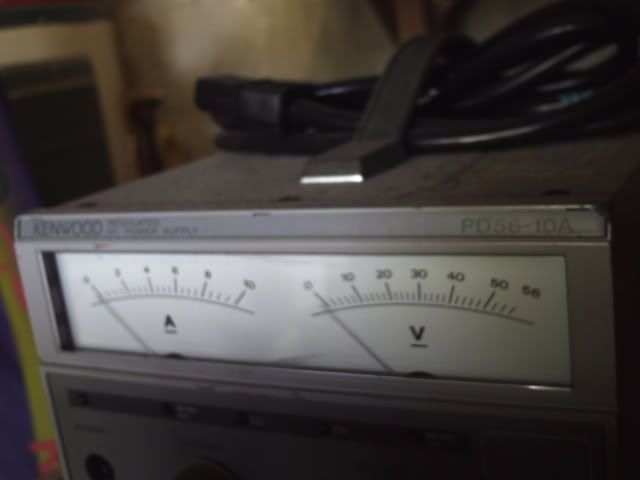 I got the power.
the track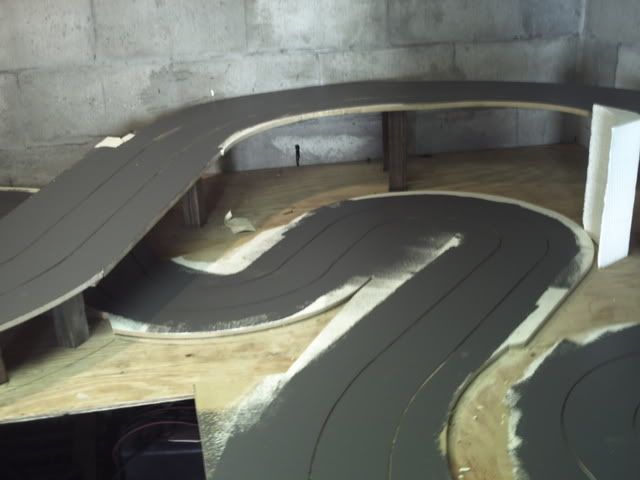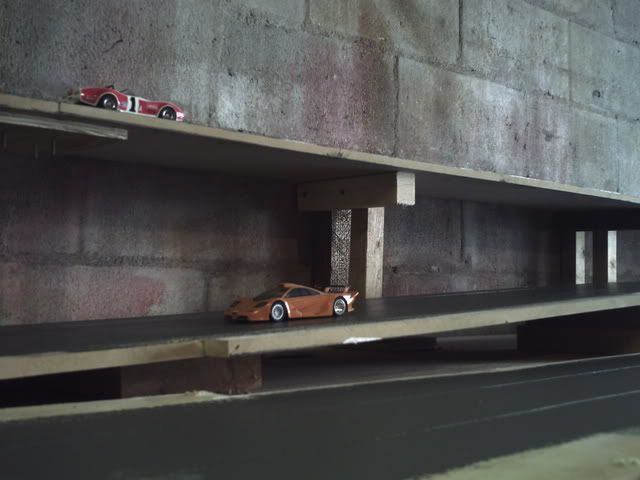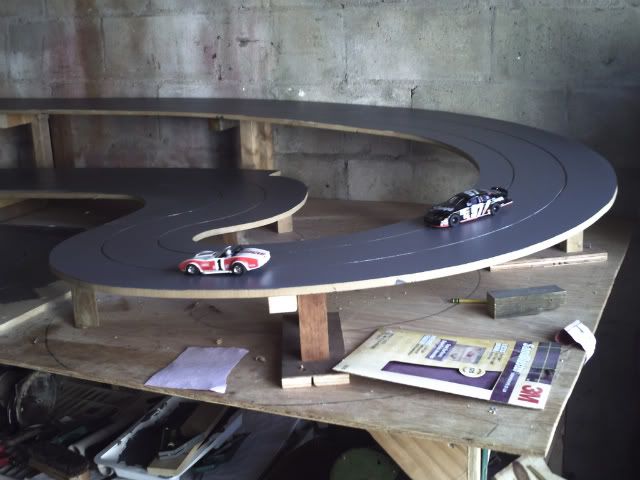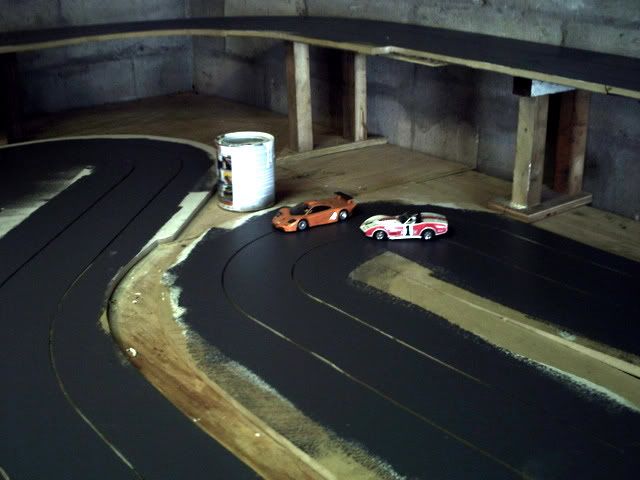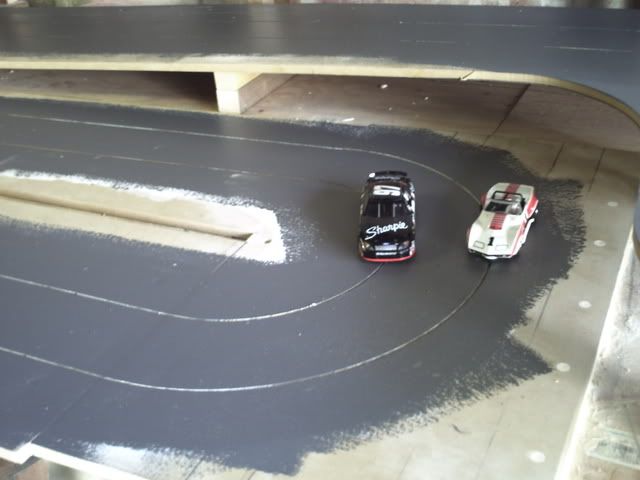 The fix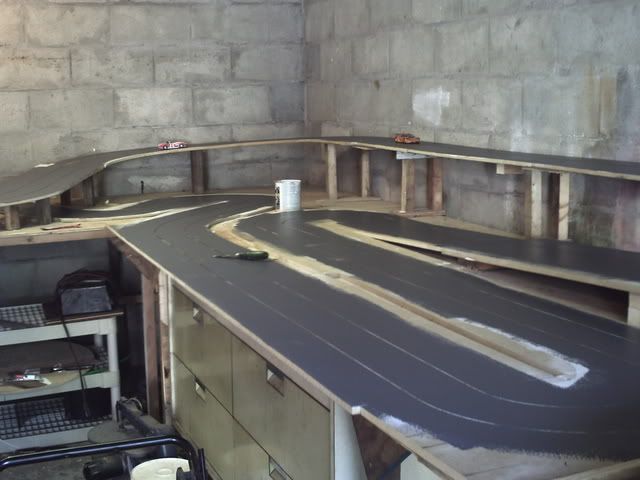 So the next thing that happens will be the taping followed by the wiring for stations and timer.
Any help with that will be deeply appericiated.
As a matter of fact any adivce, critacizims or help on any of this ......
Thanks for looking
CHIZZ