*Part of this has been posted in another vacuum forming machine thread but i thought it would be nice to have my own thread with my "progress"
Well here is stage 1 of my vacformer
All made out of stuff i had laying around...total cost until now is 0 CHF.
First up to mouse hole i sawed at the same diameter as the vacuum tube.
Stainless steel mesh i had laying around..very dirty use to be high luster.
Not just handy for car intakes in the grill i noticed.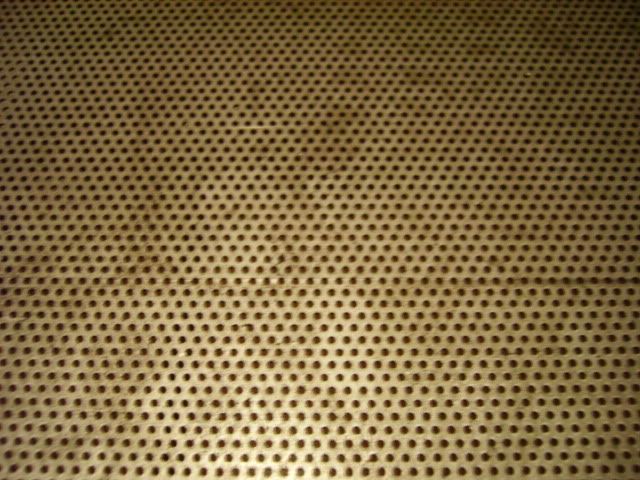 A simple box construction where the seems have been closed with kit.
And the bottom part is now as good as finished...
All i need to do now is to make two 'window' frames to hold the 25x25 and 25x50 cm PET-G sheets.
Will make them oven size and preheat the stainless steel mesh with my heat gun and maybe the window frame with PET-G to but it leaves the option to heat it in the oven if needed.
And will use isolation tape on the edges of the box so that when i push the window frame over the mold it seals airtight.
and a 25x25cm piece of flat board with a insulation edge to be able to cover half of the vac-forming mesh if necessary.
Thanks Howmet and others for the inspiration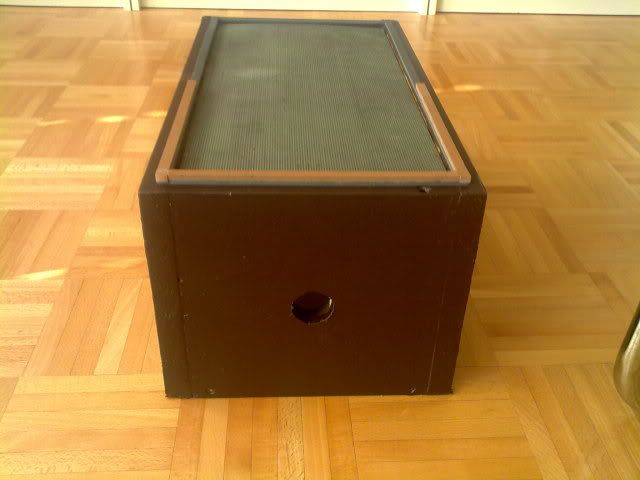 It is made to fit two sizes of PET-G so i can do larger and smaller objects without to much trouble,
the cover will be screwed on and the the isolation tape can be pushed down to make a airtight seal.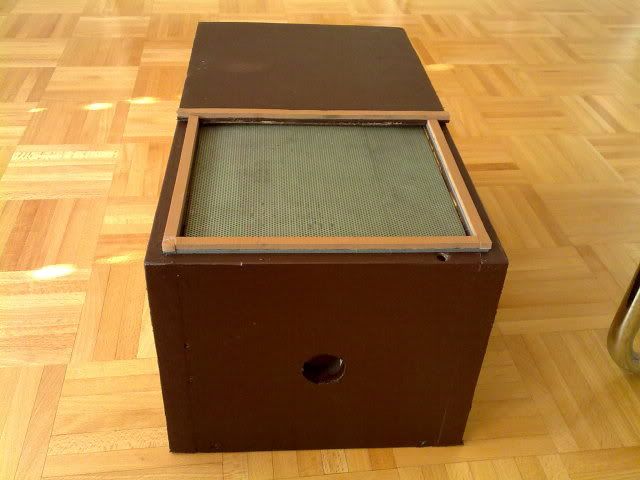 All in all it cost me nothing to make,
the wood was sourced for free.
the paint was a left over of my previous track.
the isolation tape was a left over from a job i did.
the stainless steel mesh i saved from the bin at my previous job
the kit was left over from a job i did from a costumer and so where the screws.
It seems will popping here in Pampigny