One simple tunnel light with 2 leds can be done with a white straw like this: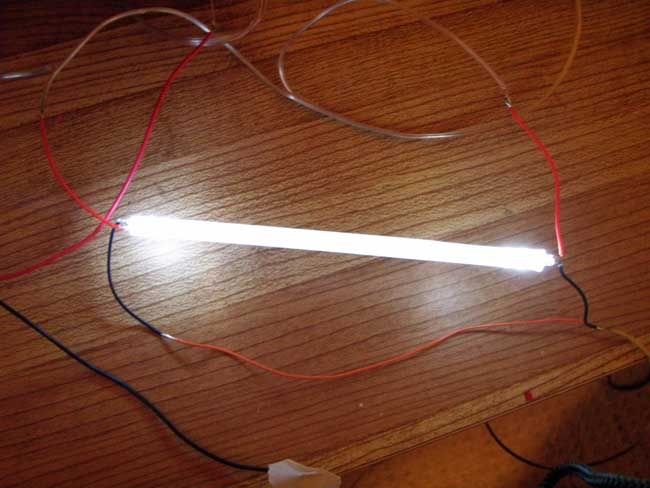 Light posts for the track can be made many different ways with leds. I made them with Bic razors and 1/4" pipe. I also used diffusers made with the CD case edge. Like this: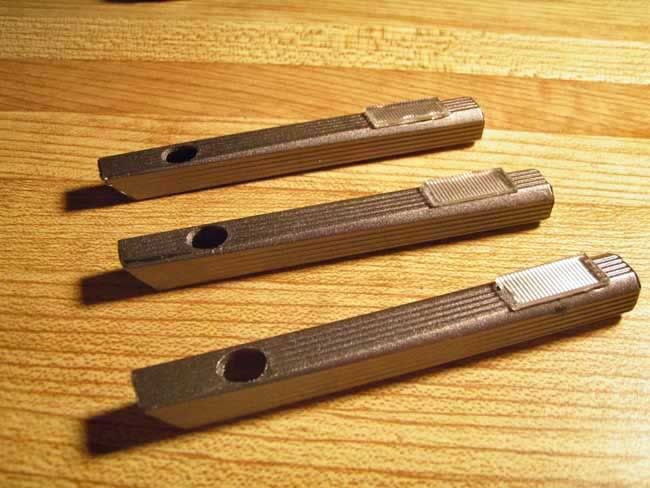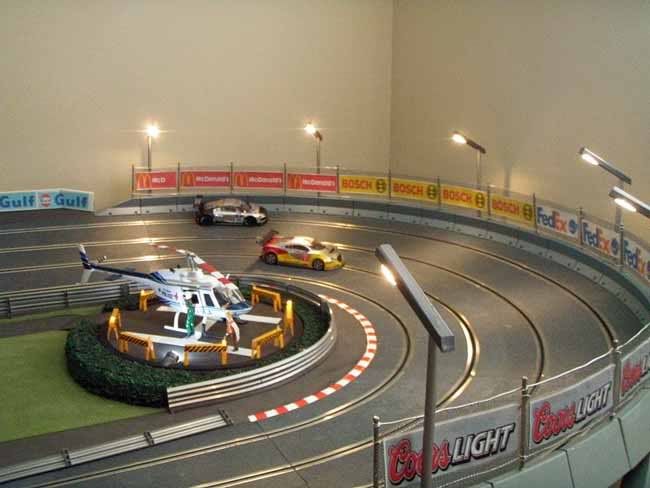 Love that tunnel Ember! I did graffiti in mine too!