Happy New Year, Mike.
If you can build the table and keep the layout flexible for a while to test out various layouts that would be best.
I used to be obsessed by longer and longer straights (it's a suppressed sexual inadequacy thing), but hey never seem to satisfy. If find you are always fighting new restrictions (braking for the next bend, de-slotting due to bumps, etc). A nice mixture with at least three straights between features (chicane, corners, etc) gives you a good mix of on/of throttle.
Also, if you are planning to use it for racing with mates (hint, hint) then the fewer chicanes etc the better. On the other hand, if it is just for, er, solitary pleasure then sling in as much variation as you like.
Here's my first attempt;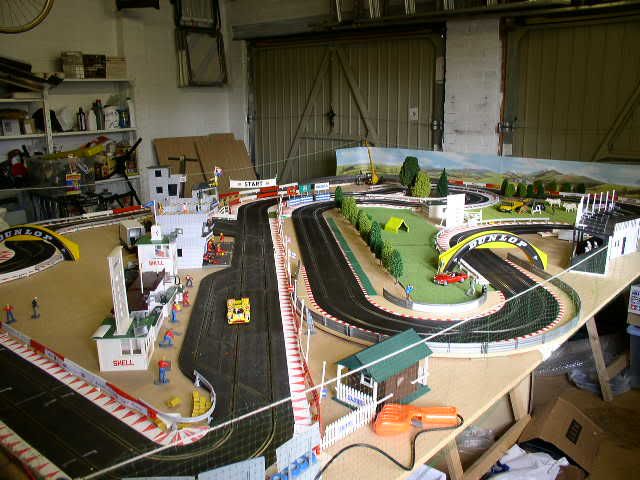 and a more recent, faster and good for duelling version. Note landscaping still in "thinking about options" mode.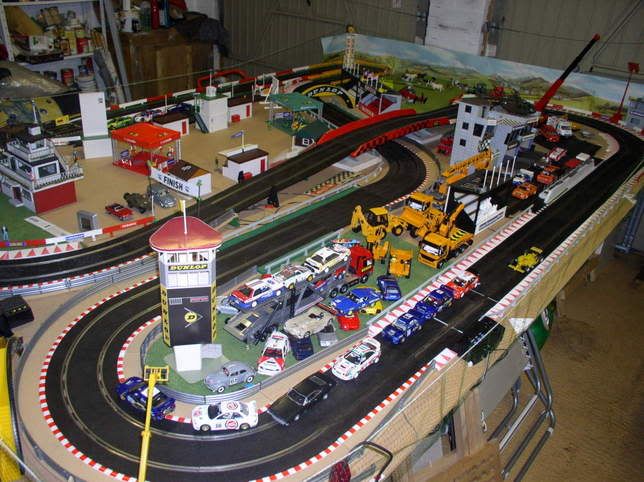 Scott