Hi there all...
Mixa.. A great selection of American cars there.
Like you, I am also very much into American Muscle Cars, Vans, Pickups, etc. Also anything TV or Movie related.
Here are a few photos of some of my RTR cars and Conversions, plus a few others on display.
Hope you like them.
All the best.. Martin De'Ath.
Ninco.. Speed Corvette SR-2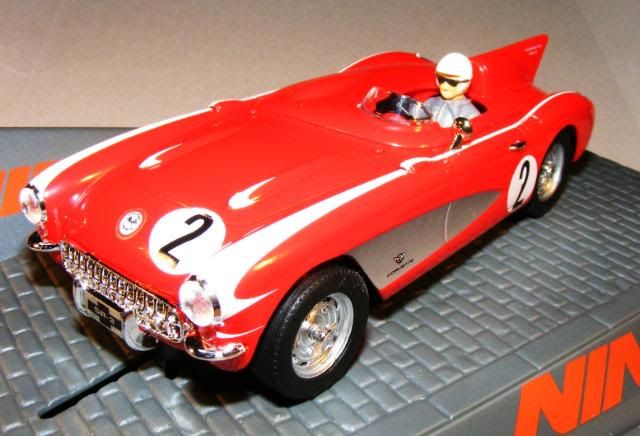 Revell.. 1963 Galaxie 500 Nascar.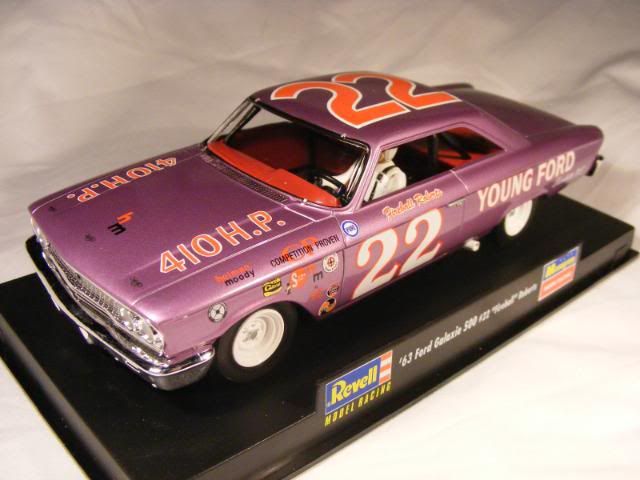 Carrera.. Pontiac GTO, Street Custom.
Scalextric.. Camaro Trans-Am Race car.
A few Of my Slot Car Conversions, from model kits
1955 Chevy, Street / Drag Strip race car.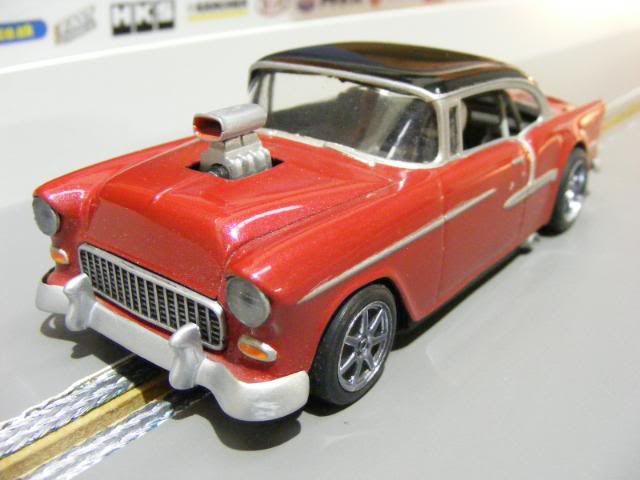 Camaro, Z28 Muscle Car.
1956 Cadillac, Custom Lo-Rider.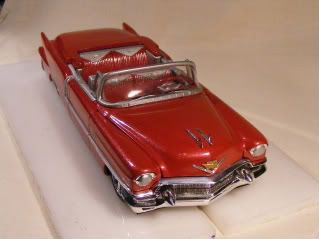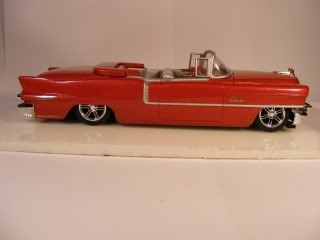 Dodge Van Custom, "VANPIRE".
Finally.. A few overall shots of some of my collection.