About 12 months ago I was at a very low ebb. My father had just passed away and I was wondering if I had the energy to do anything let alone go slot racing.
I buried myself into building three Jackie Stewart projects for the "Half Tonner" race at Wolverhampton and you might say that busying myself into researching and constructing the BRM P160, The Matra MS10 and the Matra MS80 gave me time to come to terms with what had happened and gave me a lot of time to think and consider the future.
What I didn't realise at the time was just how much pleasure building the cars would give me and the equal amount of pleasure writing about it and sharing the experience would be with you on SlotForum.
It's safe to say that this daft old hobby of ours has given me a new lease of life and here we are 12 months on and I'm about to embark on another ambitious project.
I'm going to compete in the
2014 Falcon Pro Championships
.
It's a completely new challenge for me as I know little or nothing about this kind of racing, especially at this level of competition. I'll be racing all over the country against world class slot racers, many with World Championship experience under their belt.
If you haven't seen the kind of racing that I'm talking about, here is a quick glimpse of the recent BRSCA Area 5 racing that I filmed at Dudley on 12/1/2014.
http://www.youtube-nocookie.com/embed/UBXsJufRa5k?rel=0
The championship is sponsored, organised and administered by
Andy Brown Searle (of ABS Slotsport fame)
and consists of 6 rounds at some of the best race circuits in the UK.
I'll be racing 1/32 scale Sports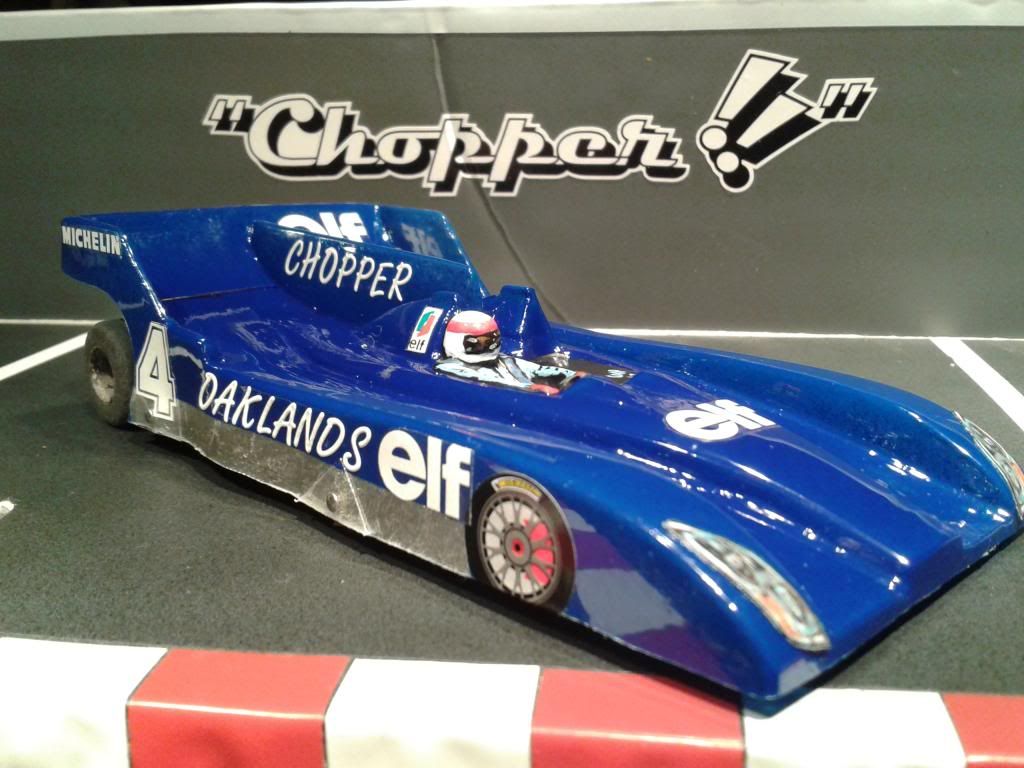 1/32 scale F1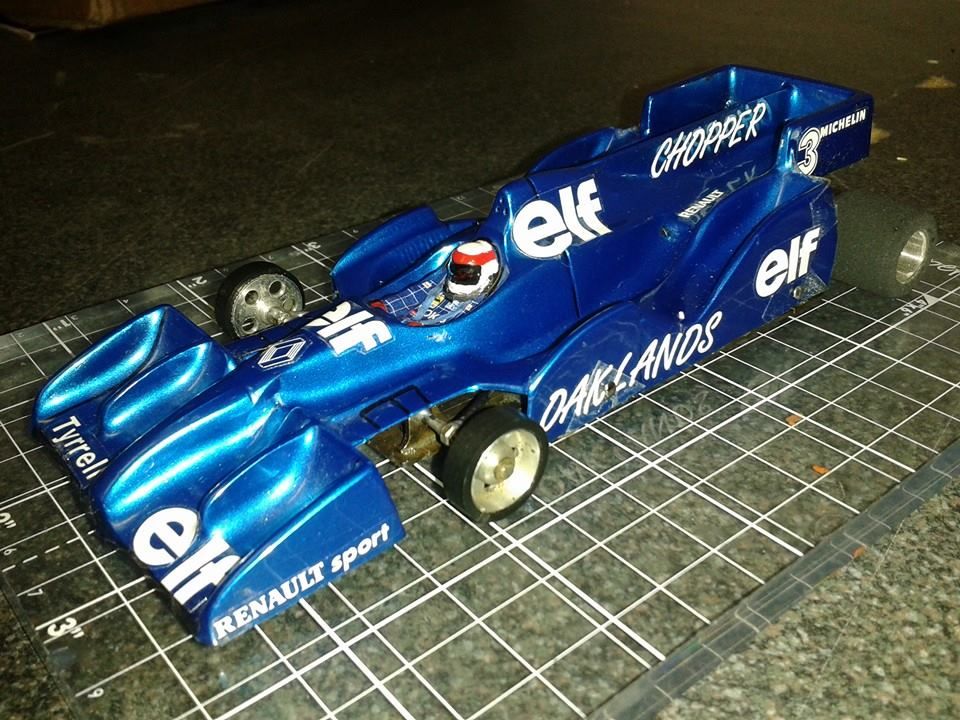 1/24 scale Sports.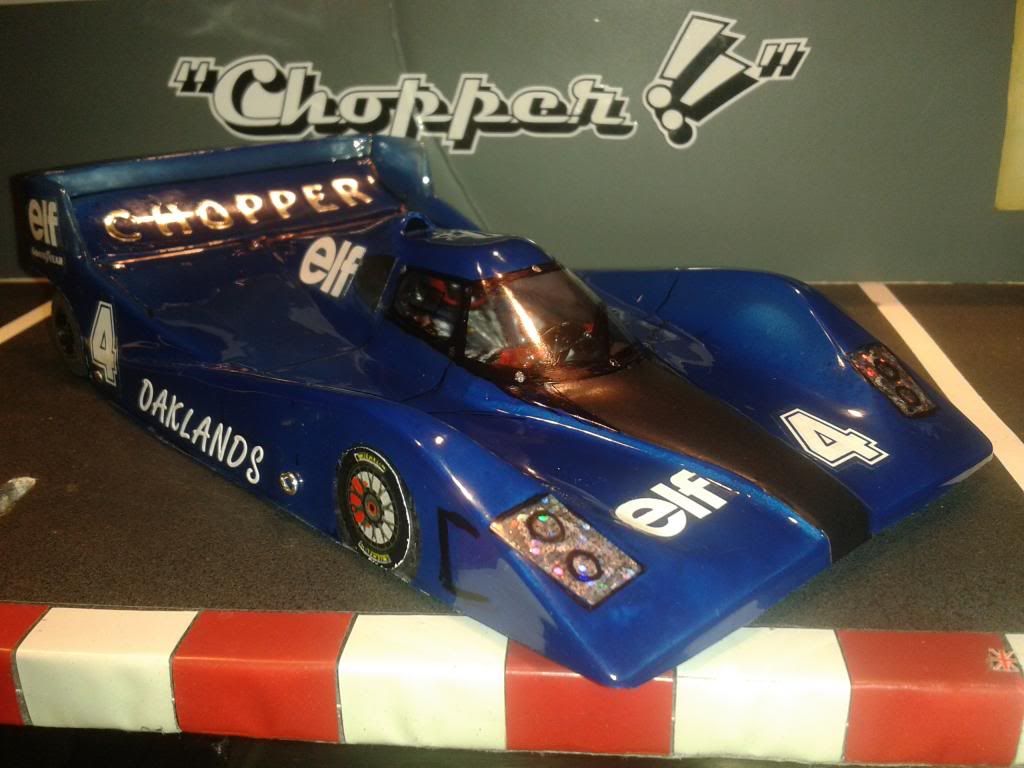 I've become seriously addicted to this formulae after being introduced to it by the very kind and generous membership of Oaklands Park Model Car Club and they haven't laughed too loudly when I mention my ambition to race in the World Championships at some point in the future.
The World Championships are a long way off yet so this year I'll be documenting the highs and lows, the racing and the characters that I get to meet along the way racing Falcon Pro and hopefully (fingers crossed) I won't make a complete idiot of myself!
I hope that you'll enjoy reading it as much as I enjoy doing it.