QUOTE (MSM @ 17 May 2015, 19:58)
<{POST_SNAPBACK}>
I remember reading this thread when I was considering buying my Hammer M. I nearly abandoned the purchase, based solely on the utter confusion that the thread conveys.
I'm glad I didn't.
At the time of writing the Mighty Hammer has been my controller for nearly two years and I have been very pleased with it. Yes, it has its flaws, but if, as I believe, its main flaw is that its grasp exceeds its reach, then really it would be churlish to carp. It's not the best electronic throttle available, but it is the cheapest, and that's a big plus when one is just starting out in club racing
Michael
Hi MSM ~
The Avant Slot Hammer M is a good deal at the moment.
Would you know if it's considerably better than my Profesor Motor Platinum Controller?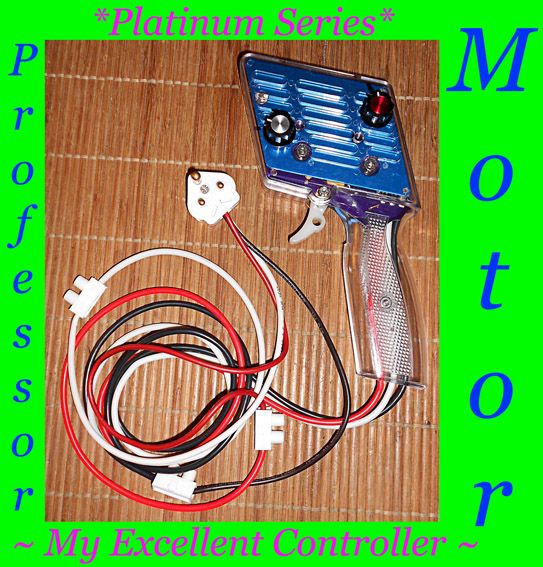 There's more adjust-ability on the Avant Slot, but my *Pro-Mo* has a lovely action.
Cheers mate ~ Rk,
...................