Hi guys!
As I had commented on another topic, this track I created without knowing if it will work or not ...
Because my last contact with SlotCar was 26 years ago ... (I was 9 years old)
I started with simple ideas, for example, just make the trail with the router and put the copper tape.
Just for test, to know if it would work.
Then my friend came up with new ideas, "... this is rally my friend, makes mountains, trees, different levels of track ..."
So these ideas become that track!
It was a great challenge and I really enjoyed doing it and had fun.
Hope you like it!
First Steps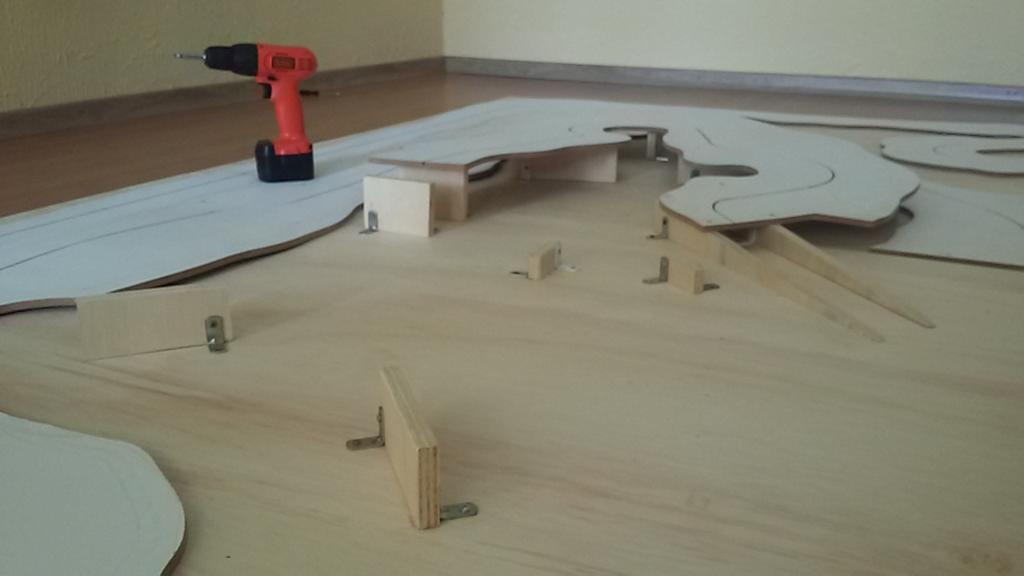 Making Scenery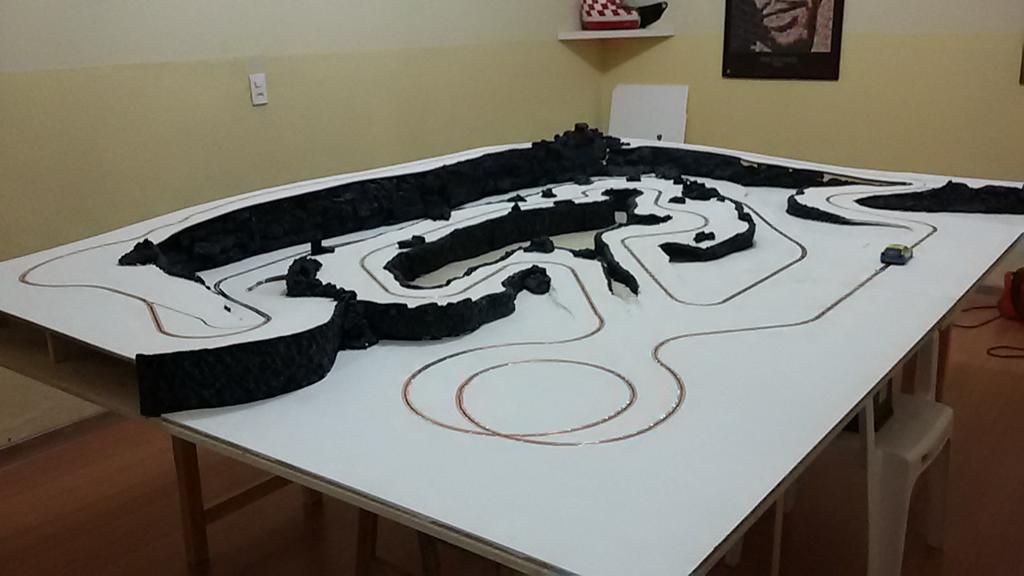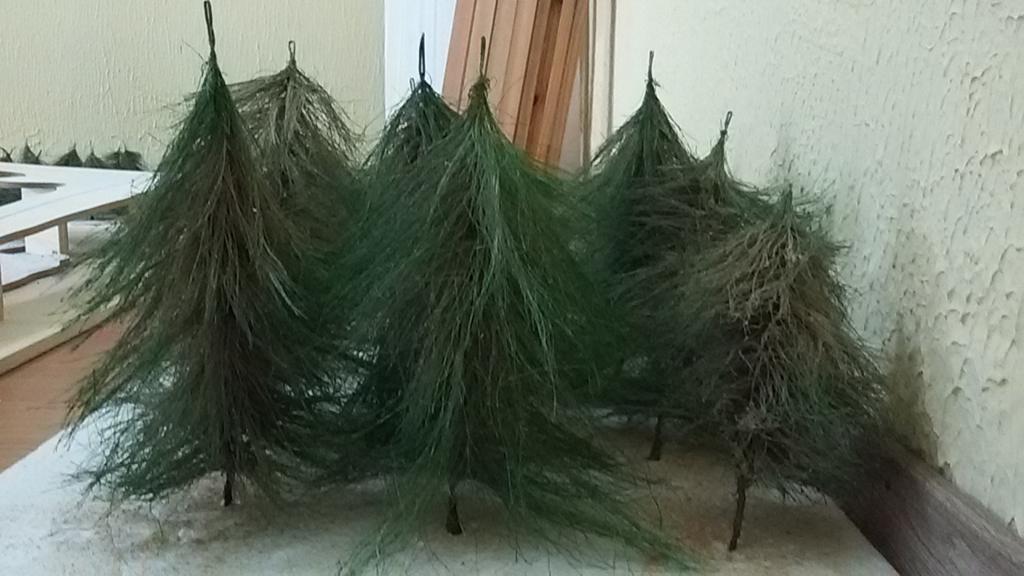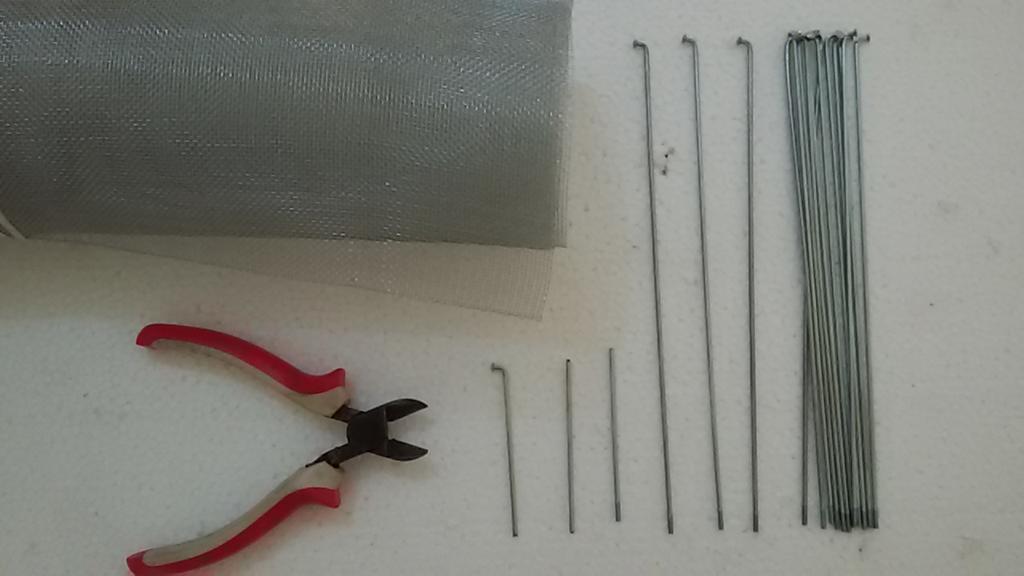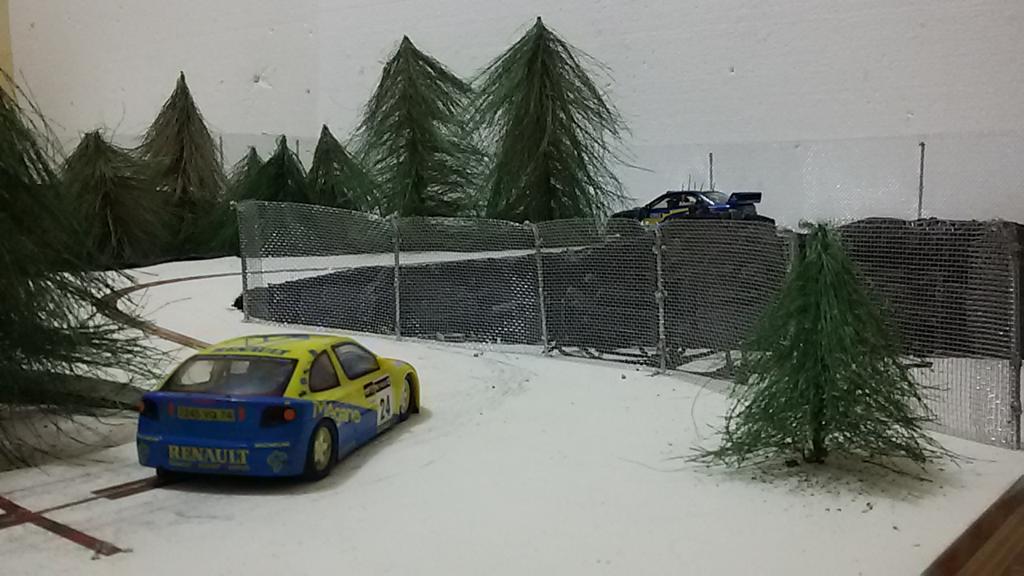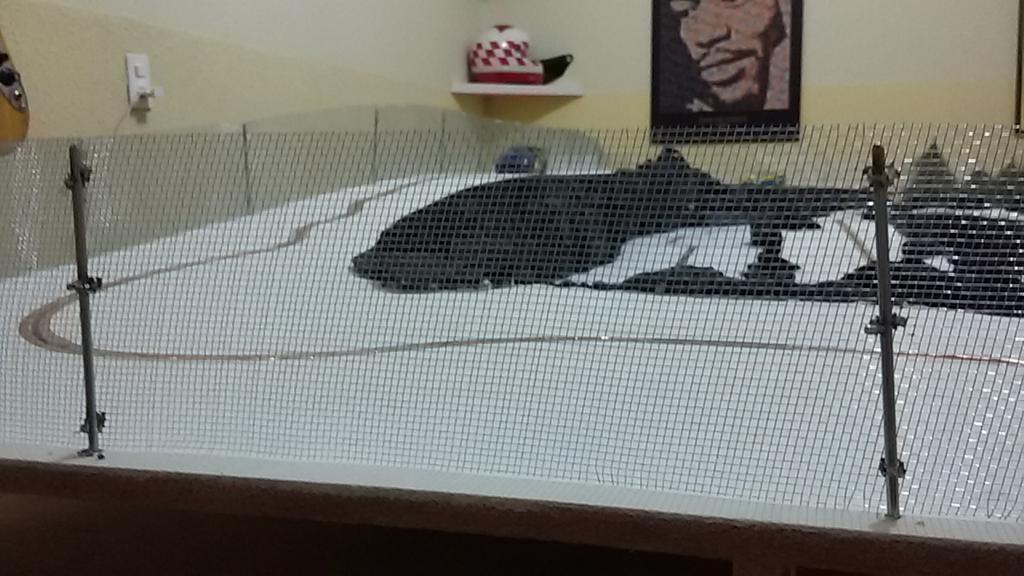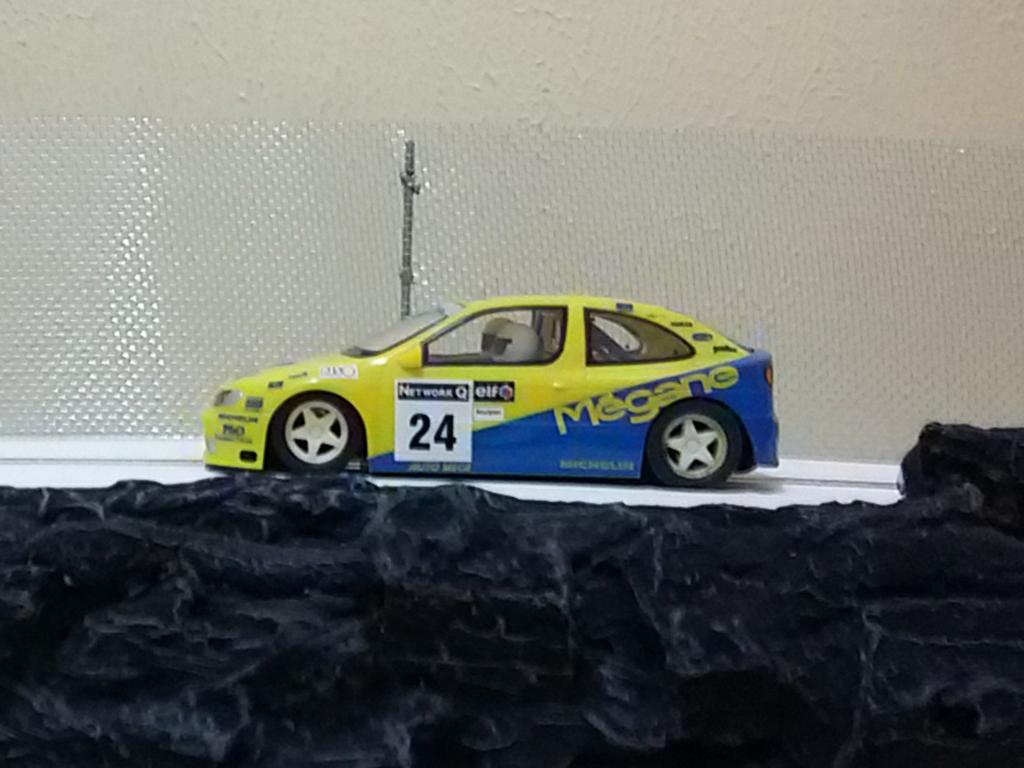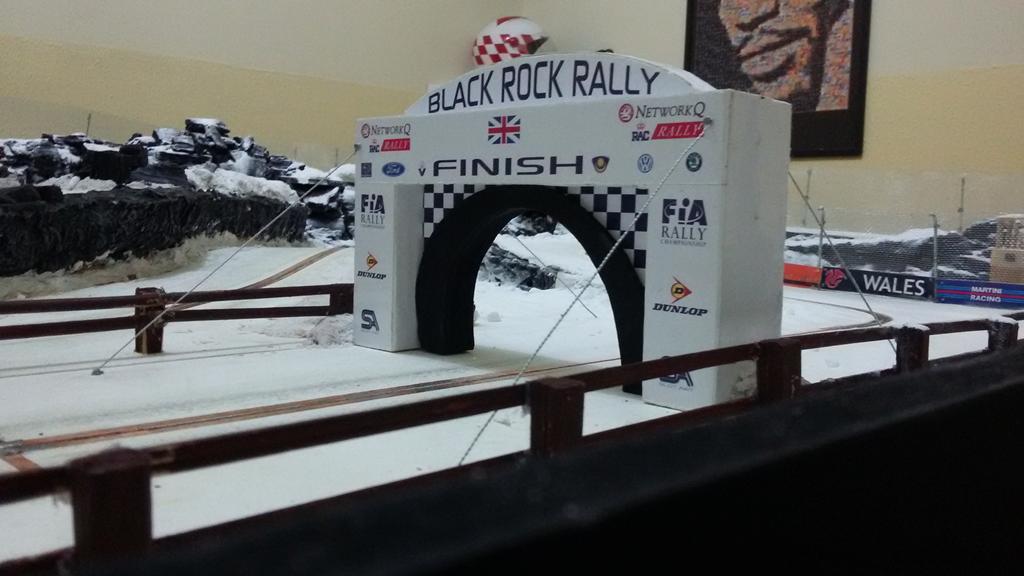 Laying Snow
In Brazil, we do not have noch or woodland scenics... If there is certainly will be very expensive ...
So I used sodium bicarbonate and white glue... That worked!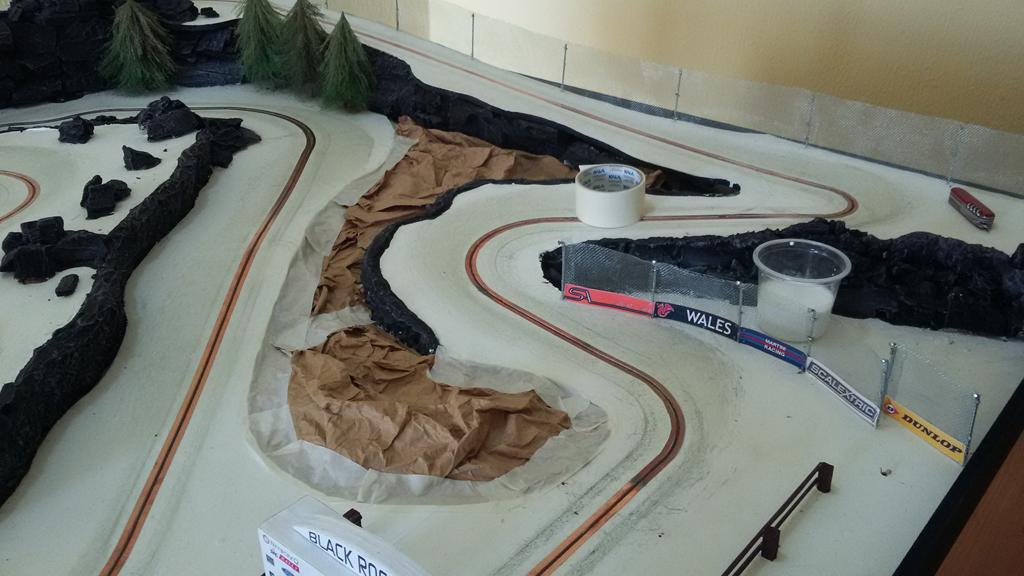 The Black Rock Rally
This is how the track is currently.