Discussion Starter
·
#1
·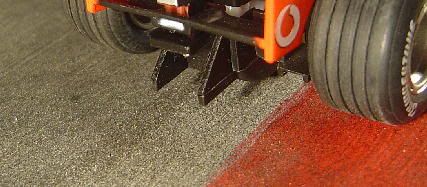 Finally got some time to try this stuff out. Its only new, not really on the market yet. Just got a little from the supplier to play with. You could paint it on either your Scalextric track or your new board MDF track.
Rubber based, small pieces of crushed recycled rubber imbedded in a paintabe grey/white coloured easy to use water clean up.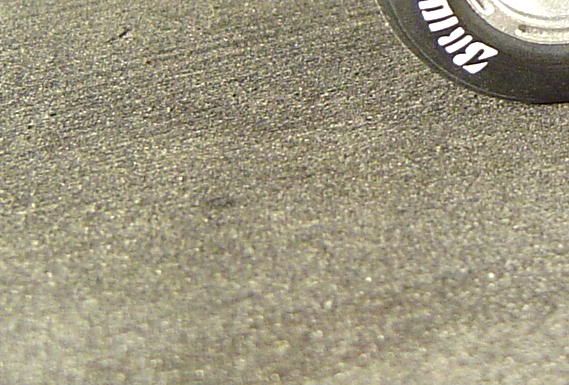 Looks good, very soft to touch and with the rubber surface, it should help protect your cars paintwork.. a little more.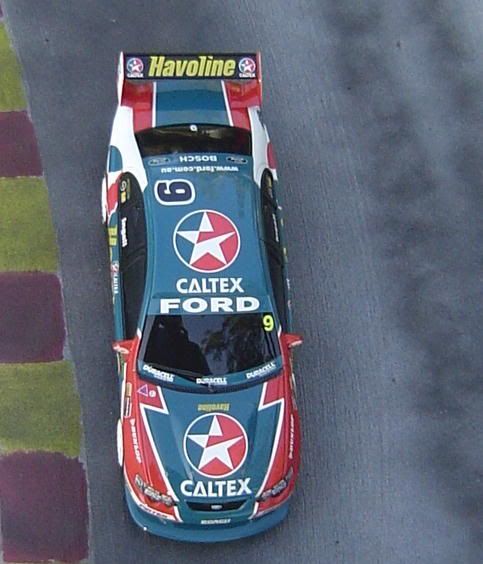 Grip is good, not too much, tyres should wear out a little less.
Oh,... and apparently its just great for waterproofing. Lets hope thats how they market it anyway. Not like they'll make much out of us slotters.