Discussion Starter
·
#1
·
Will keep this short and make it picture heavy.
You run a small non-profit club from home for the love of 6 car digital with fuel strategy
You race every 3 weeks or so and your old friends and new friends come to club, we have beers and have a laugh racing, shouting, swearing and laughter. Every 3 weeks or so.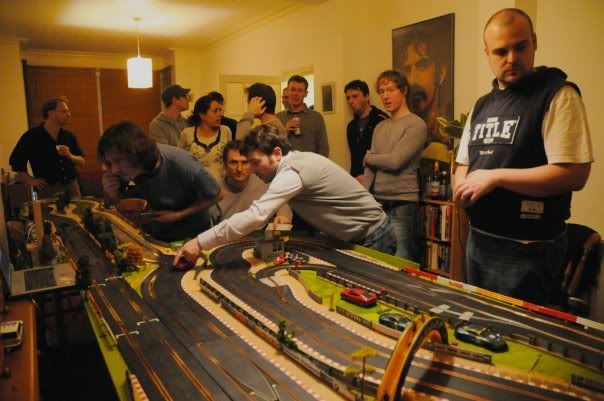 - Then you meet a lady, you fall in love
- She moves in, make the house more homely
- It's not a bachelor pad anymore, permanent slot car track is gone
- Then comes the baby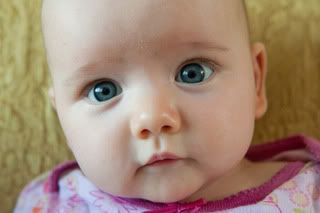 Digital Slot Car Club suffers BUT not finished
Now because I have a child, a new job and a wife, slot car suffers. (this not a complaint, i'm happy, but something's missing)
I have little time to prepare a track in the middle of the living room, so having 2 pieces of already prepared track helps a little but not enough. Still took ages to prepare.
Enough talking, here are the photos.
The living room
The baskets on the left hold most of my Scalextric track, small cheap laptop, powerbase but none of the cars
permanent pitstop piece on wood
Other permanent piece nailed onto wood
track ready, finally ... i think it took 7-9 hours for such a simple track
Race night - Deceptive photo, we had 12 racers in all... some damage, some conductivity problems. Only on power tap. There will be 3 powertaps next time. I can't stand poor conductivity. Did get the white spirit and Inox out. Good night, hopefully we shall race once a month after Xmas, but I'm not counting on it, babies, work and woman are priority. Many slot people say it gets easier.
Let's hope so.
Thanks for reading...