Discussion Starter
·
#1
·
Hi sirs,
My last attack on the scharcth ... a Ferrari California 250 GT Spyder "LWD" Competizione "that ran in Sebring there by 1960 at the hands of Serena and Scarlatti.
The 12 Hours of Sebring is an annual motorsport endurance race for sports cars held at Sebring International Raceway, on the site of the former Hendricks Army Airfield World War II air base in Sebring, Florida. The event is the second round of the United SportsCar Championship and in the past has been a round of the now defunct World Sportscar Championship, IMSA GT Championship and American Le Mans Series. In 2012, the race was the opening event of the FIA World Endurance Championship.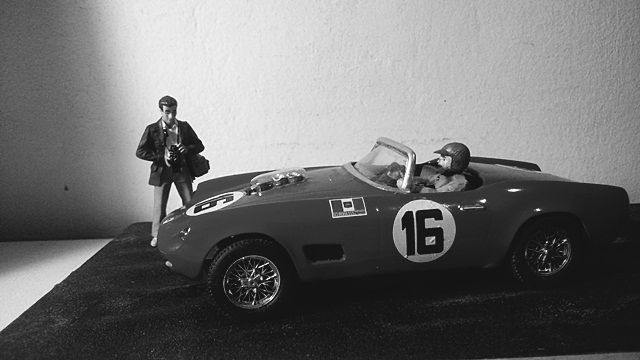 The track opened in 1950 on an airfield and is a road racing course styled after those used in European Grand Prix motor racing. The first race was a six-hour race on New Year's Eve 1950, with the next race held 14 months later as the first 12 Hours of Sebring.The race is famous for its "once around the clock" action, starting during the day and finishing at night. From 1953 to 1972 the 12 Hour was a round of the FIA's premier sports car series which was contested under various names including the World Sportscar Championship and the International Championship for Makes.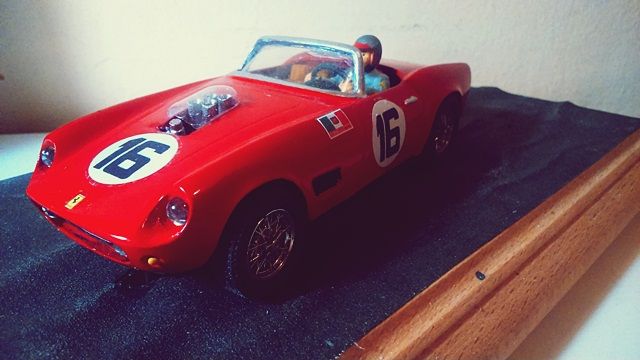 Ferrari's development of the California Spyder was motivated by U.S. distributors Jon von Neumann and Luigi Chinetti who convinced the company to create a performance convertible named after their best market. The California Spyder emerged with supercar performance and became highly desirable, especially due to its limited availability. Each car was special too, and some examples came with competition-spec engines or the very rare factory hard top.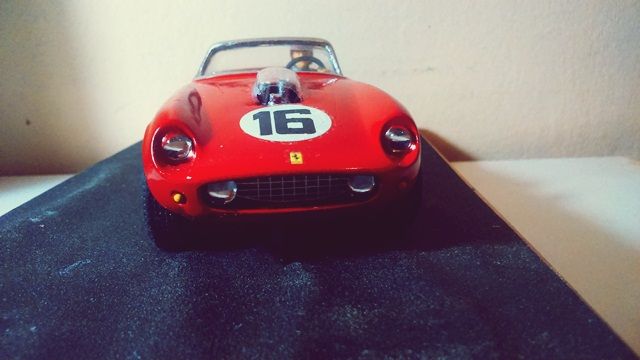 California Spyder bodies were hand crafted by Carozerria Scaglietti, which built most of Ferrari's competition bodies at the time. The design was largely based of Pinin Farina's 250 GT Cabriolet Series I. Some cars featured more functional uncovered, rather than fared-in, headlights. The overall design, especially with covered headlights, was often described as more rakish than the much more subdued and luxurious 250 GT Cabriolet.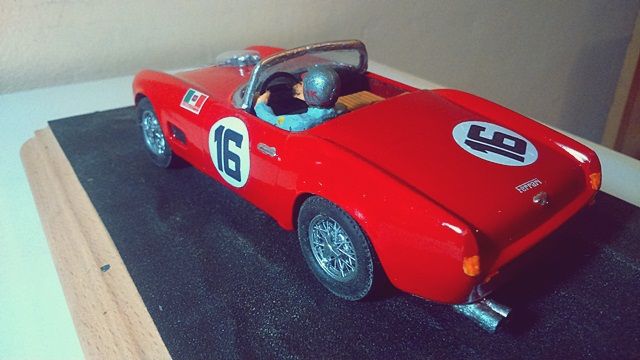 Inside, each Spyder had a no-frills interior and a small heater was the only luxury. Behind the seats, a fabric top was installed which was tidy, and well proportioned when upright, but was made with no inner liner.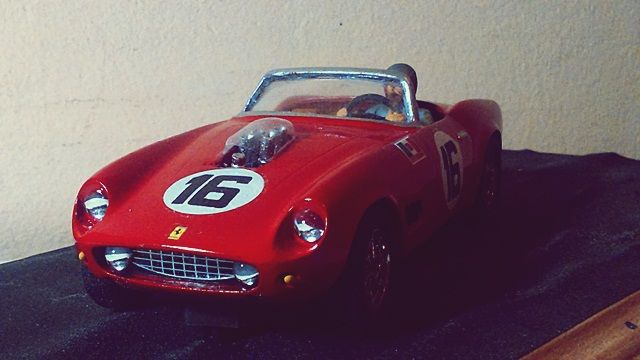 A total of 125 cars were competed from 1958-1963, and they became the most prized Ferraris on the road. The series was followed up by a very limited run of 356 Spyders made in 1967.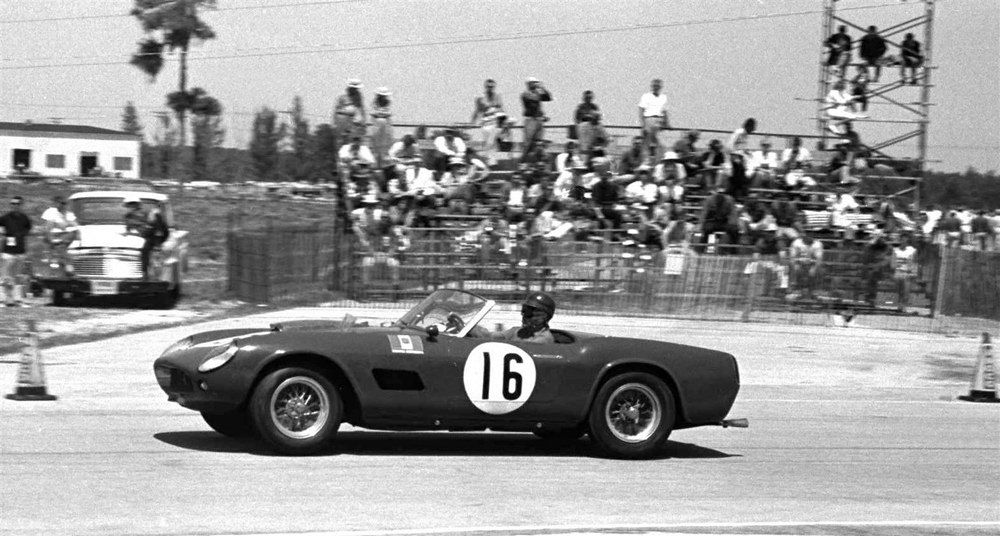 Obviously I am missing some things, but from where the bodywork and the "inventions" I have had to do, I am not unhappy.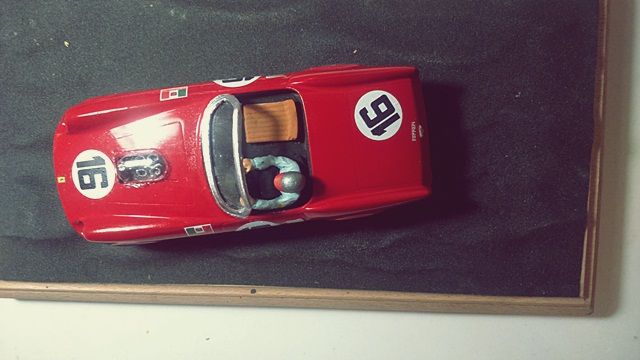 And we will return to USA with another Ferrari ... yellow ..
Jordi