QUOTE (triumph2k @ 5 May 2012, 18:24)
<{POST_SNAPBACK}>
The 70's-80's the best years for F1, the car is a cracker
...well done mate..by the way what cars did you Rally?????
I was a co-driver/team manager in Clubman/National and International rallies between 1988 - 2004ish.
I lost count at 120 rallies, I think the true figure is nearer 160ish.
I've co-driven in anything and everything from a Mini Clubman to a Metro 6R4.
Here's a few old war pictures.
With Les Weaver.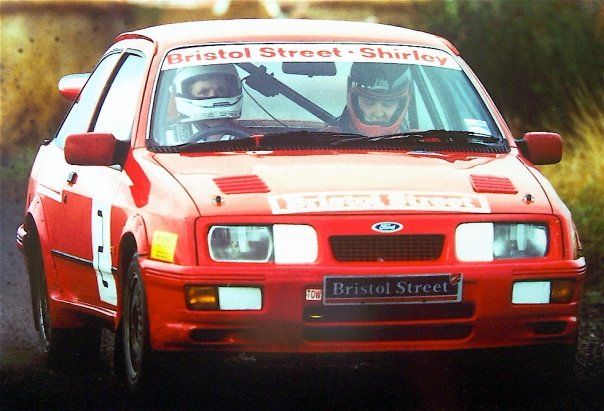 Dave Ellis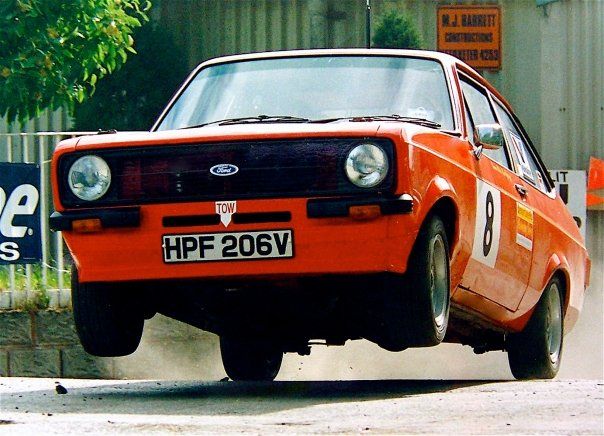 Brett Conway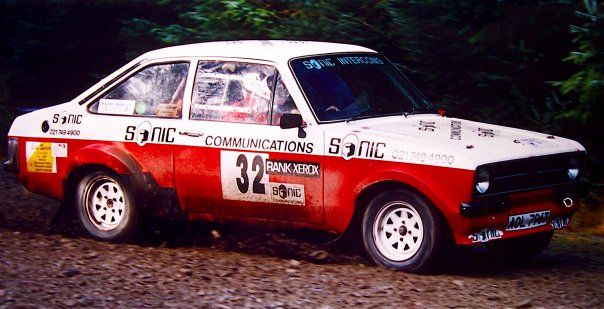 With Nicky Grist (great bloke and a gent!)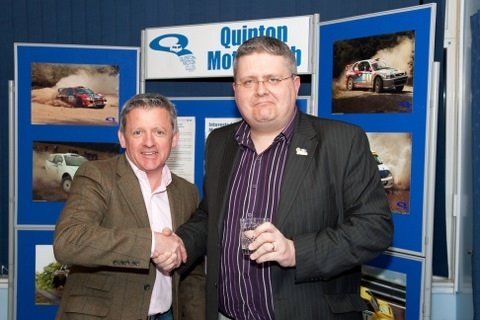 Mike Broad (GMDS Boss and Russell Brookes Co-Driver)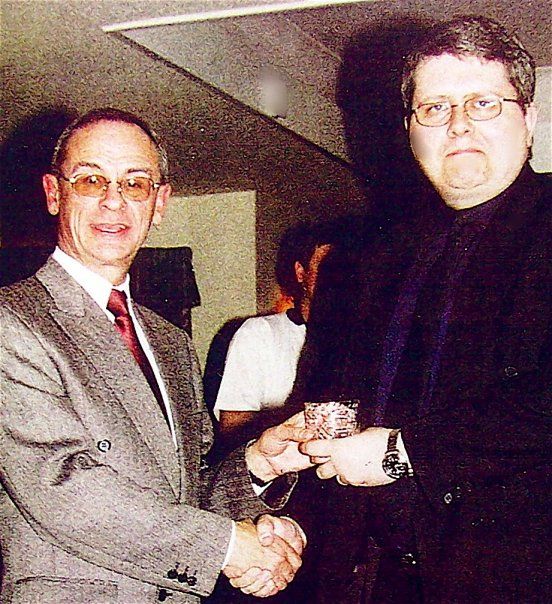 With Russell Brookes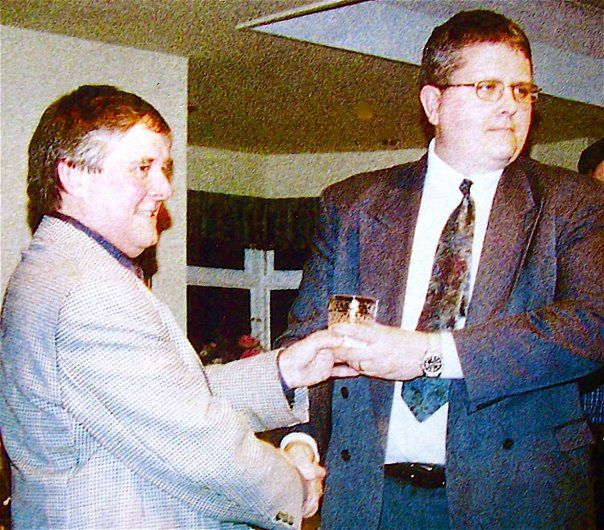 With the legendary Roger Clark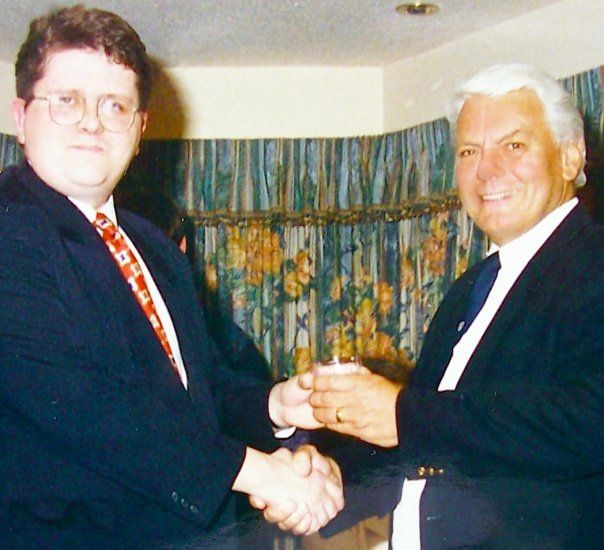 With 5 times British Open Champion Jimmy McRae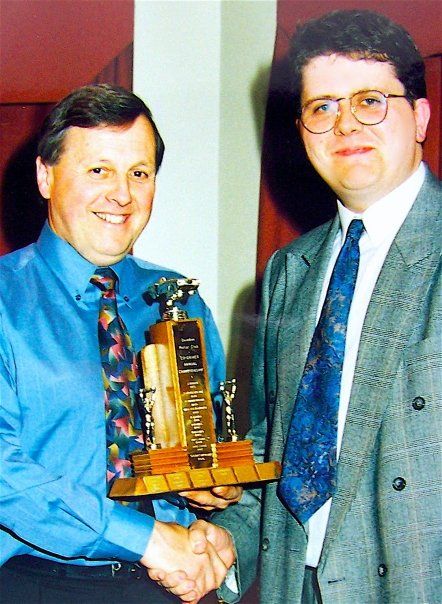 With Louise Aitken Walker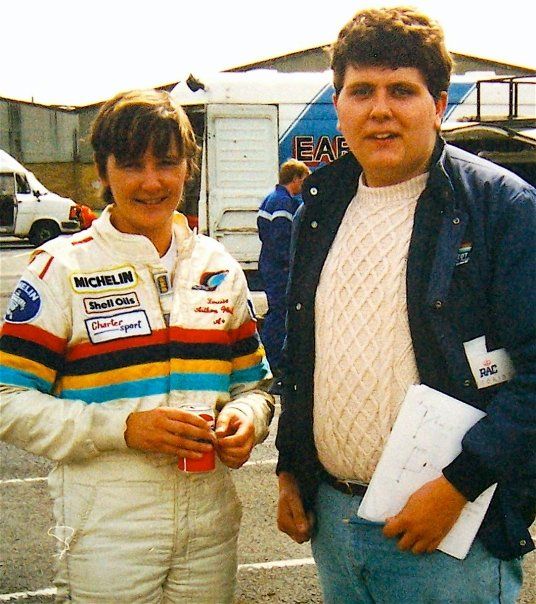 With Dai Llewellyn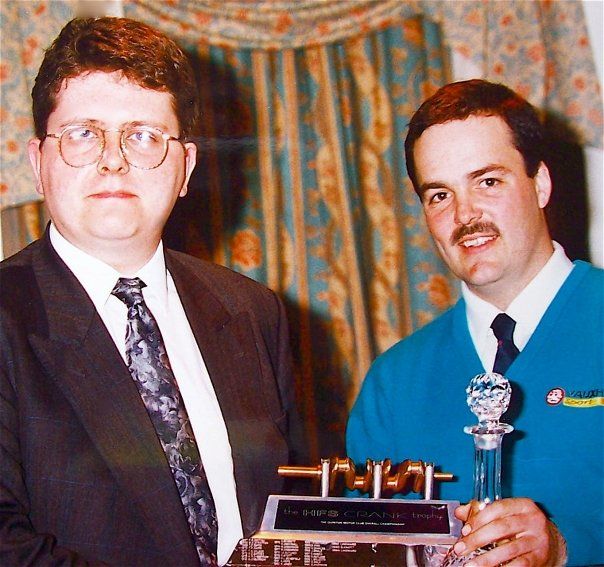 With Dave Seeley