Discussion Starter
·
#1
·
Hi everyone,
I'm in need of some space for some new cars I have purchased, so with a heavy heart, I'm having to sell some of my cars.
These cars are all unboxed, and have been very lightly used.
Delivery to the UK: £2.00 (Recorded 1st Class), Overseas please get in touch.
Scalextric Chaparral 2F #1. Unboxed and very lightly used, ten laps at the most.Tiny scuff on the rear wing.
£12.00
SCX NASCAR, 2005 Chevrolet Monte Carlo #21, Kevin Harwick. Unboxed. Rear wheels and tyres have been changed for softer items. Guide blade is missing, but as far as I am aware, it's a runner. Has been raced at two club nights, very quick and easy to drive car.
£10.00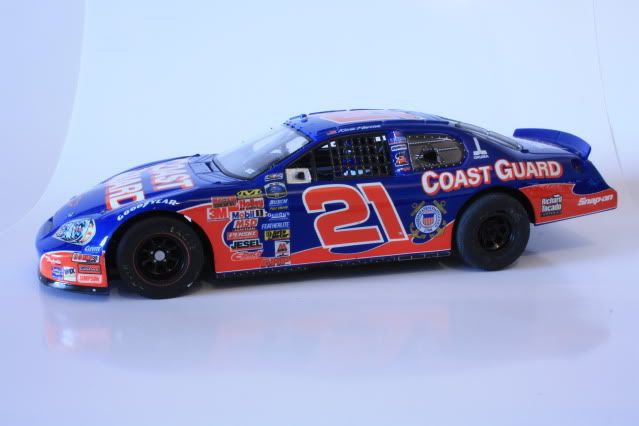 Scalextric Mercedes 300SLR-#658, Juan Manuel Fangio, Mille Miglia 1955. Unboxed, has barely been used, five laps at the most. Wing mirror is missing.
£12.00
Slot.it Nissan R390 Body. Purchased by me off eBay in this condition for £12. Started life as a white kit. The green is very well painted, no orange peel, and very shiny. The black has gone a little lumpy and textured on some faces. The white stripes where added by me and are white decal paper, as the masked edges are not that great. Missing the interior, however vac-formed items are available from Pendles etc. Im not familiar with the contents of the white kit, so I cant tell you if there is anything else missing.
£9.00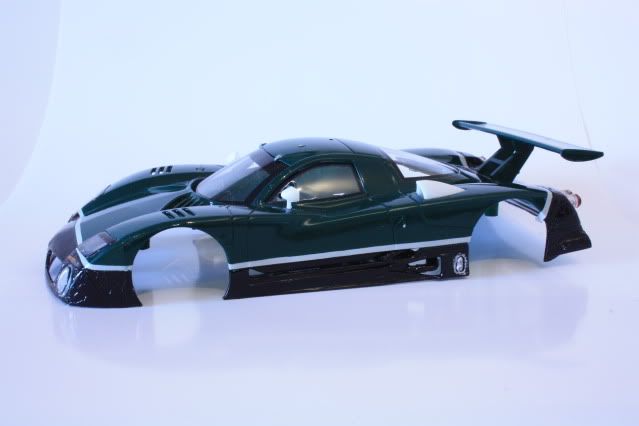 PowerSlot Hummer H1. Unboxed, but barely used. Missing one of the elastic bands for 4 wheel drive, (other side is present, and still runs in 4x4) but that can be easily fixed.
£7.00
Email me if you are interested,
Regards
Jon