Discussion Starter
·
#21
·
Nothing to update you about the Lotus 23 re-master as I've been diverted by a carving of another car at the moment but on the subject of the foxes some of you might be interested in these photos I took last night.
They are poor quality because it was quite dark at about 8pm and I had to set the camera to 1600ISO so there's loads of grain/noise.
This family spent about 45 minutes playing and resting and digging up the grass for food, we watched there activity as it made a nice alternative to the TV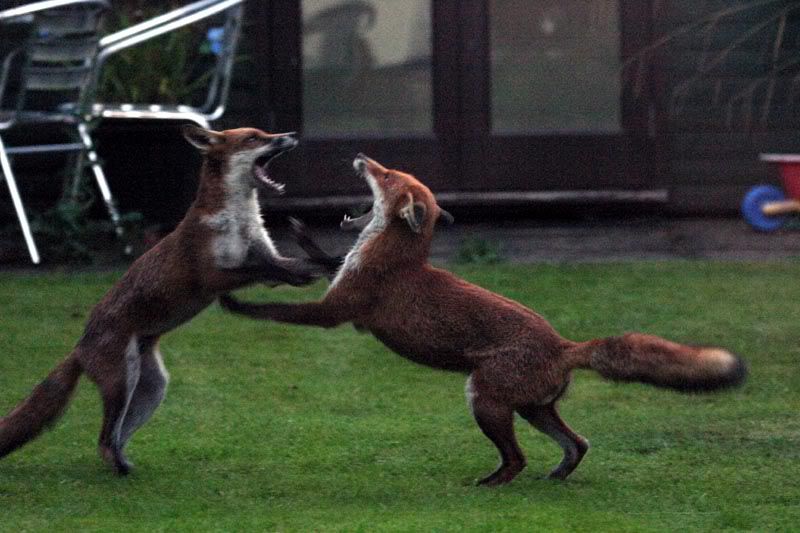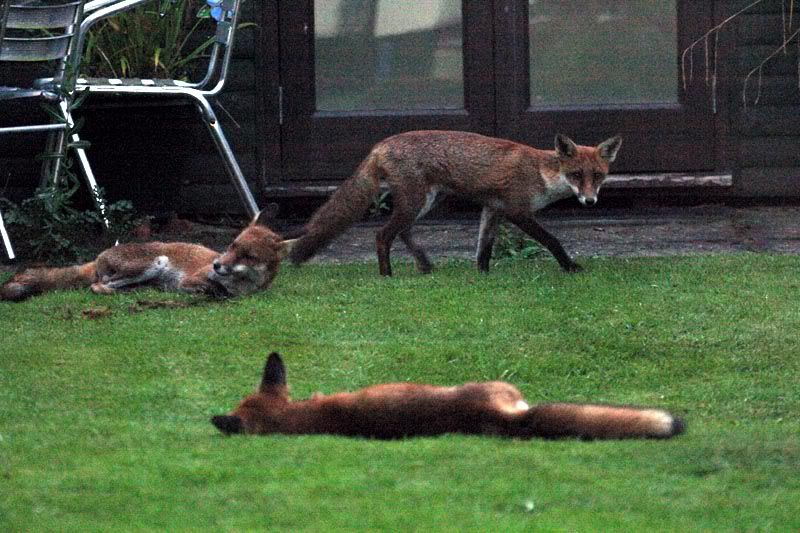 More news on the Lotus/foxes as and when there is some progress.
David