Here is the start to my collection, obsession the wife calls it.
Got this set nice and cheap, everything there and works fine.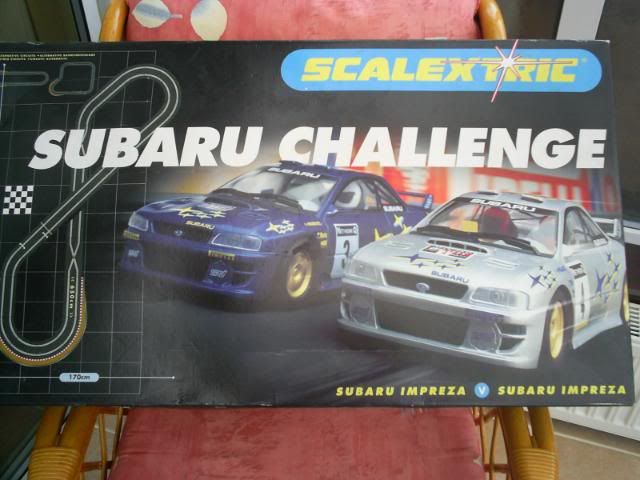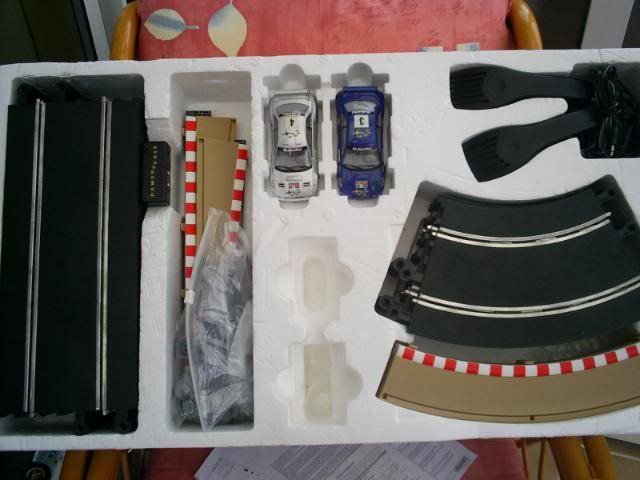 Have some more track also that I picked up cheap.
These are the cars that came with it.
Some others that I picked up for less than £10 each including postage.
A couple that I have to race with at GBSC, £35 for the pair.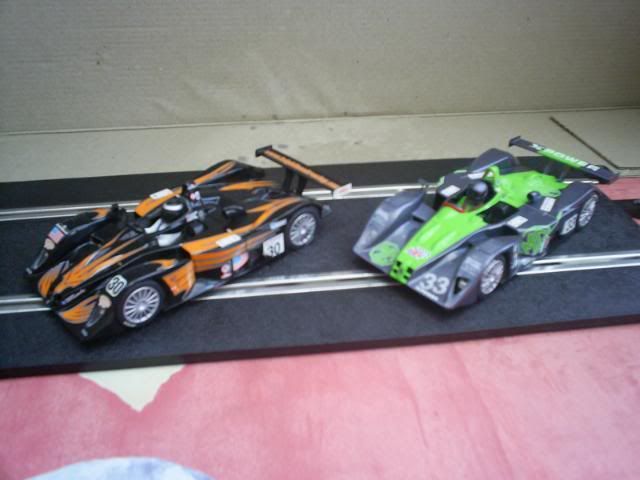 These are for my daughters to race at GBSC, again around £10 each.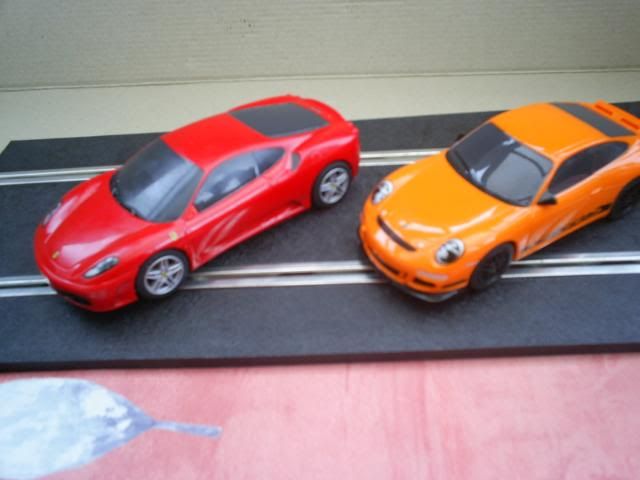 The whole fleet, so far. I will be using them so no shelf queens, not yet anyway