Discussion Starter
·
#1
·
Yes! You could already be the winner of one of Mrs. H's FABULOUS 3-armed sweaters!
Just like previous winners, Mr TSRF of the colonies;
'I'm so snug and happy in my 3-armed sweater it's changed my life. I'm DEFINITELY going to vote KERRY!'
And Mr RS of somewhere else;
'When I get home from a REALLY hot day at the office, I can't wait to slip into my 3-armed sweater and relax at the oasis, strumming on my oud and watching my tampo-printed handmaidens dance beneath the stars!'
You too could enjoy the holiday of a lifetime inside one of Mrs H's handknitted specials (incorporating your own sponsorship logo!). All you have to do is answer this simple quiz question!
Mr. H has been a-whittlin' and a-slicin' and unavoidably a-bleedin' since nice Mr Dick Smith sent him some dandy 3-view drawings;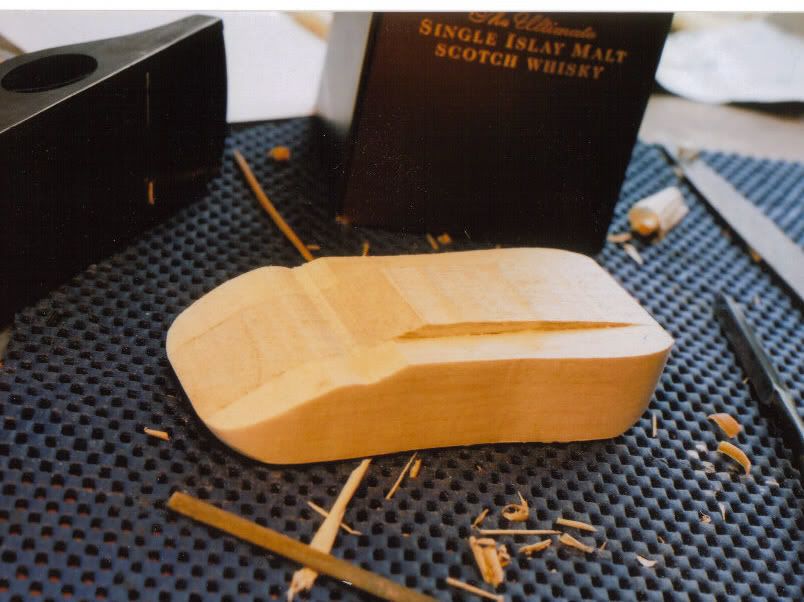 Only the name of the car got snipped off by mistake!
Tell Mr H. what he's making in time for him to order the decals from Mr Patto and YOU COULD BE THIS WEEK'S LUCKY WINNER!
More clues tomorrow.... if you need 'em!