Discussion Starter
·
#1
·
I think i found an easy way to use my track for both Scorpius digital as analogue setup, thanks to a friend of mine who gave me this tip.
Although driving the Scorpius way is super, not everyone has chipped all his cars - so like me, it's nice to have the analogue option to drive that old car you would not want to chip.
What i did is as follows:
first, two standard connecting pieces with separate power on each lane.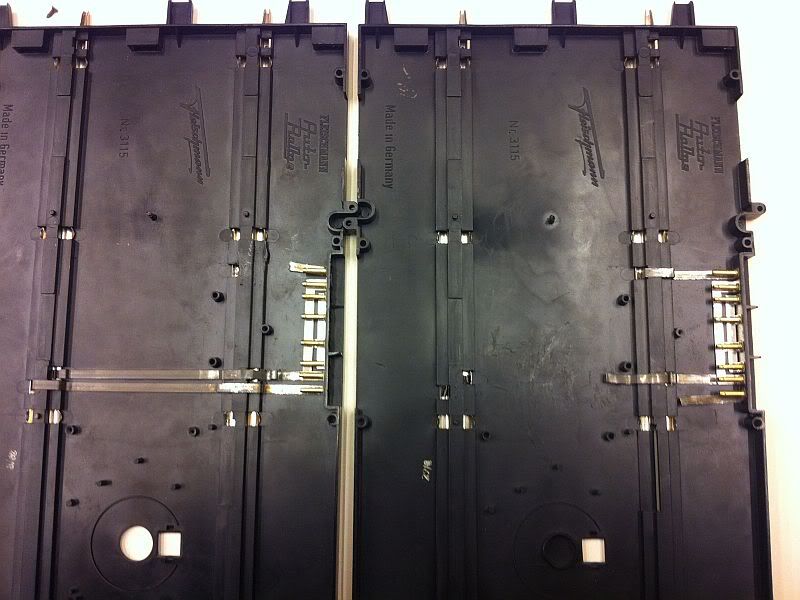 For this i cut off the connectors to the left lane on the one track piece, to the right lane on the other piece.
I observed that nowhere else on the track there's an electrical connection between the two lanes. This usually is the case with Ninco XLC's, where there's power tapping wires going from the right lane to the left lane.
Then i connected power the normal way, using the standard connector. For better connection i used thick copper wire instead of the old flimsy ultra thin wired connectors.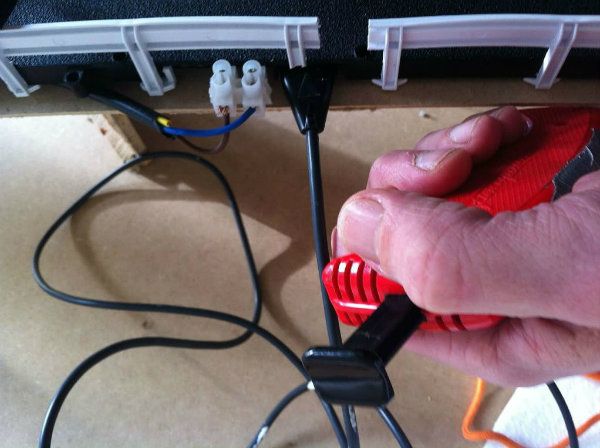 Here you see the normal, analogue setup. Controller plugged in, analogue racing on that lane is the result.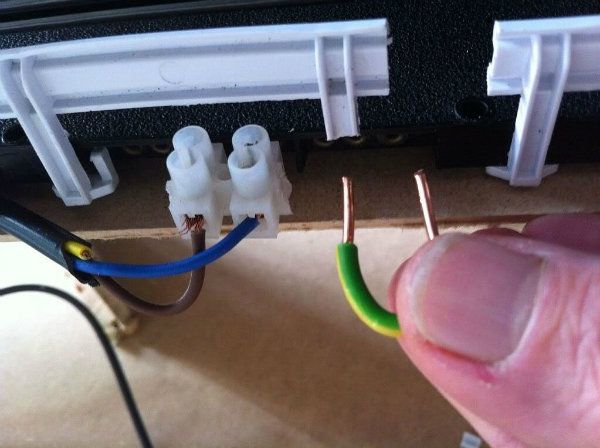 To race digitally with Scorpius, all i had to do is make sure there's constant power on the track. I had to connect the +connector from the controller to the +connector to the controller. For this i took a piece of copper wire and made a jumper out of it.
Plugged the jumper in, now there's constant power on the rails.
And there you go, Scorpius digital racing.
So with the use of a simple jumper i can drive both digitally and analogue.
The fun thing is, you can even drive digitally on one lane, and analogue on the other. Only thing to observe in that situation is not to change lanes.
This setup works for my vintage Fleischmann track - i suspect with other brands the connections might be a bit more complicated, having different power units and control boxes etc. Basically it should work the same way as pictured.
Key is to keep the two lanes totally separated and provide juice to each lane separately. Ths setup works fine for me!
Merc