Hello All
Although I'm not going to be able to start this project immediately I thought I would publish my plans.
Why? Because if I say I'm going to do something I can't then say I'm not can I?
So here we go . . . .
I'm going to turn this.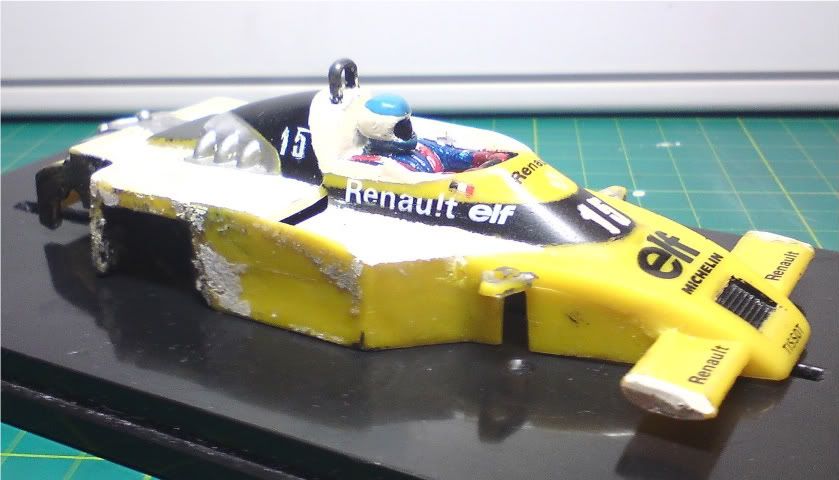 Into this . . .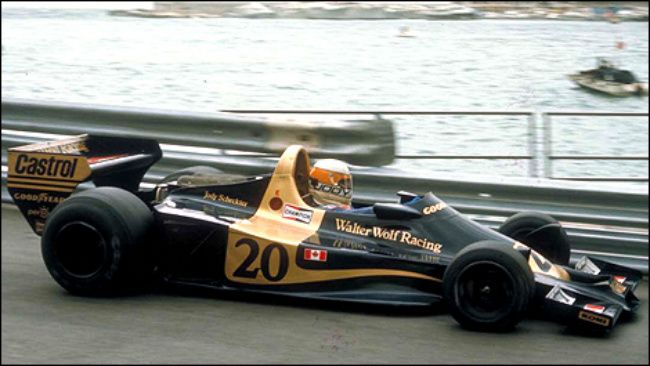 Gulp I'm scared!!!!
Wish me luck!