DHORC will celebrate the 20th running of its 24 Hour Le Mans Race in 2012, this thread will provide updates on the event running up to the green light at 1pm on Saturday 10Nov12.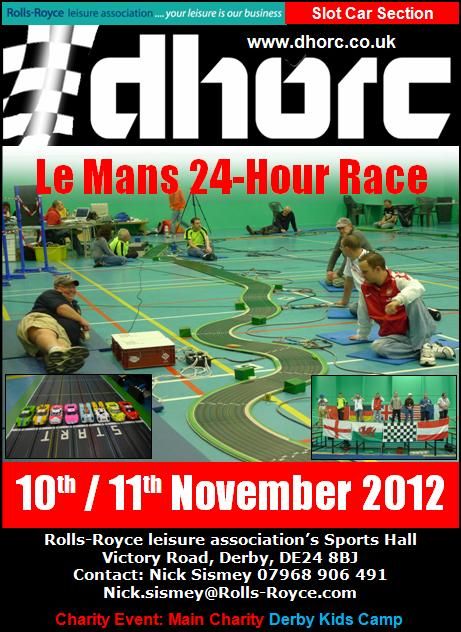 The following pictures give a flavour of what can be expected from this year's race.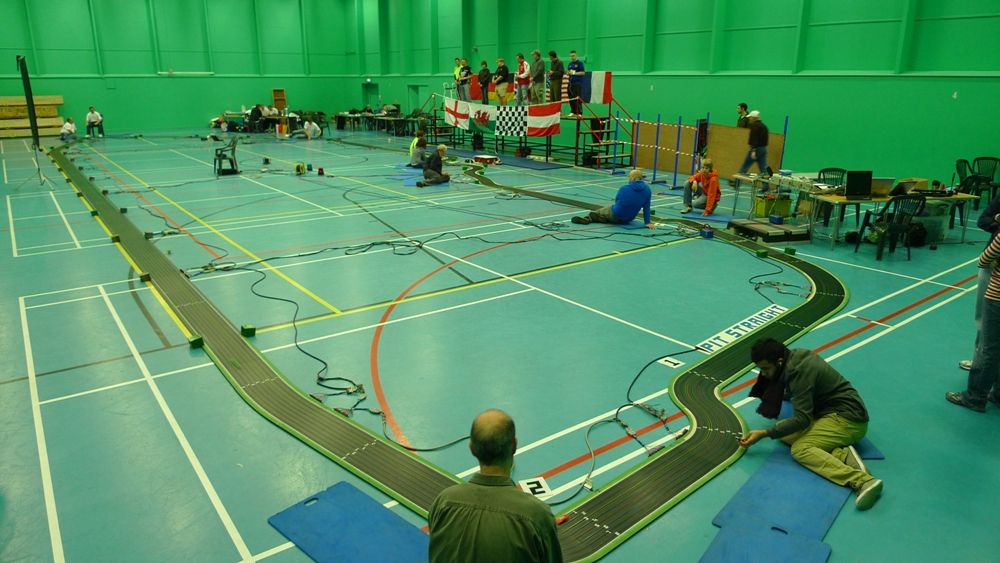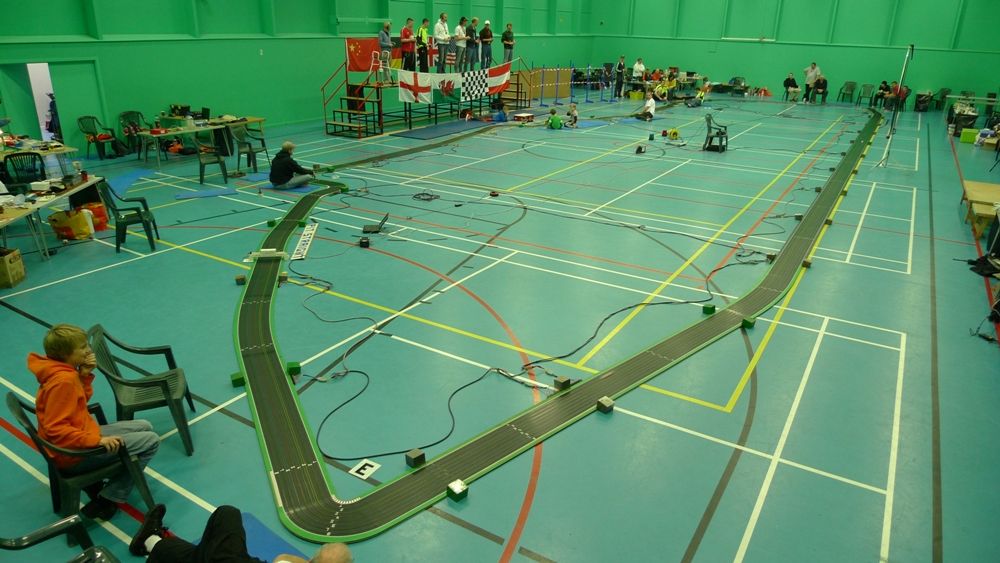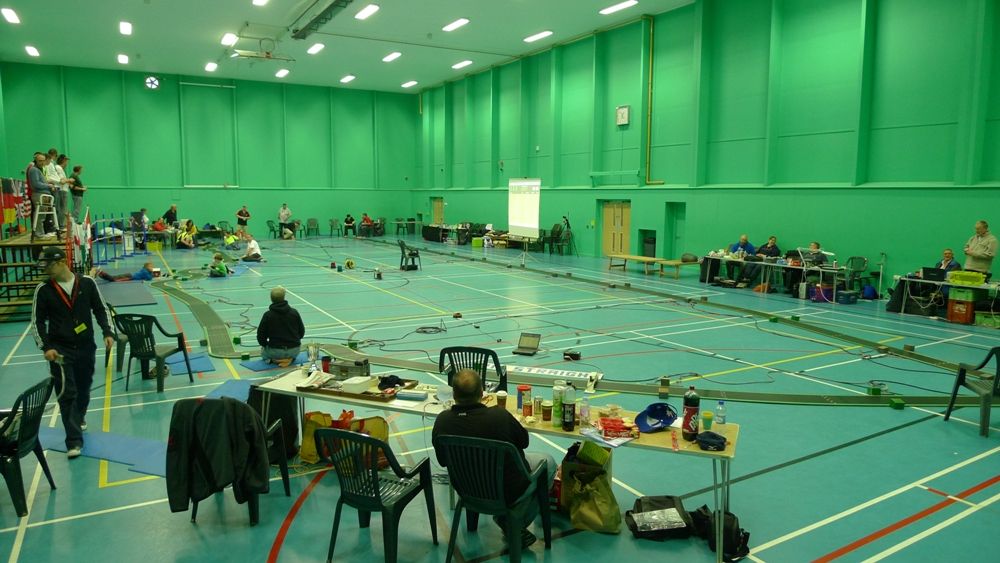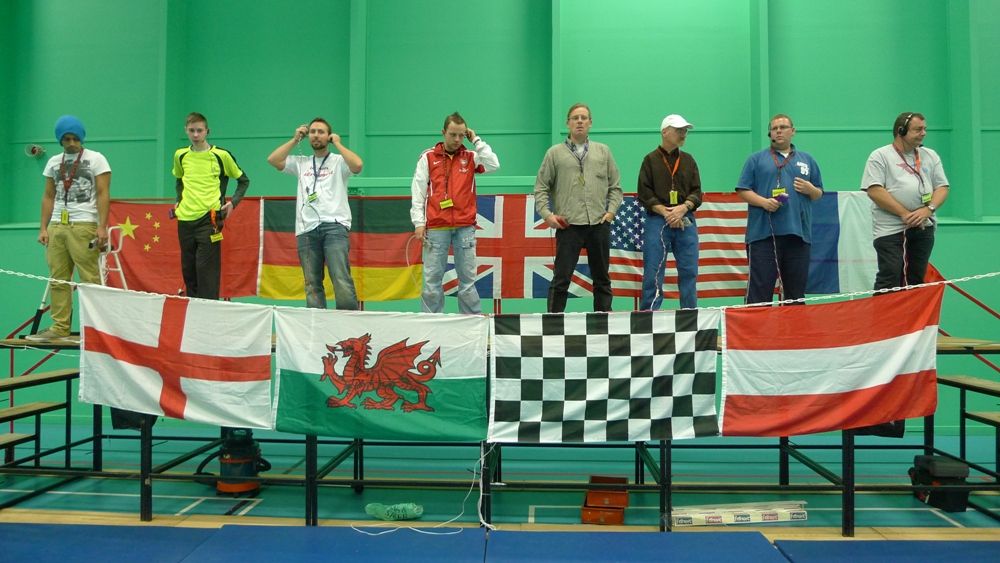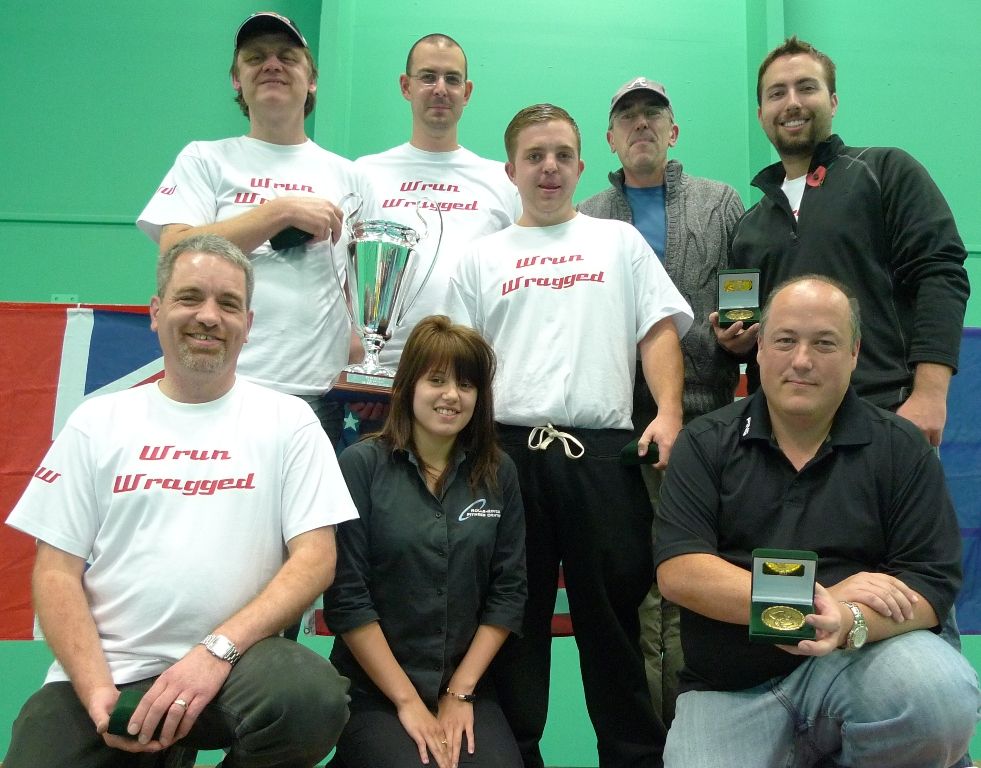 The current team line up is as follows, which I am sure will alter between now and the start of Qualifying on the Saturday morning of the event.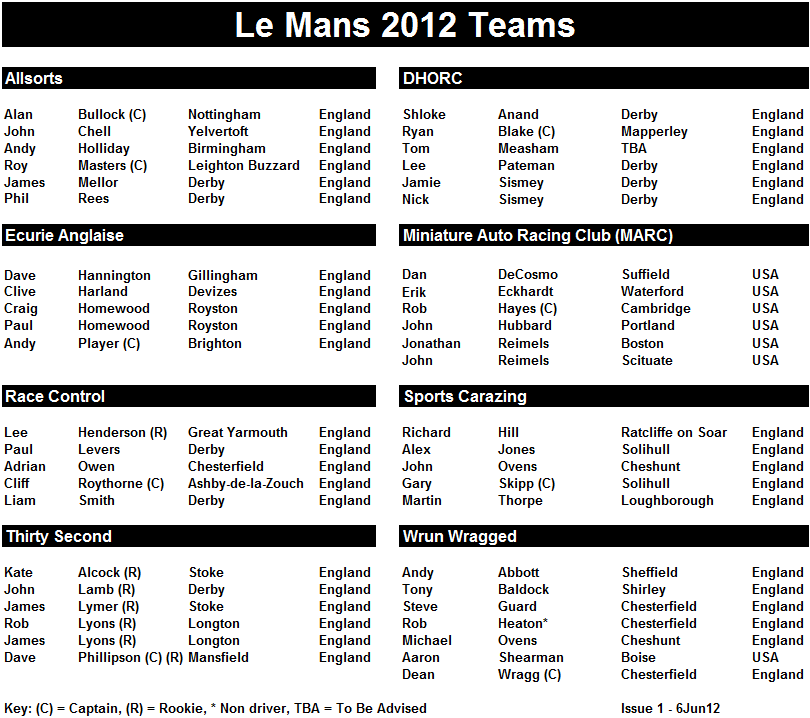 Allsorts
Alan Bullock brings Allsorts back to Le Mans for the eighth time and fingers crossed Roy Masters will be fit enough to be joint Captain again after missing last year's race. John Chell and current Junior DHORC Champion return again while Phil Rees moves across from VDT. Andy Holliday will make his annual pilgrimage to his only DHORC event of the year
DHORC
DHORC has strengthened its main team to try and challenge for a top placing with Shloke Anand and Ryan Blake (Captain) taking deserved places in DHORC's top team for the first time. Ryan along with Lee Pateman will be the car's main mechanics while Tom Measham and Jamie Sismey will be expected to lead the driving. Nick Sismey just feels pleased to be invited to join the team.
Ecurie Anglaise
Andy Player's Ecurie Anglaise team return for their second event after learning a great deal in 2011. Currently they have the same driver line up as last year. Their goal will be to improve on their 2011 result which is certainly a reality.
MARC
Rob Hayes' Miniature Auto Racing Team should see the same line up as 2010 as they approach their third event with Dan DeCosmo hopefully making it back to Derby. Having a USA based team at the 24 Hour event always makes the race feel very special. Fifth in 2010, third in 2011, improvements at this rate should see them near the top of the pile this year.
Race Control
Adrian Owen will again be managing Race Control with Cliff Roythorne joining him. Paul Levers and Liam Smith move across from VDT while Lee Henderson is our first Rookie of the year. With the other four drivers all being former winners their progress will be watched closely
Sport Crazing
Following their second place in 2011 Gary Skipps' Sports Crazing team will be unchanged in 2012. Gary ran his own Le Mans 24-Hour race in March for Slot.it oXigen 1/32nd cars on a four lane digital circuit based on the same layout as ours which was very successful. They will also be challenging for that elusive top spot
Thirty Second
Thirty Second are a new team to Le Mans from the North Staffs Scalextric Racing Club (Hence the Team name) who had their first taste of HO Endurance racing during the NASCAR 4-Hour race in February on our eight lane Rockingham infield circuit. Dave Phillipson captains the team while John Lamb with Rob and James Lyons return to the team following the 4-Hour race with new team members Kate Alcock and James Lymer strengthening their team. I am sure all will ensure Thirty Second have a great Le Mans race, welcome to them all.
Wrun Wragged
What can be said about Dean Wragg's World Record breaking team that has not been said before? Having won the event for the last three years and broken the record each year, taking it from 267 to 280 miles they are again firm favourites to retain their title with the same driver line up as 2011.
The Rules and Regs for this year's event can be found at www.dhorc.co.uk where the following changes have been made to those posted for 2011:-
• Revised Referee names to fall in line with those racing this year
• A maximum two hour rule if a competitor drives for a second team,
• A 34mm max axle width
• The addition of the Tomy BMW M1 to the list of cars.
We are very much committed to celebrating the 20th running of the Le Mans event by raising the track up onto tables. If everything goes to plan we will be placing the order for the tables in early July. This will totally transform the Le Mans experience and therefore we will have to work with all of the teams to develop any new rules that may raise their heads during the event.
This year's event is for charity as it is an even year again the main charity is the Derby Kids Club.
Cheers
Nick Sismey