Discussion Starter
·
#21
·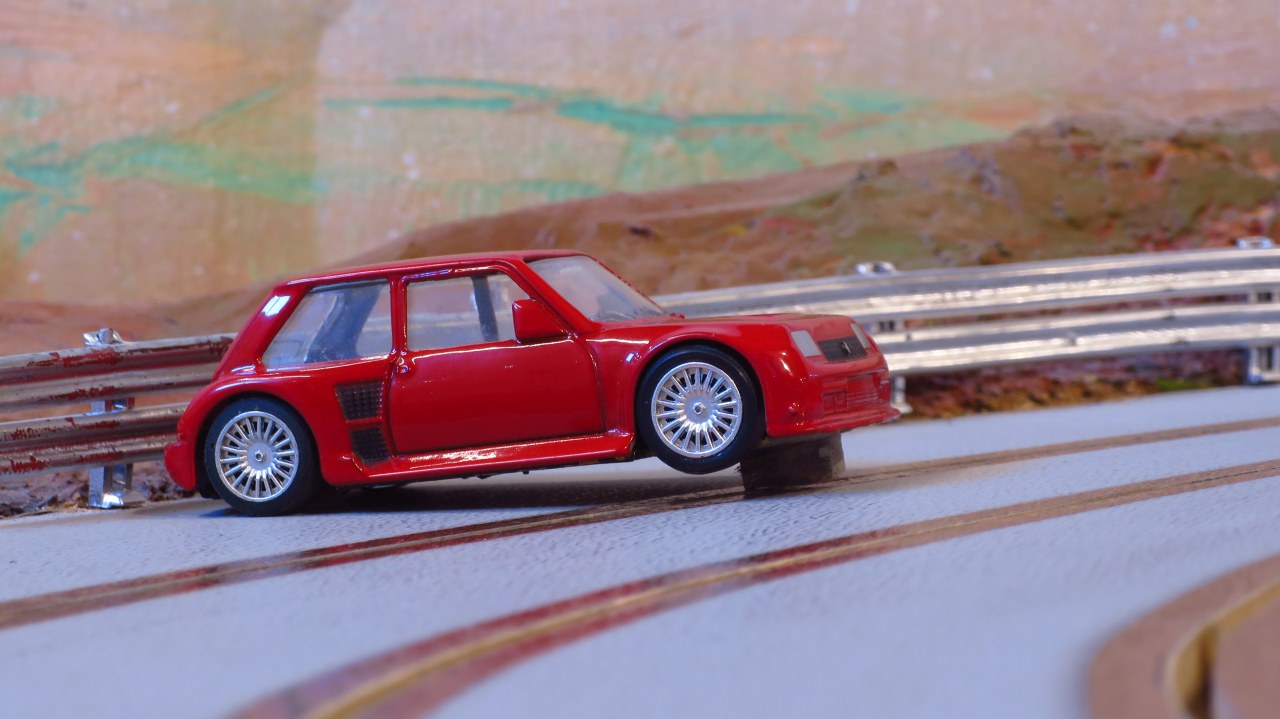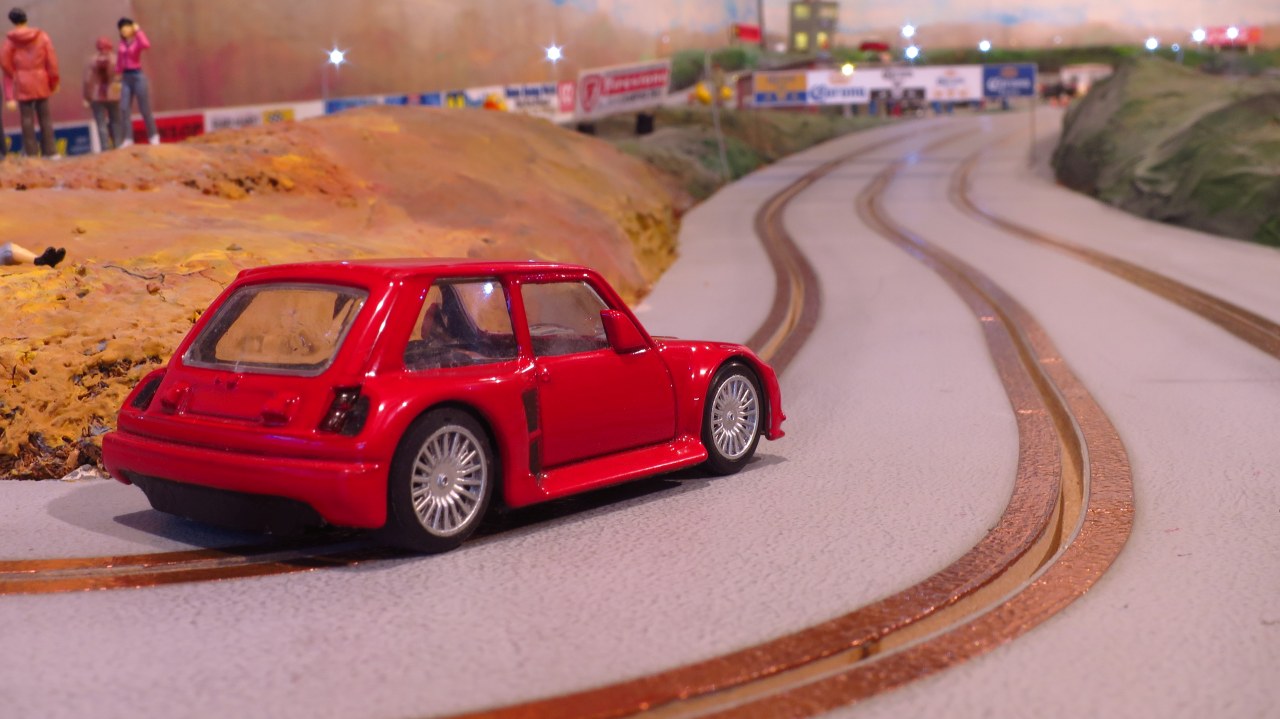 Jan - R5
A great driving R5!
The brakes can´t controll all the speed that the powerfull motor with the long gearing is pumping out.
Early braking is a must, otherwise it will fly!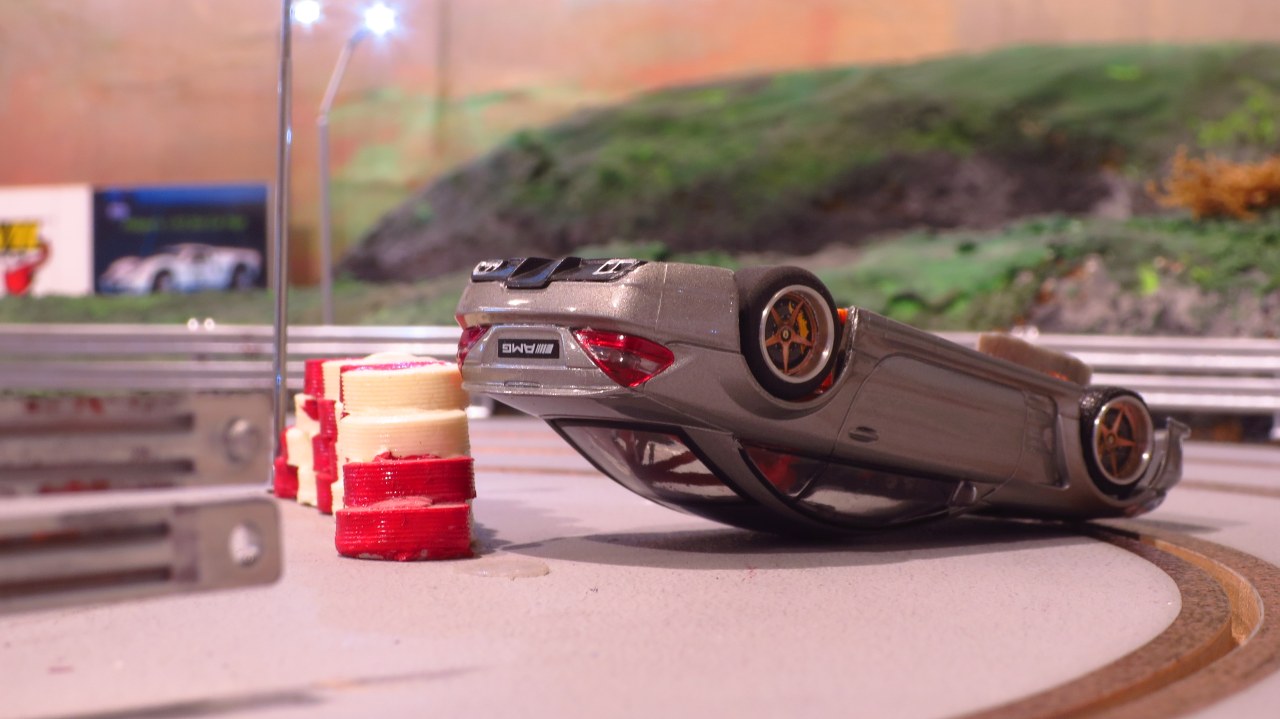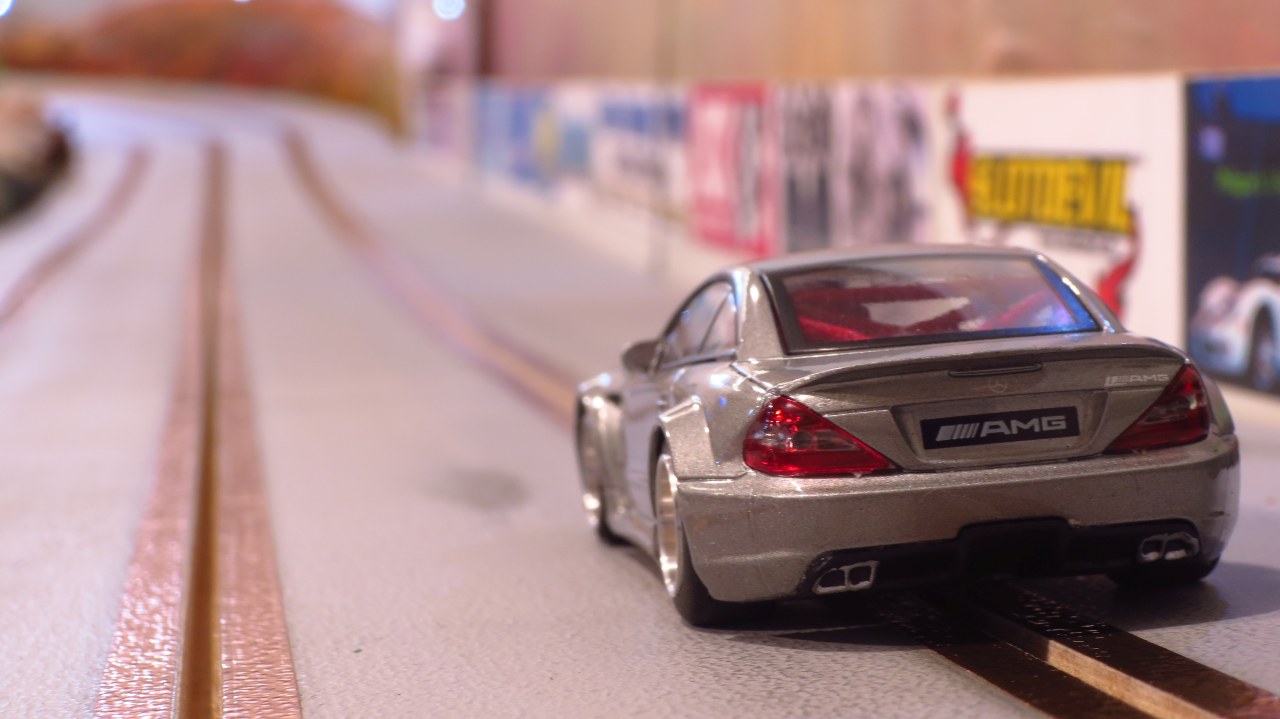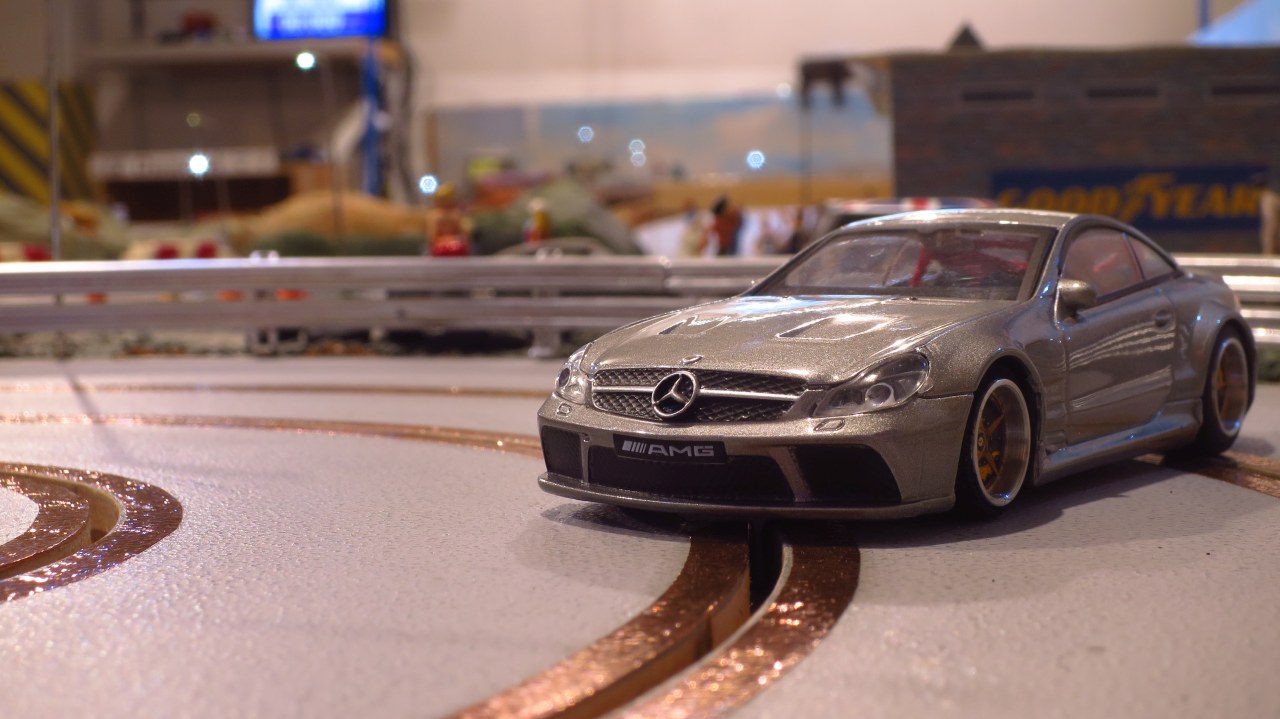 Uwe - Benz
Smooth and always under controll - a great driving car!
Gearing too long, acceleration lacks a little behind and brakes could be better.
If you get that in your mind, the Benz will do lap after lap just on the spot!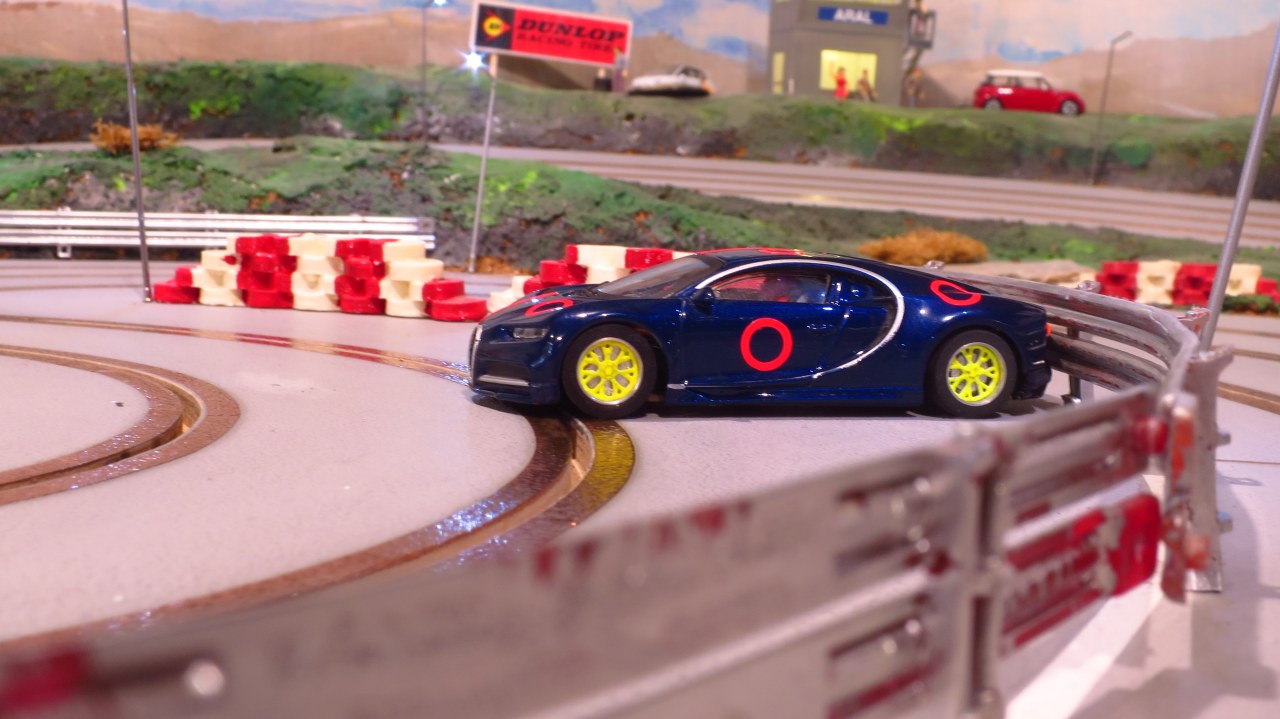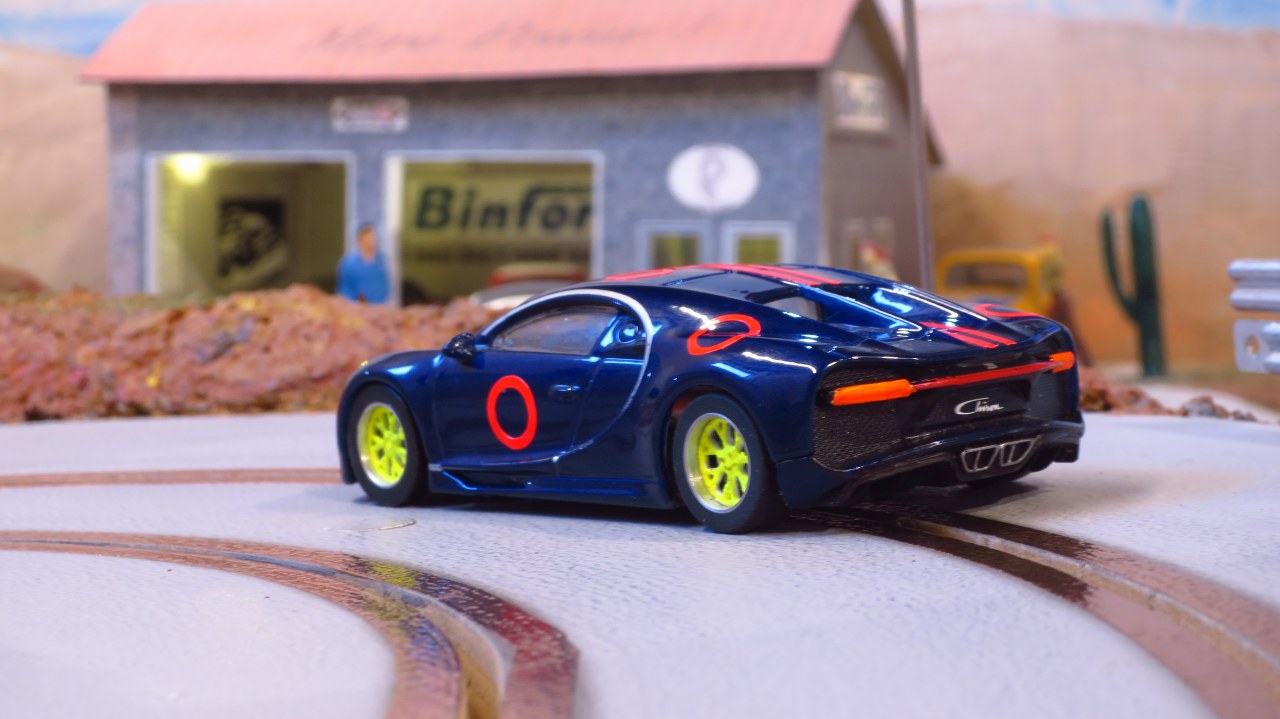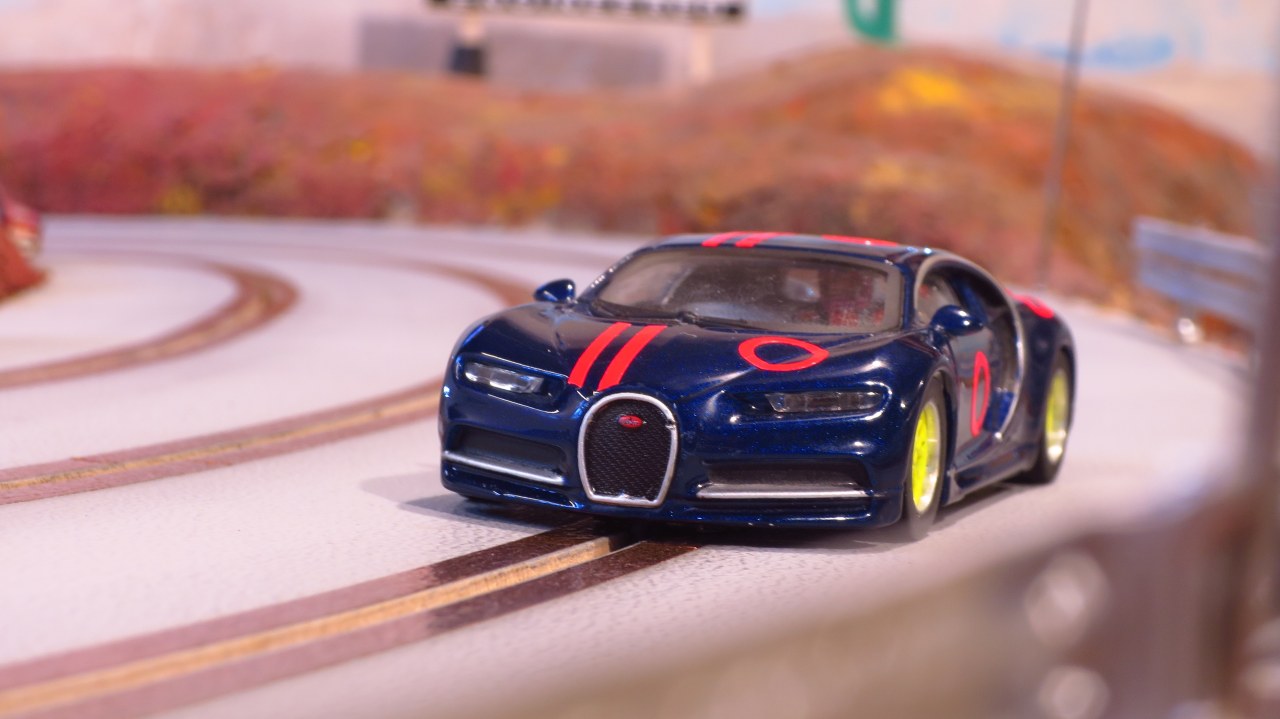 Dr.Freak - Bugatti
extremly good handling car with a powerfull motor. Long gearing and heavy weight slow down this rocket.
Due to a good chassis, you can enter the turn with high speed and the car will stay in the slot.
Really nice!