Hi suprra_girl!
As well as the manufacturers listed by Fergy you might also look out for Micro Scalextric (not to be confused with the full size Scalextric). The track is not compatible due to the different connections but their cars should run fine on your AFX track.
This is a Micro Scalextric Ferrari that I painted up a little: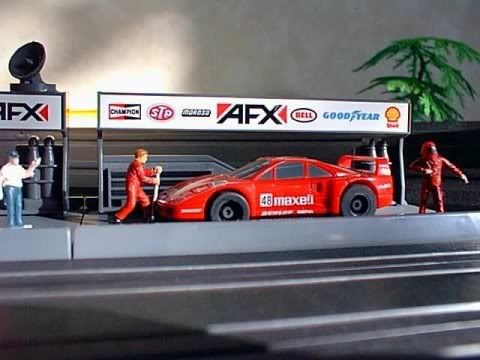 QUOTE A good excuse for JP to show us some of his cool home-mades again, too
Ah thanks howmet, never one to miss my cue!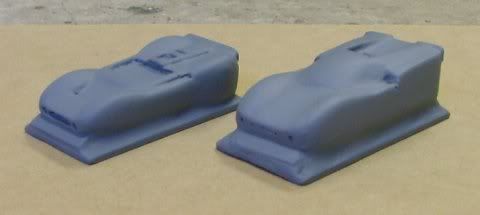 Just a teaser