Brilliant stuff Bernard!
Jouef also made a bridge for the Champion Motor Racing by Playcraft range between 1964 & 1968.
Your Jouef bridge is a late issue. Earlier French versions were stamped RECORD 64.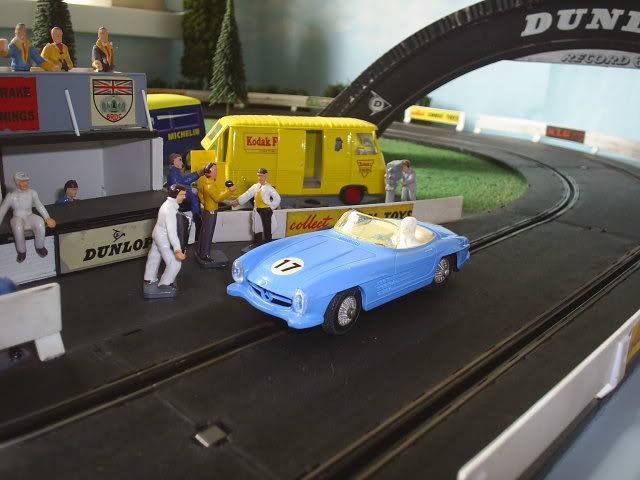 Although I`ve never seen one I would assume that Jouef would also have made a bridge for Egger Silberpfeil?
Cheers,
Kev