Discussion Starter
·
#1
·
Hi there all...
In anticipation of the forthcoming Scalextric "Cars 2" 1:32 scale Slot Cars releases. Here are some of my own "Cars" slot conversions.
"Mater" uses a PCS chassis, std Scalextric motor and MB slot (fly) "truck" rear wheels and tyres.
"Finn Mc Missile" has a modified "Ninco" Corvette chassis, motor, wheels/tyres, axles & gears.
"Mc Queen" has a modified Fly Chassis, wheels/tyres and Scalextric motor.
They all run great, although "Mater" is a bit "Tippy" in the corners, but it all adds to the "fun"
The "Mater" and "Finn Mc Missile" Bodies, came from "Toys are Us" (pull back toys)... The "Mc Queen" body came from the "Disney" store.
The new Scalextric "Cars 2" releases should be a great hit with the kids, as they love seeing these go round the track
All the best.. Martin De'Ath.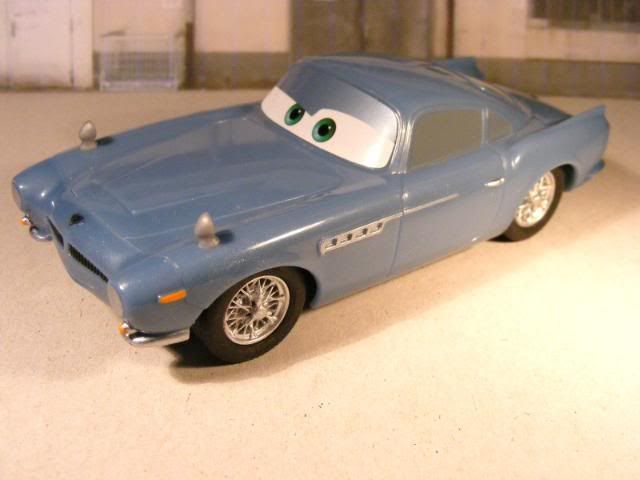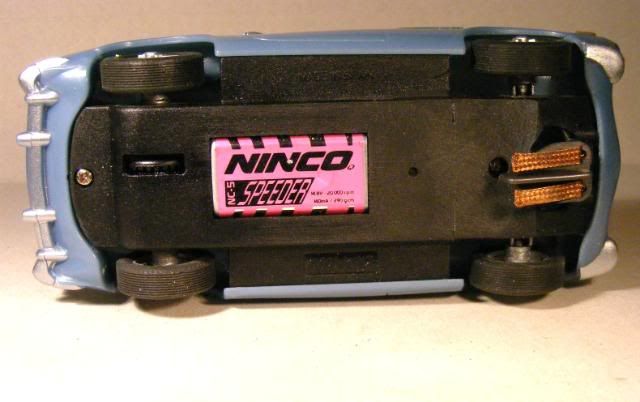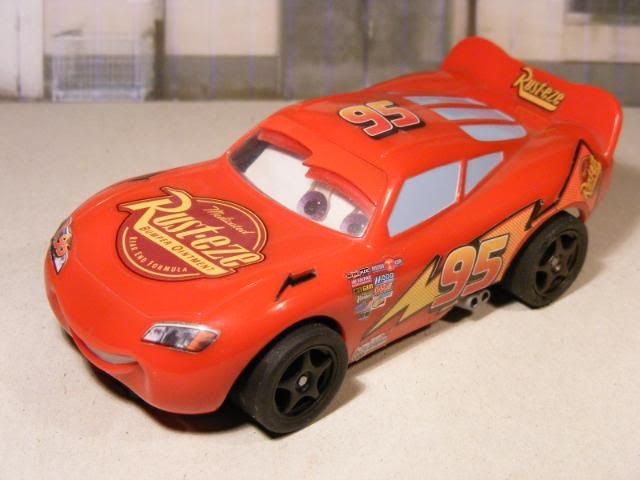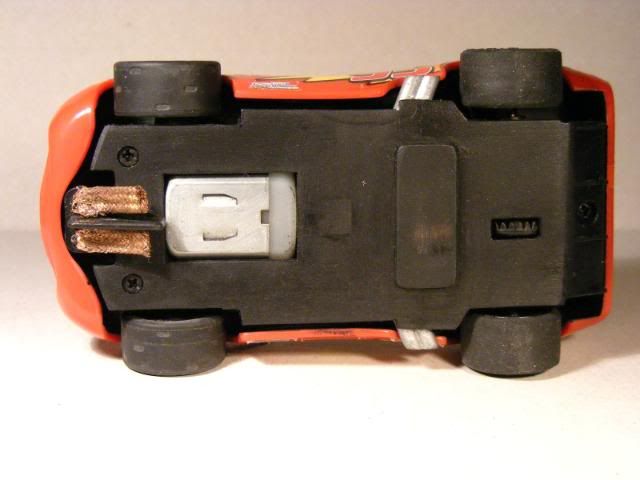 Plus.... All three "Cars" on "Pendles" Club Track..