Discussion Starter
·
#1
·
It actually started life as a Scalextric Ferrari B2 that I did not think represented the real car very well. But after looking at it, I thought it might make a good starting point for a 312 B. This was before I had ever heard of the Classic range of F1 shells.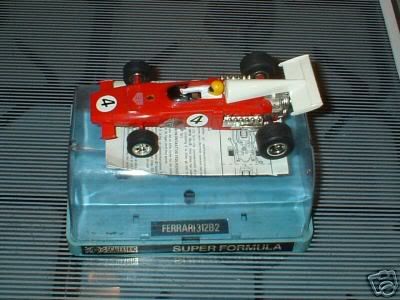 It is a clam shell type body so I stripped it down, glued it together and cut out the bottom for the chassis, right now a beardog F1, but I'm giving consideration to making my first one.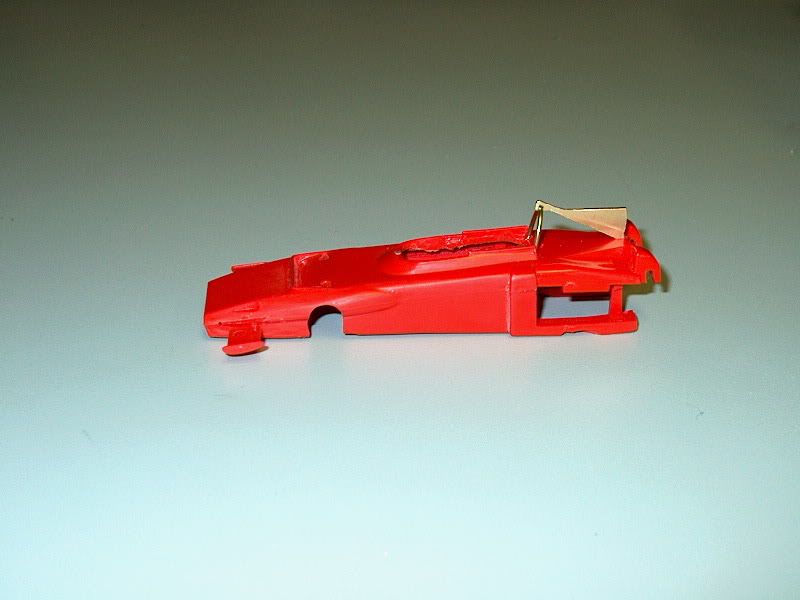 The wing is from the original car and I cut the wing bracket from brass.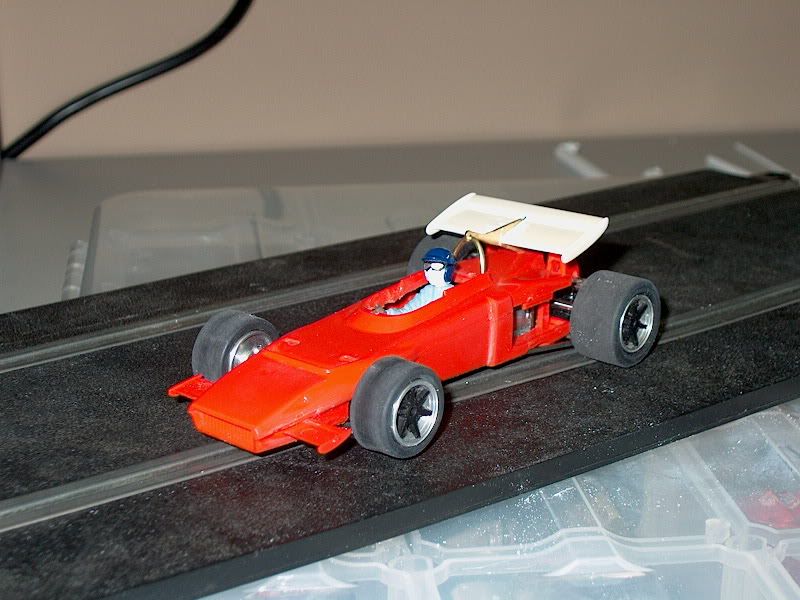 Once I found out about the Classic range, I did order a 312 B but I like the look of the Scaley body better so I went with that one. I did cut the rear off of the classic to use the radiators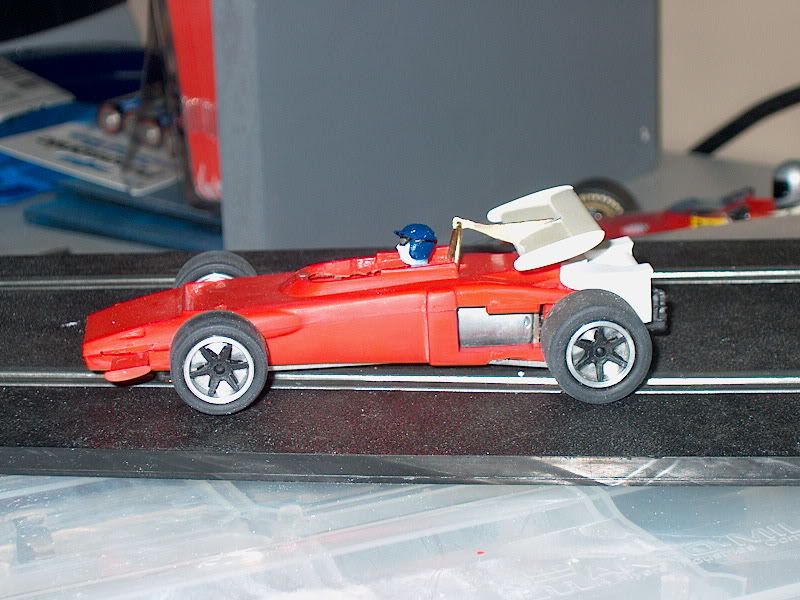 Hopefully it will capture the look of the original 312 B and I'll post more photos as I progress.