We are starting a new class at our club called Indi Roadsters. Front motor Indi cars from 1950 up to 1967. We would also need to make our cars front motor drive. The only motor we can use is the BWMS050 with some type of drive shaft. That presented some new challenges for the entire club.
Here's the kit as purchased. Made by Geodies. Sold on EBay. Thick, solid core, copper wires were supplied as exhaust pipes. Those copper wires will not be going on the kit.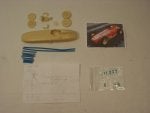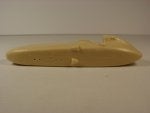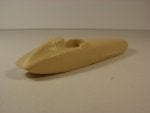 Chassis plans laid out.
The chassis.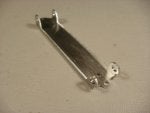 Test fitting a front motor drive system recently removed from a Scalex Maserati 250F.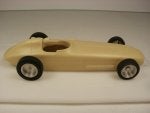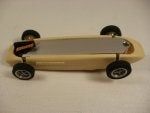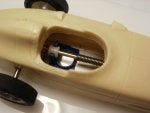 More to follow. Thank you very kindly for looking.