Discussion Starter
·
#1
·
Starting to build a second track from the ground up. Including a new flat-pack modular table that is easy to put together and take apart (no Swedish allen key required!).
Here is the evolution of the layout: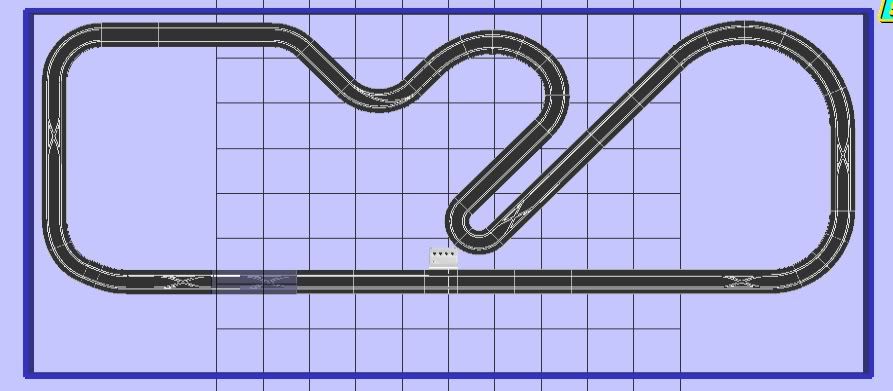 v1.0 - Aiming for a fast track with minimal fuss but still requiring some finesse.
v1.1 - Moved the hairpin section sideways so the main de-slot point wouldn't be in the middle of the main straight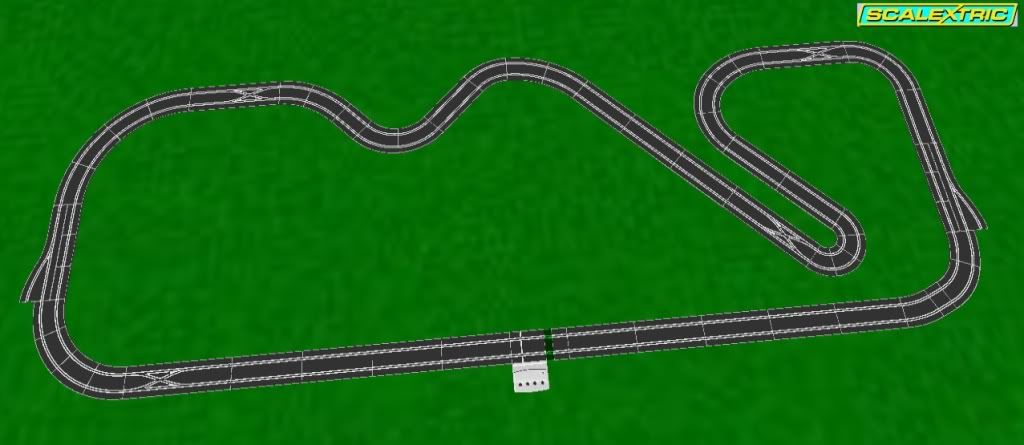 v1.2 - Mirror imaged the design after moving the hairpin so that I can use my existing Pit In/Out LH pieces.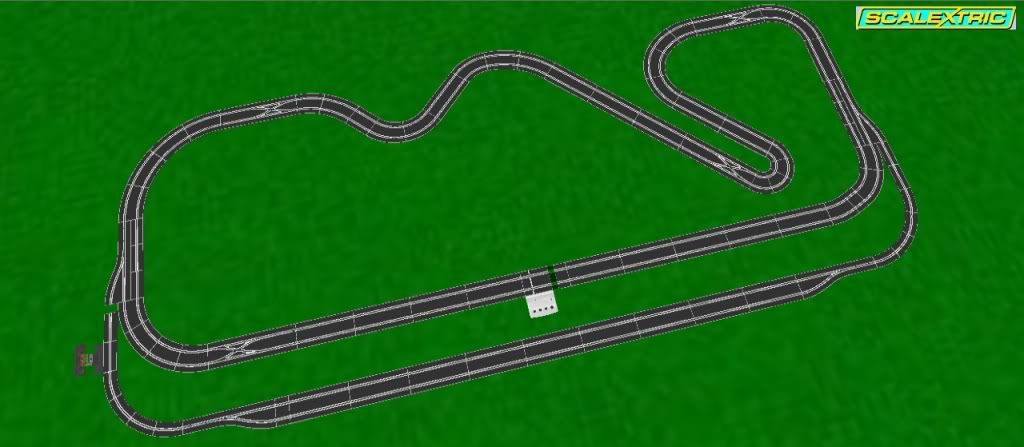 v1.2 - With Pitlane added. I want it lonnnnnnnnnng so that there is some actual effect of being pit lane speed limited.
Am going to make the track tomorrow and see how it runs