Discussion Starter
·
#1
·
G'day All
Here are some photos of my home circuit that was built some 10 years ago, only minor changes have been done in that time. Much of the track is Scalextric from 40 years back and is still in excellent condition and working order.
I hope you will enjoy seeing these pics, providing I can get them to appear.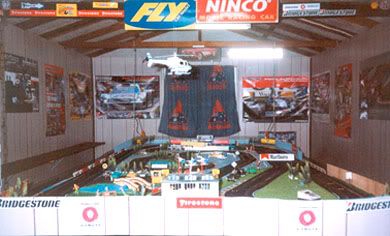 This shows the room where my track is located, it's in the old garage.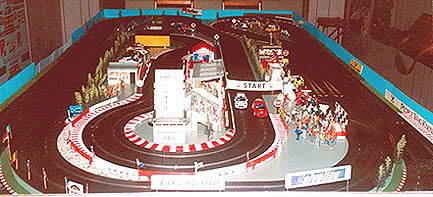 Here we see the track from the driving position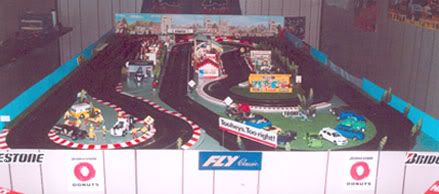 A view from the opposite end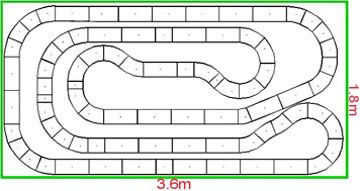 Track plan

The track at night using time laps photography to get this picture.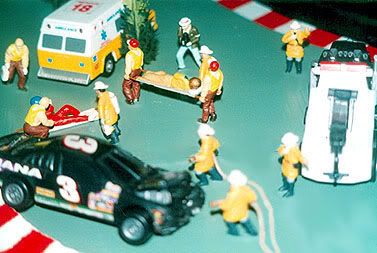 A close up of the carsh site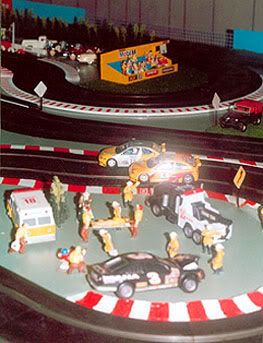 The same thing from further back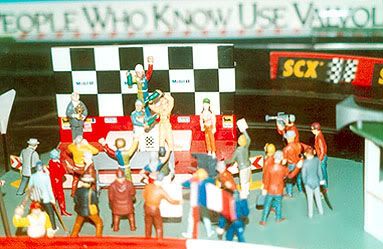 Here is the podium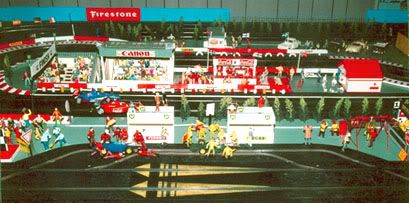 The pits with some other scenery in the background.
Well that gives you some idea of my circuit, thanks for looking.
Oh, if you any questions or comments please feel free.