Thanks for the advice in the other thread re. circuit. I am going to road-test something along the lines of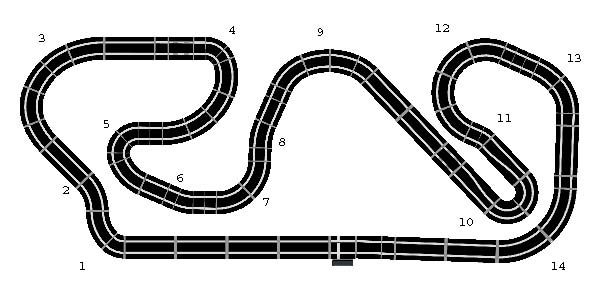 I now have all the track parts to make it, but need to make space, and a table thing in the garage.
the garage with wood from B&Q
So - into the garden to start building 2 table tops that will bolt together:
Frame being built out of 1"x2" and 2"x2" timber with a 6mm ply top
Suddenly wondered about the size of the things and whether they would fit through the door - they did!
the tops back in the garage
The eventual plan is for these to be hoistable to the roof, with folding legs. Going to worry about that later. This weekend, the plan is to bolt the 2 tops together and lay the track out to try it!