Discussion Starter
·
#1
·
I finally found some time to spend on a few of the 63 current projects I have going on. I guess if I would start one and finish that one, I might actually complete one every now and then. Oh well...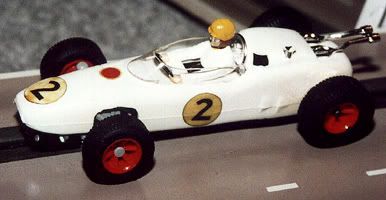 I forgot to take a before picture but this is what it started out as. However, mine was nowhere near in this good condition. I would have left it alone if it had been. Since it was in bad condition and the Ginther RA272 is one of my favorites i decided to convert it. Surprisingly, there was very little body warpage.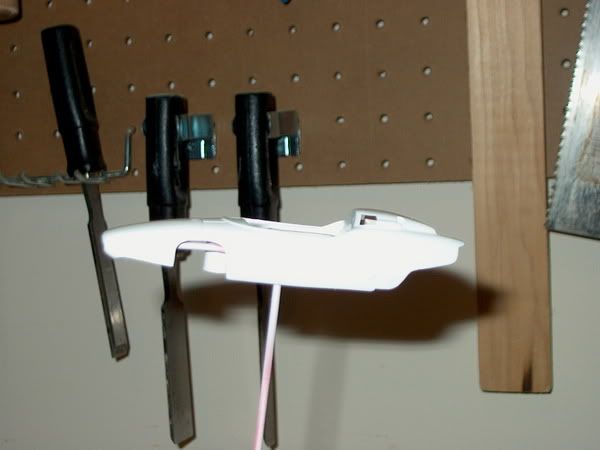 Here it is cut down, sanded, primed, and painted. I have got to work on my photo skills.
Once again the decals are from pattos place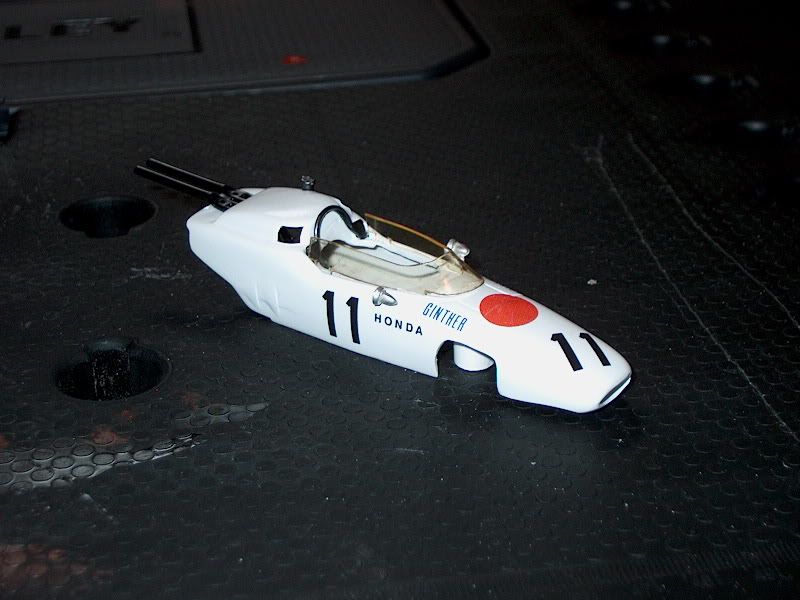 I goofed on the roll bar, it should be white. The mirrors are from Maxi-models and the exhaust is from the 1/20 Tamiya RA272 in a cut down version. Once I get the wheel inserts finished and Ritchie painted up I'll post some updated pictures.