I have one or two semi-finished club type slot chassis and now need motors pref 16D by Mabuchi or Mura.
Does anyone here work on sixties motors ie rewinds and balancing and have surplus to their needs?
Or does any dealer produce motors to a higher spec?
Even better any spare motors from the old days..i love the history!
I used to have a real good guy in New York who could build anything but he has gone R/C !
good price paid for nice motors, ken please message me or if general info for good of forum please post..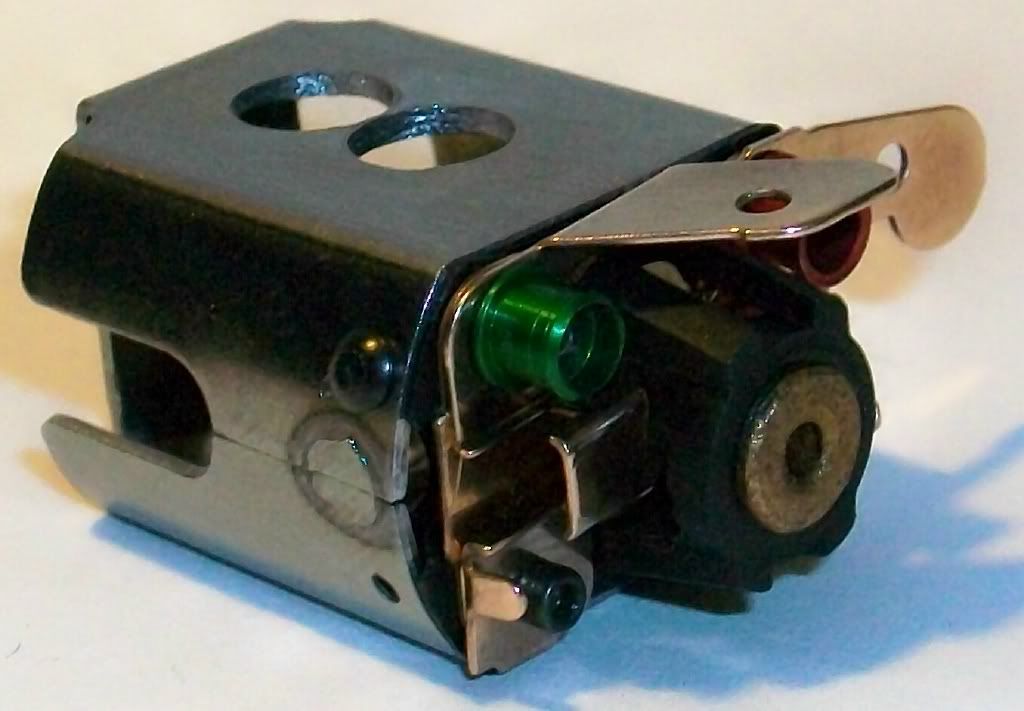 NY motor tuned..being built up with green can Mura (NOS) balancing, gold dust, can ball-race etc etc.