Quiet on the Jouef front lately.
But George Kimber was at NERCS last night & gave me these two cars.
There was nothing wrong with them. Just needed a really good clean, new tyres & a good service.
(There`s another beautiful Hardtop Mercedes currently on it`s way. I`ll post a picture when it arrives.)
Cheers
Kev
1st type Ferrari 250 GTO- unpainted body.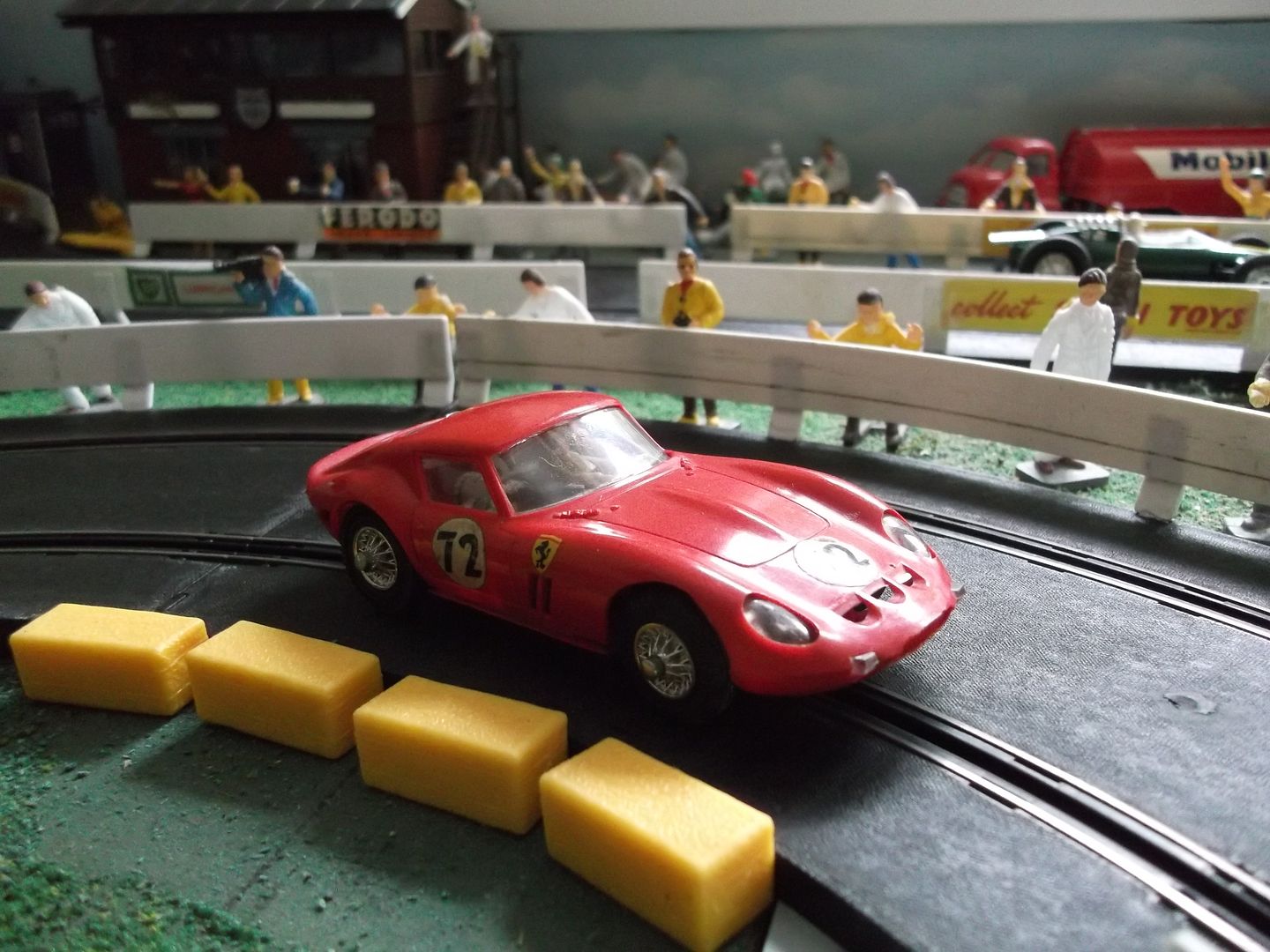 UK issue (Champion Motor Racing) Lotus F1.