Jouef made some interesting Renault cars between 1968 & 1980.
Cheers,
Kev.
First released in 1968, the Alpine 3000. Jouef altered the model to have wider wheels & fixed steering over the years. This is the first & best version .
It was also the first model Jouef released after their partnership with Playcraft ended.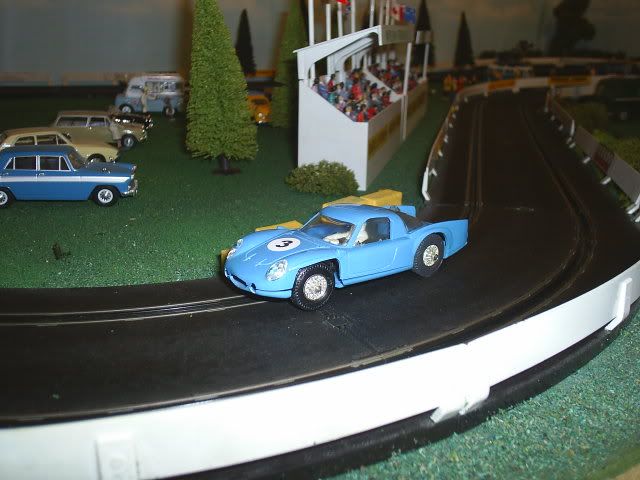 Two later types of the Alpine3000. Note the 2 different wheel types, lack of driver & tinted glass.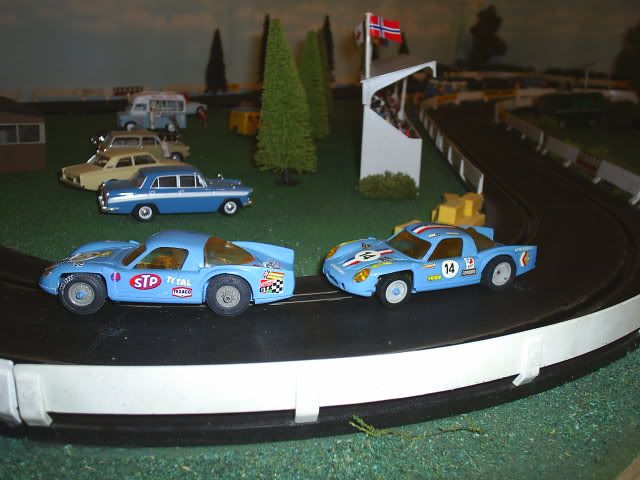 The Renault 8 Gordini. A much sought after model now.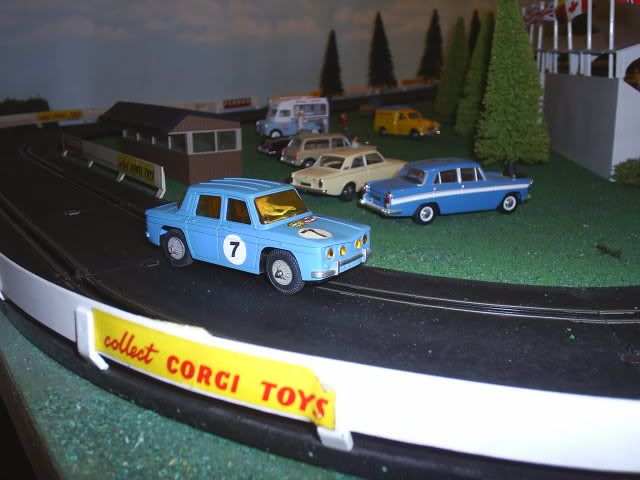 The little Renault 5. A police version was also made.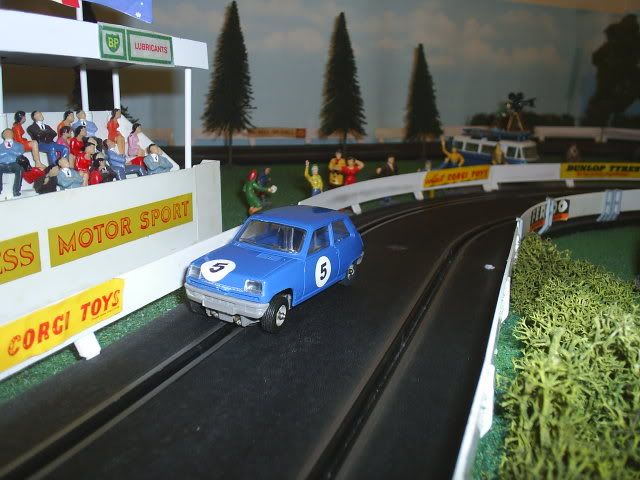 Alpine 1600. One of Jouefs best releases, very collectable.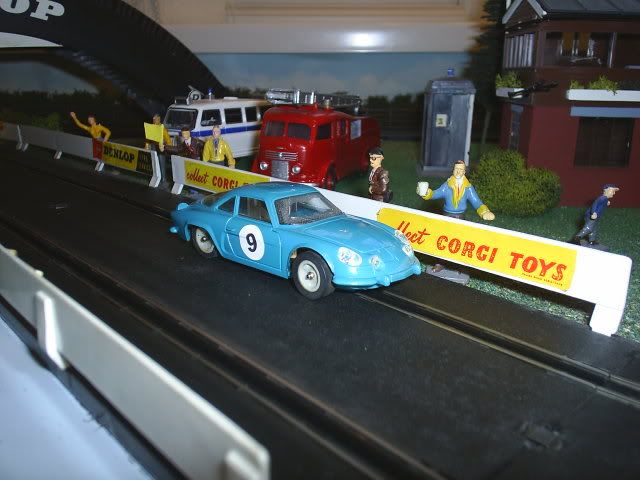 Alpine A310.Nice model & getting hard to find now.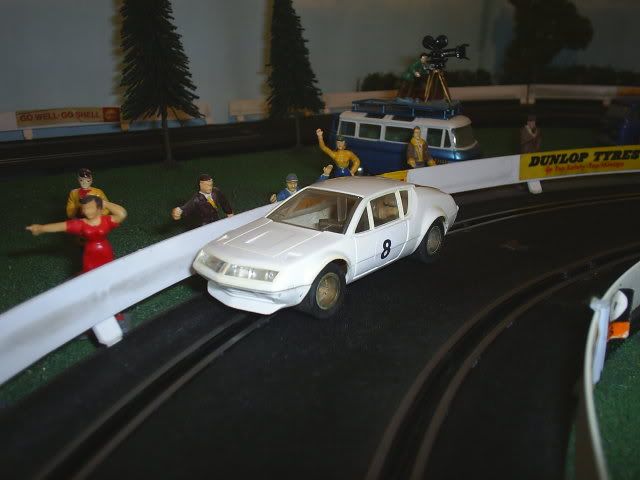 Alpine A442. Quality was going down the pan with this car, but still an interesting model.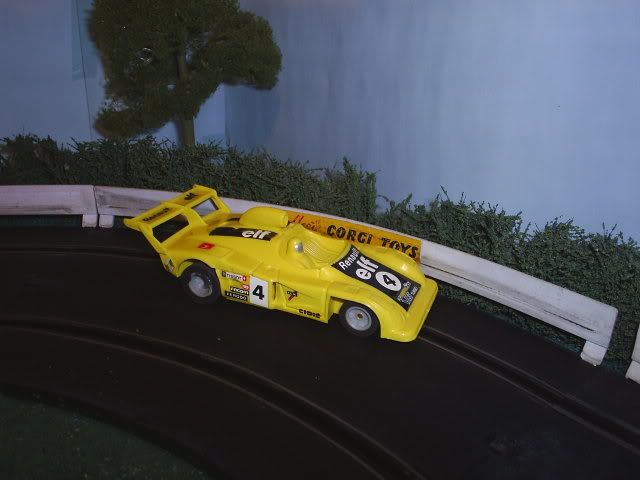 Renault F1. One of Jouefs last releases & featured Robbie the Robot driver.