Discussion Starter
·
#1
·
Hi everyone,
I'm in need of some space for some new cars I have purchased, so with a heavy heart, I'm having to sell some of my cars.
These cars are all unboxed, and have been very lightly used.
Delivery to the UK: £3.00 (Recorded 1st Class), Overseas please get in touch.
Carrera 27328 - McLaren M20 #5, Can-Am 1972. Never been run car, in superb condition. Bought last year for a Can-Am race which has been postponed, so it has to go. Missing the two magnets, and the screw that holds it in the box.
£18.00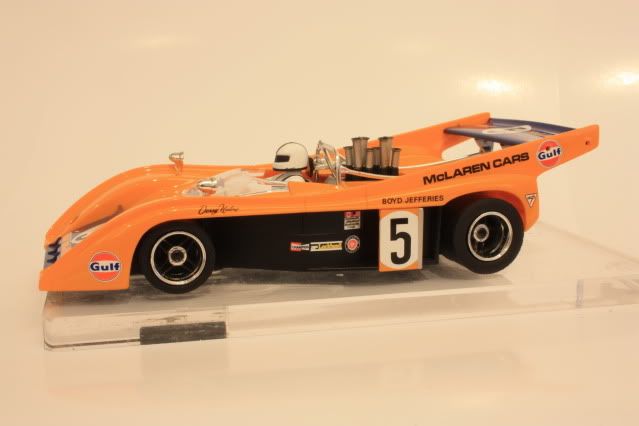 Airfix Bugatti 35b Kit - Purchased years ago, and hasnt been touched since. Complete as far as I can see.
£5.00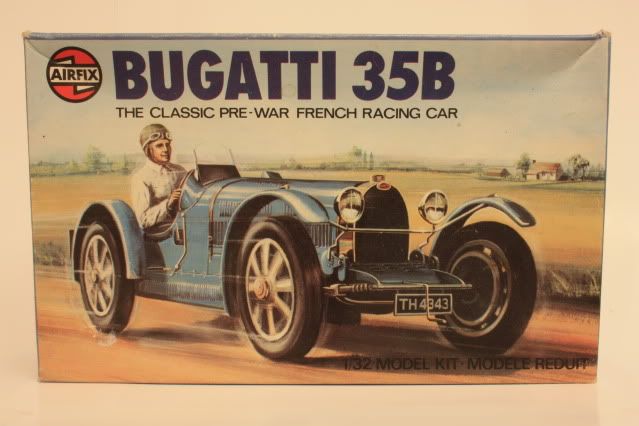 Airfix MG K3 Magnette - Again purchased a few years back, and hasnt been touched. Still in original bags!
£5.00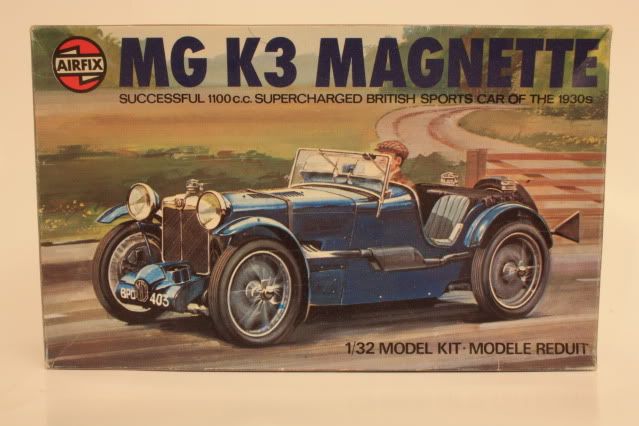 OCAR Ford Capri, Spa 24hrs 1972 #1 - Brand New Resin Body. Comes with decals, vac form interior and windows, wheels and tyres, two axles, pinion and crown gear, four headlamps, mabuchi silver motor, guide, braid, eyelets and wires.
£20.00
Arii Toyota Publica 1961 Kit. Complete kit, purchased a few years back. In box, which has a small spillage of silver paint on the front face (15mm x 15mm in size).
£5.00
Drop me a PM if you are interested,
Regards
Jon