Discussion Starter
·
#1
·
Good evening all!
It's been a while (several years!) since I posted here but, as I'm sure many of us have found, the various lockdowns we've weathered have brought me back to the slot racing hobby.
I've been building the following since March and am glad to finally get it finished! As is my better half who is still cursing the lovely shade of Volkswagen red that the interior of the shed and it's contents are now coated in!
The body shell is an old Scalextric Metro with the 6R4 bodykit removed and the holes filled in. The chassis is a Penelope Pitlane Clubman and is my first proper attempt at soldering a chassis so please be kind! Although the Dremel polishing bits have come in extremely handy in tidying it up!
It was built to race at South Manchester Slot Racing Club in their '
Classic Scalextric Mini
' class (which accepts Metros) and I hope to be able to test it on track as soon as we're all able to get racing again.
The body was inspired by the Austin Metro Challenge cars from the 80s, especially the Datapost Metro which was a really smart looking race car: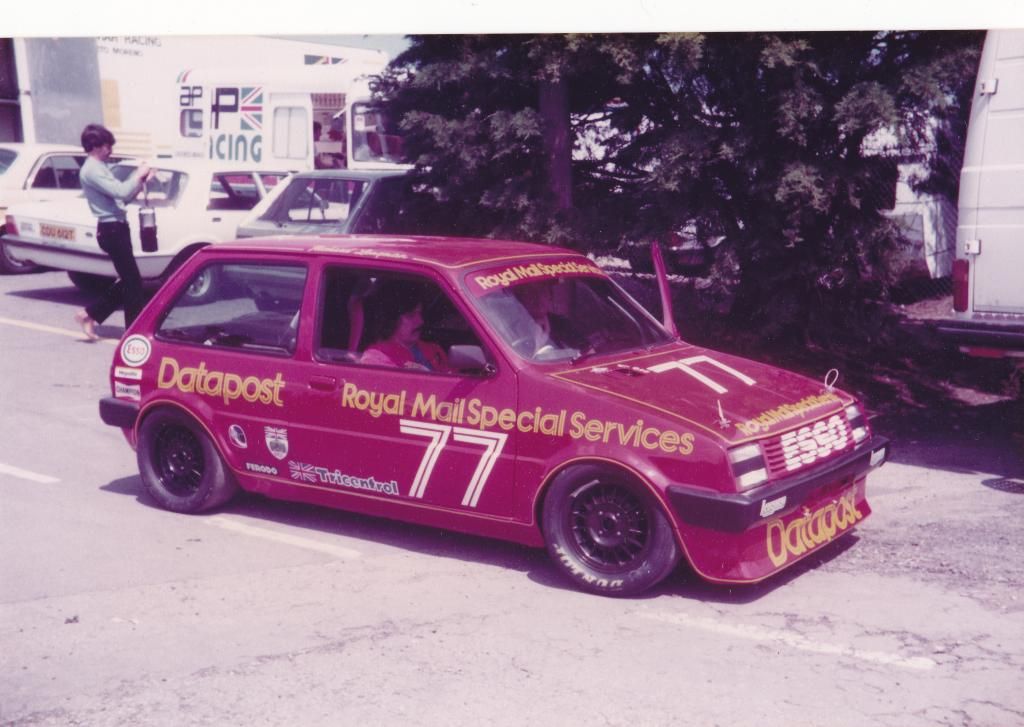 More photos of these great looking cars can be found in this brilliant thread:
https://www.theminiforum.co.uk/forums/topic/291599-1980s-metro-challenge-photos/
Thank you to Angelo Amato for answering my numerous questions!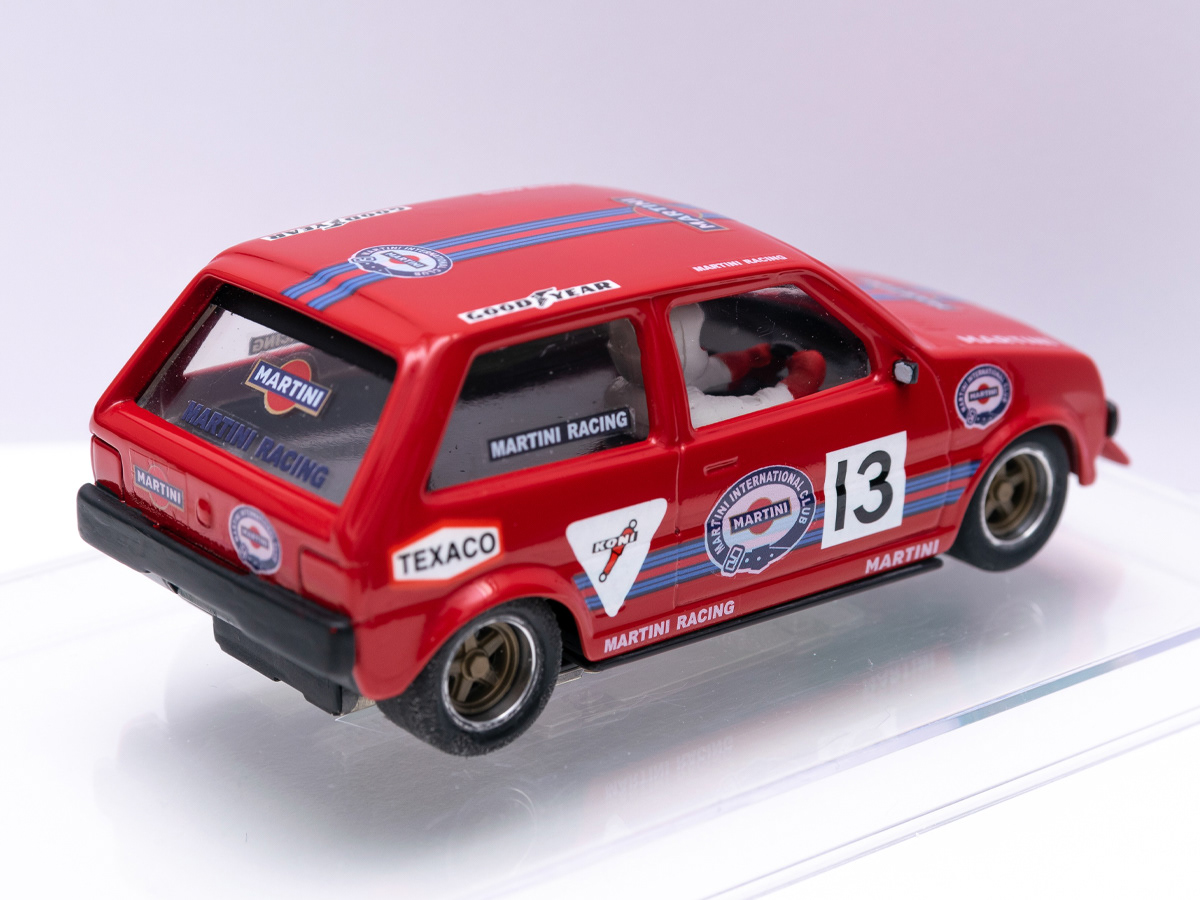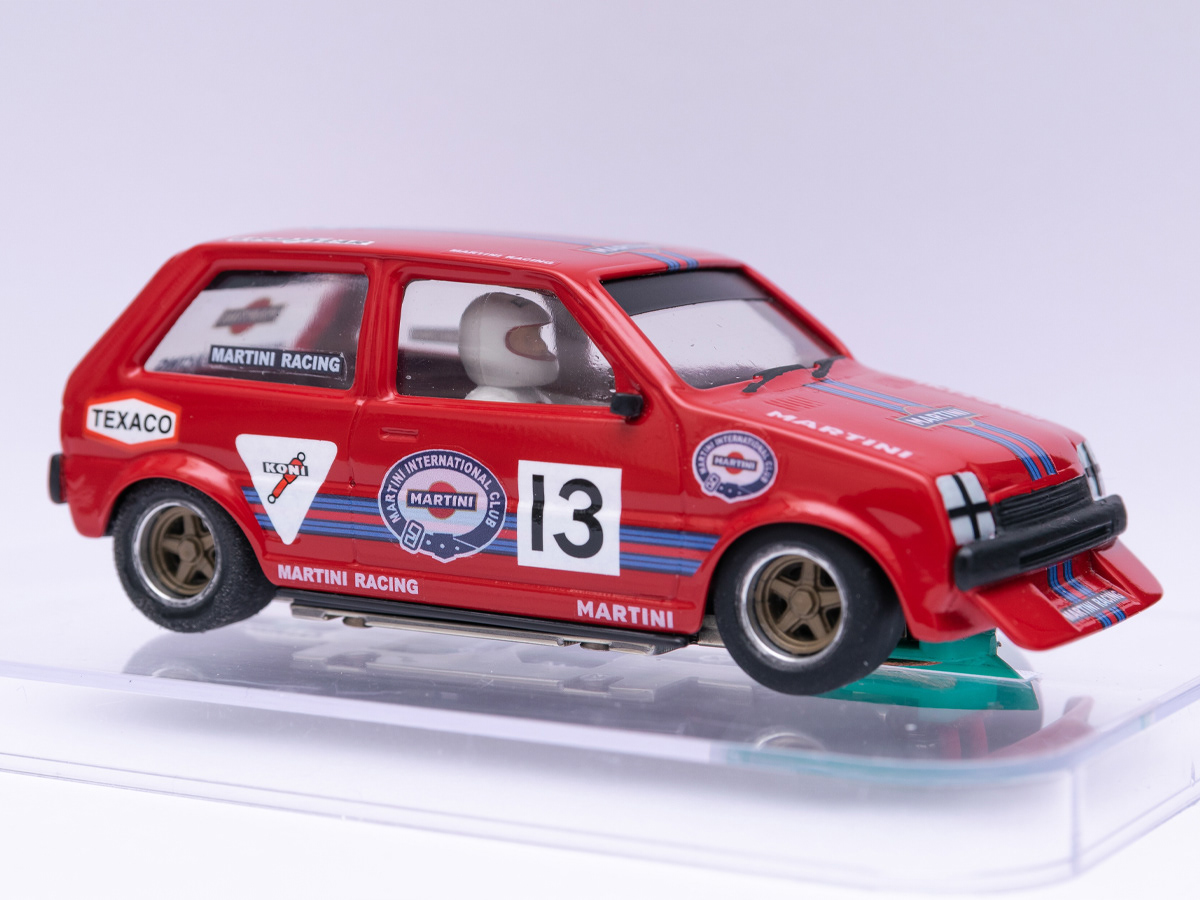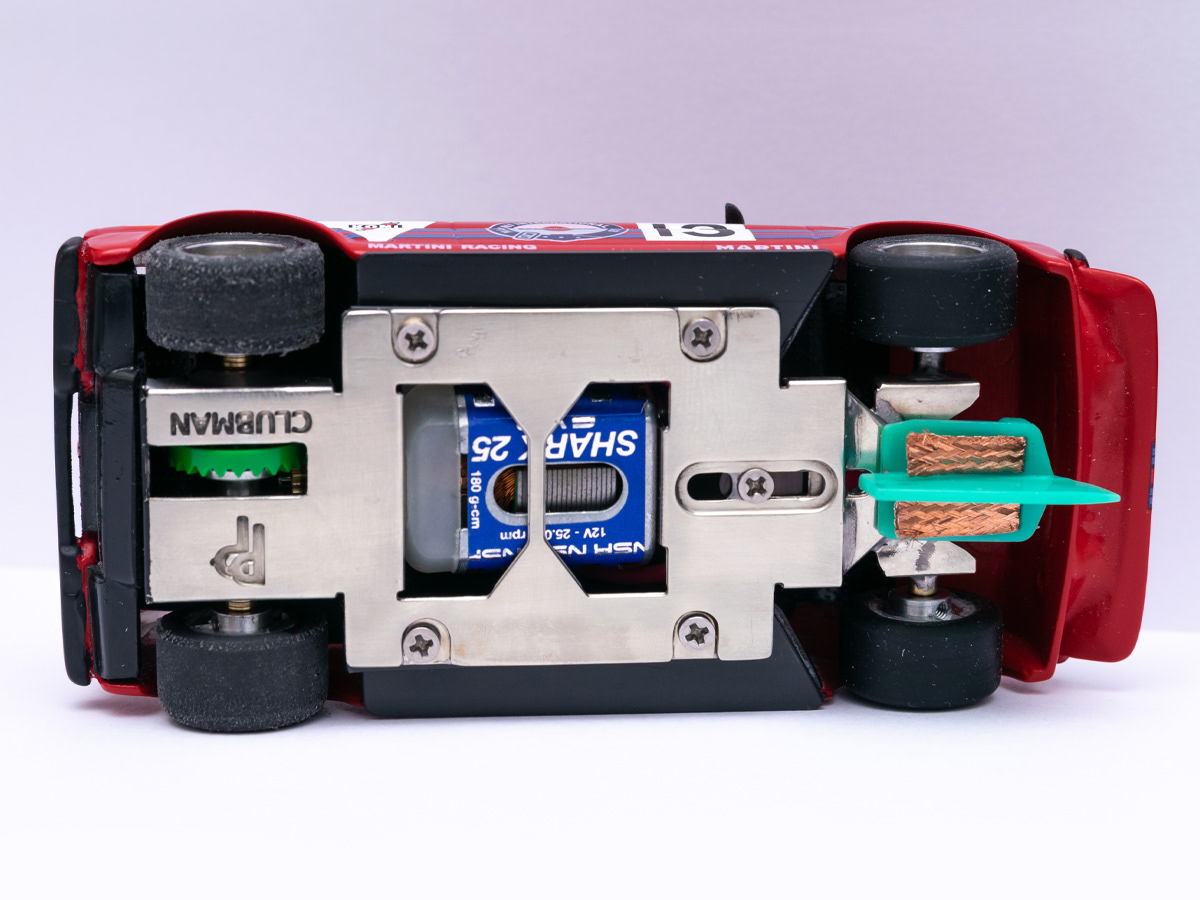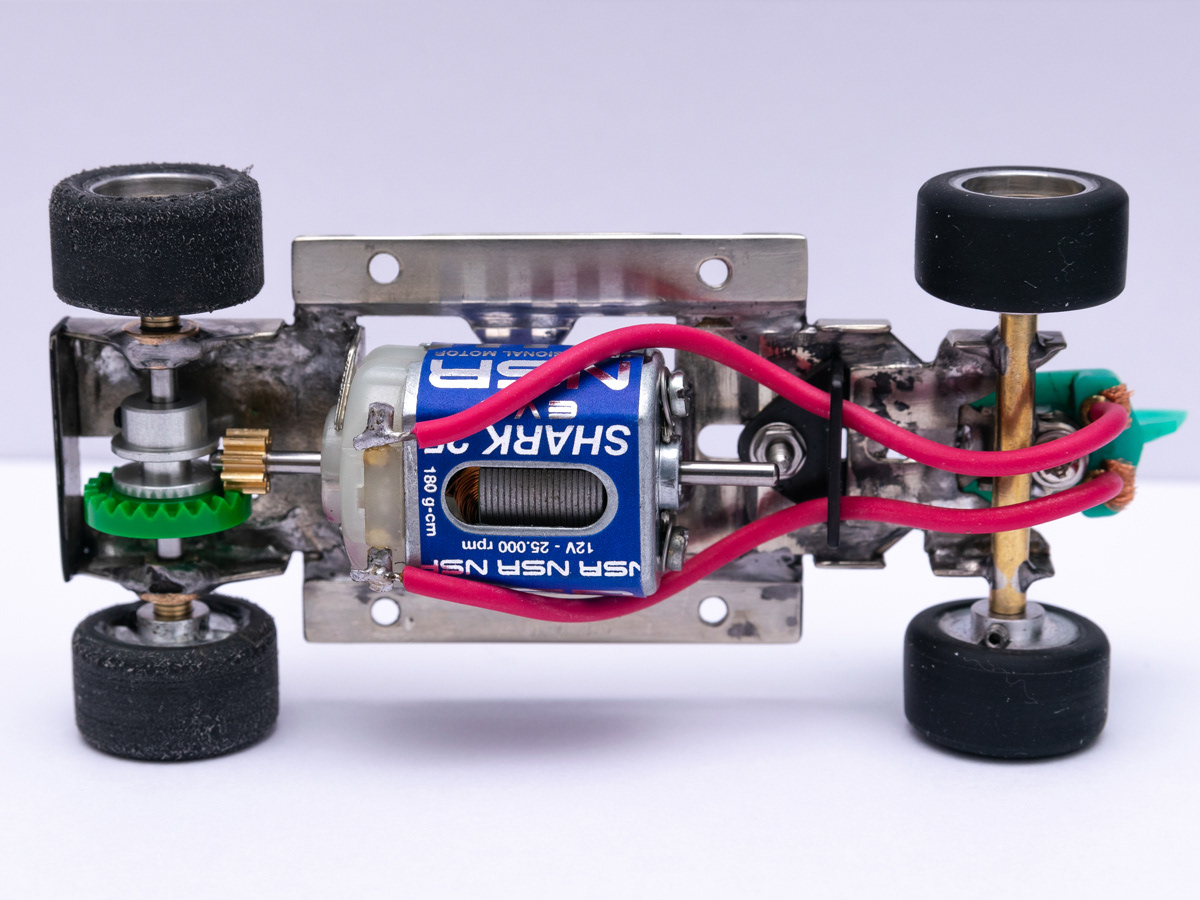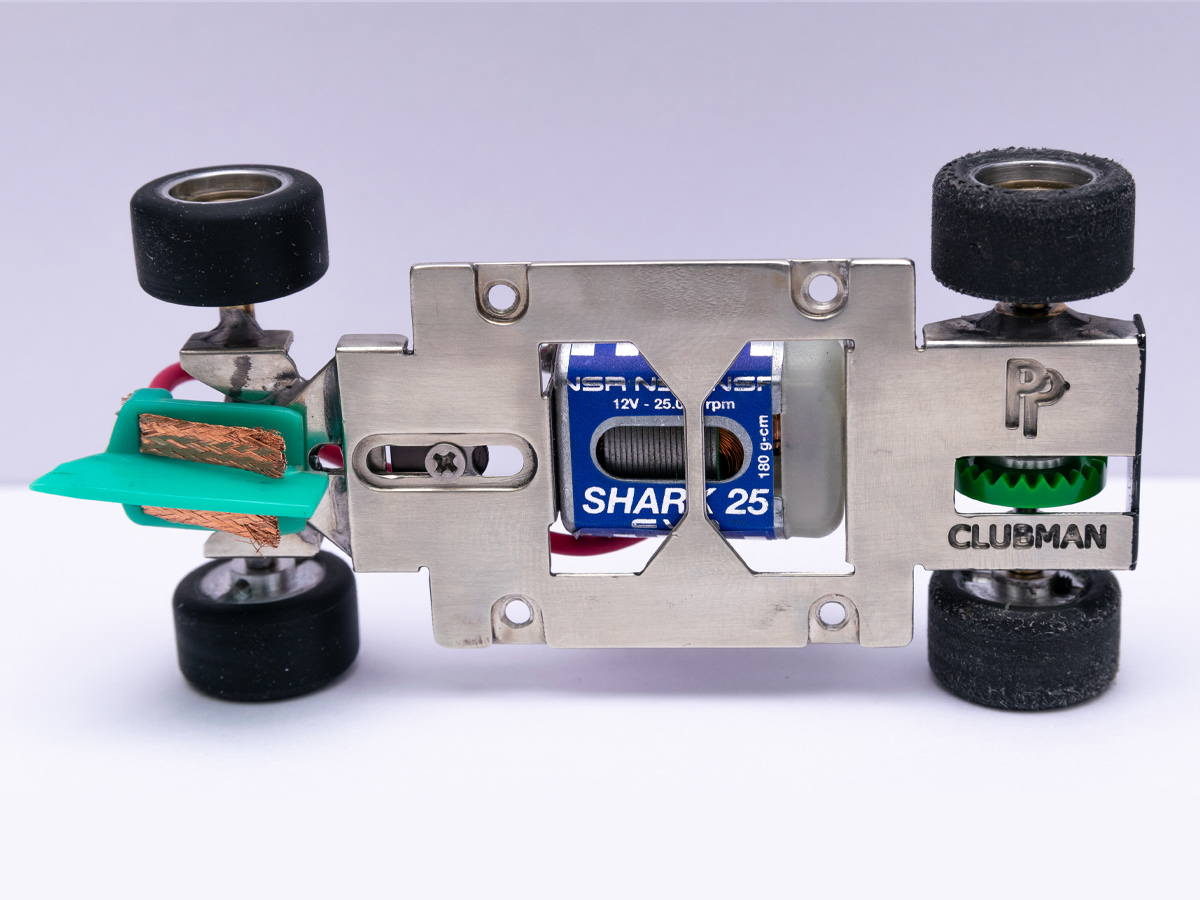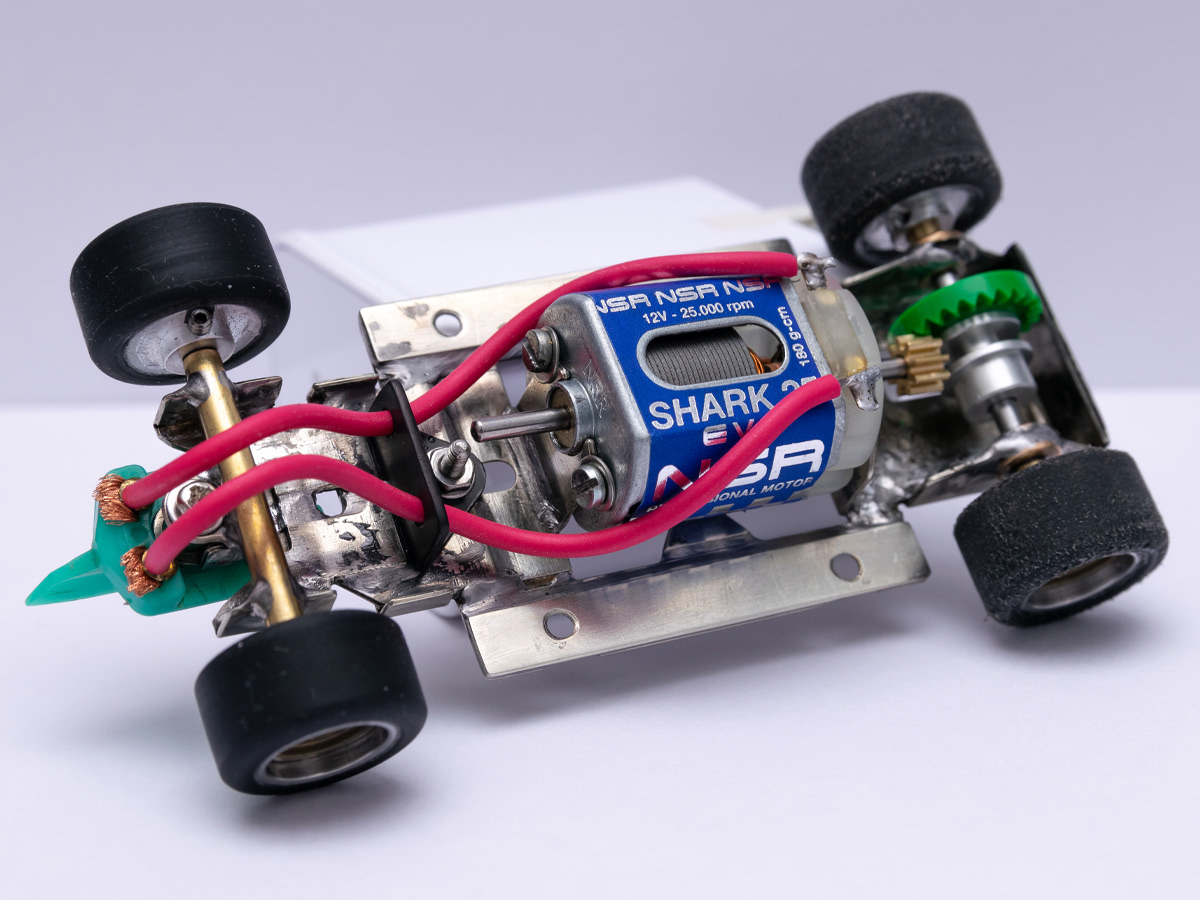 Thank you for reading all this and I hope to see some of you racing in the not to distant future!
Dave