Discussion Starter
·
#1
·
My favourite period of F1 is 1967 - 1980. I have quite a long list of "to do" projects and sometimes they have to come in pairs. Off the (scaley) shelf I like my Jim Clark Lotus 49 and Dan Gurney Eagle Weslake. I have previously "built" Ronnie Peterson's Lotus 72E and Jackie Stewart's Tyrrell 006. I started this project probably a year ago (!). The aim .......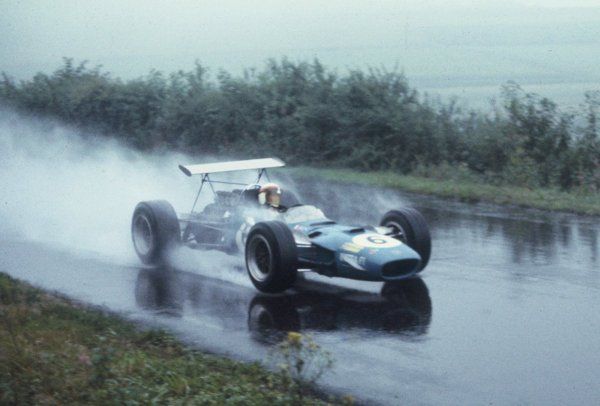 The result.....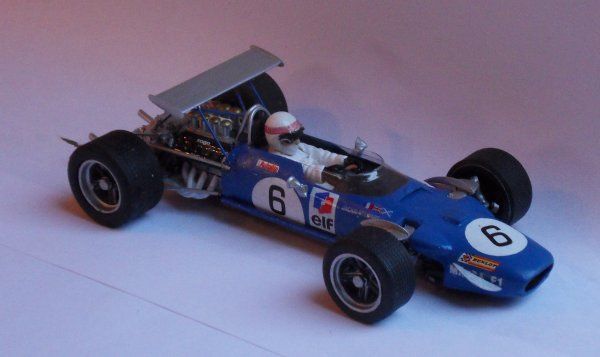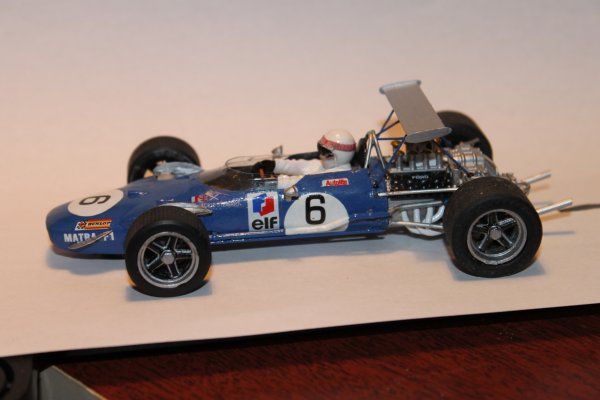 It started as a Scaley Siffert Lotus 49 and got numerous source pictures & scale drawings.
Donnington pix
Internet pix
Blueprint.com pix
The modification list : -
Italics haven't made the build (yet).
Magnet out
Nose - from Charlie Fitz Classic (GRP); refit L49 radiator grill inside
Clear windscreen - from Charlie Fitz Betta
Create windscreen inlet (humbrol filler)
Reduce front track
New
6
(5) spoke wheels/tyres (Fly Classic 908/3) - glue & true;
Paint wheels to simulate MS10
Lower front suspension pickup points
Fit new lower wishbones
Front wishbone rocker arm
Front wishbone aerofoil
Nose strake fins
Wing mirrors attachments
Side monocoque water & oil pipes - left & right sides
Driver position lower
JYS helmet - tartan,
large clear visor, chin cup, no peak
Head rest
Rear wing ''lattice''
Rear wing & endplates
Roll hoop - reverse from Lotus 49
DECALS!!
(?Matra Simca logo - vv small?)
Lead ballast - (No space anywhere!!)
Gearbox gubbins,Tape upper rear radius rods
Paint - French Blue
I have a few pictures of the more difficult bits of the build which I will try and post over the next few days. I am however always quite busy with work, family, house etc but I will try and answer any questions as we go as soon as I can , but please be a little patient with me.
Regards,
Phil.