Discussion Starter
·
#1
·
Well I did some digging in the deep dark depths of the forum and came across another thread like this last posted in 2004, So 3 years have passed and many a new member have joined. So let's see the update of your car(s)....
I will get a Photograph of my new car, But first this is my Old Escort which was sold 2 days ago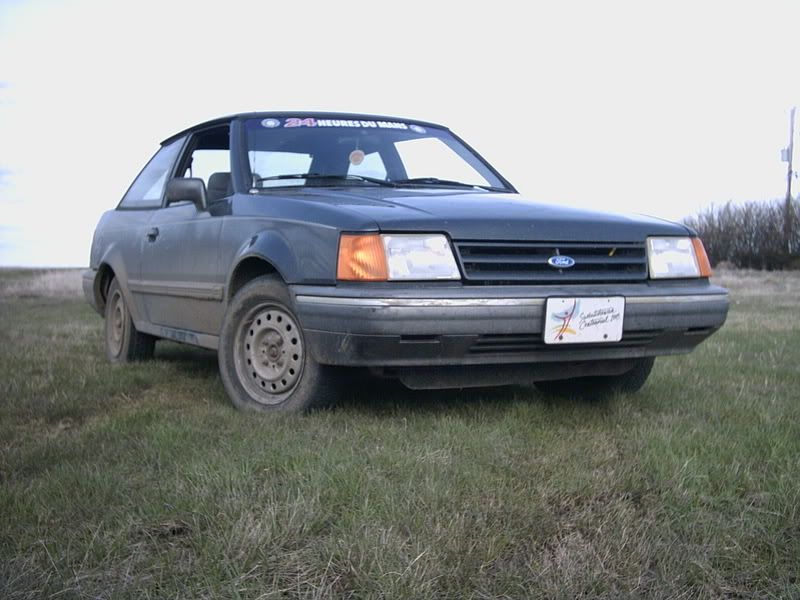 It's a 1988 Ford Escort 1.9l 3 speed auto... (It was registered the day I was born
!!)
Now I have a 1994 Pontiac Grand Prix with a 3.1L V6, Sadly It's an auto but with 240bhp (Some tuning done) it can hold it's own against some sporty cars.