Hi there Jam..
I have been into Minis for many years now, Slotcars and full size..
Here are a few of my own Slotcar "Mini" scratchbuilds and conversions you might like to see.
These show another side to slotcars, All in 1:32 scale.
Plus a few Ready to Runs in my collection..
Hope you like them..
All the best.. Martin.
Scalextric "Italian Job" Mini set.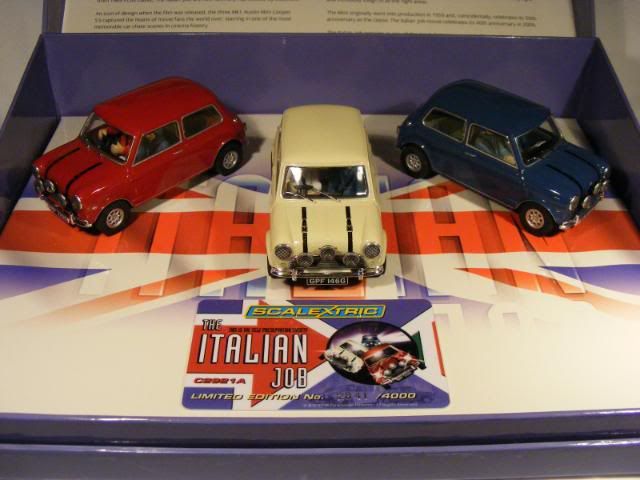 Scalextric based "Mini Limo"... Front half and rear half joined together.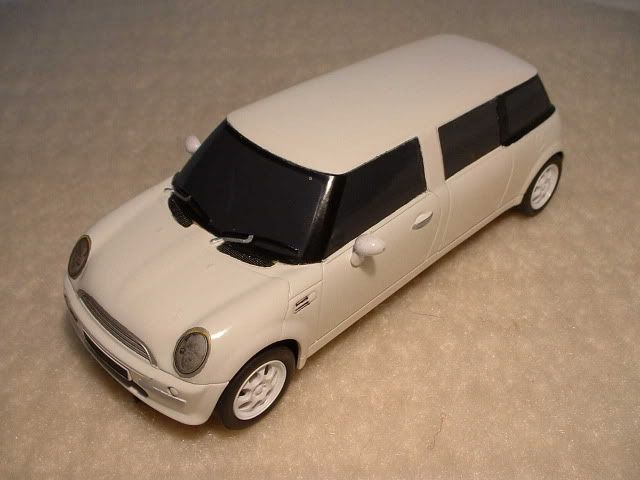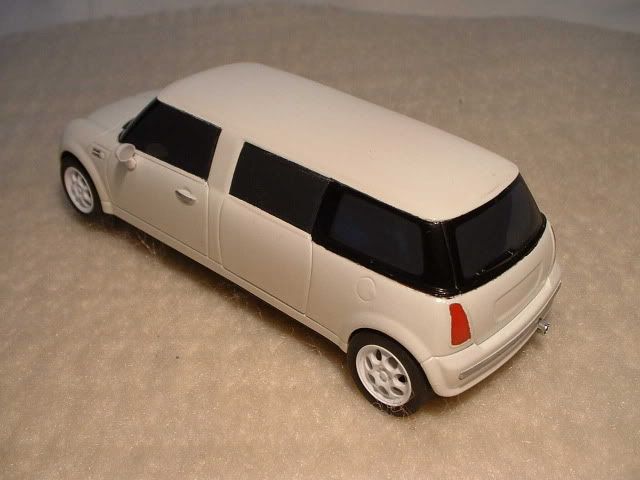 Mini "Convertible" conversion.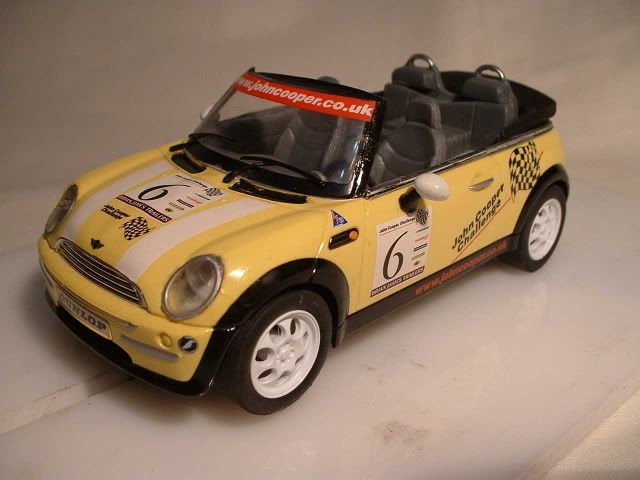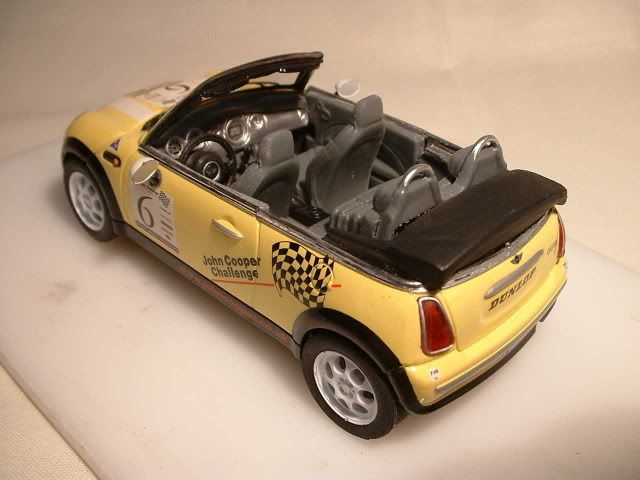 Early Scalextric body based scratchbuilt 60s Mk1 Mini, with Brass Scratchbuilt chassis.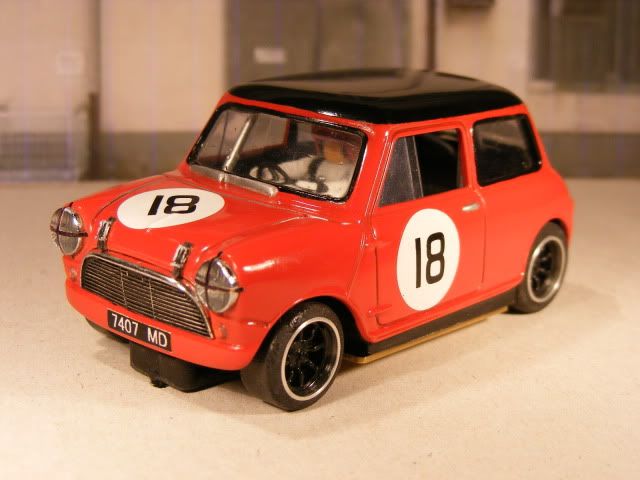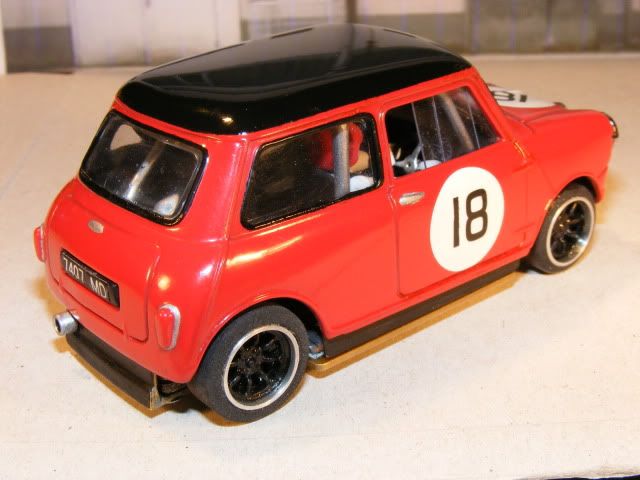 I do have some others, If you would like to see them as well please let me know.... Martin.