Discussion Starter
·
#1
·
Just got me one of these, am more than a little apprehensive, cost me a bundle of cars in trade, and despite having painted loads of figure's, I've never really attempted any painting or detailing of cars. Anyway I thought I'd give it a go.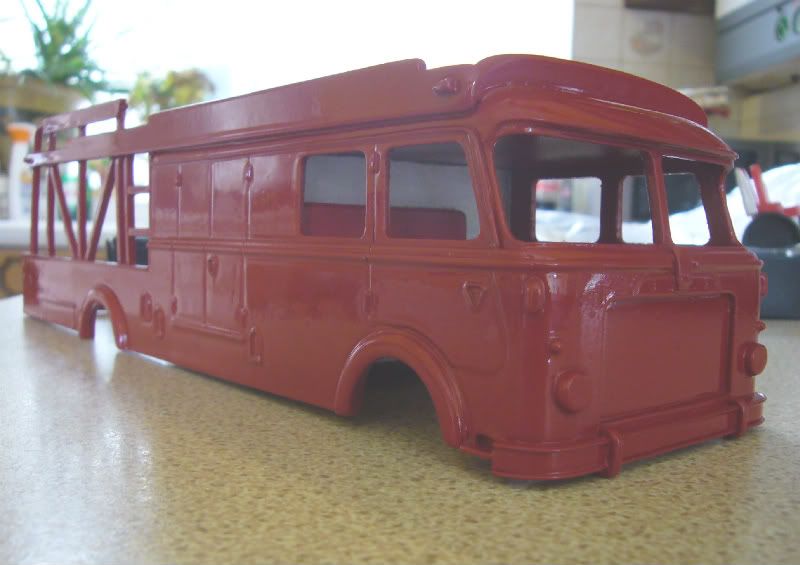 I made a start with the check plate runners, using sticky backed metal foil acquired from local discount store. They look ok, if a little shiney.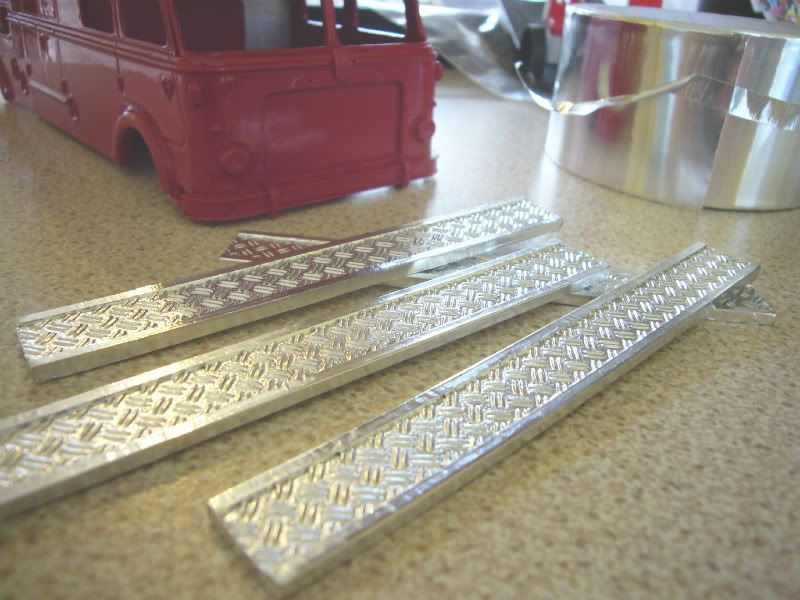 I would like to use the same foil to cover the runners already molded to the body work, the paint, as it came, is a little thick however, and the detail of the checkplate doesn't show through, as it does on the unpainted pieces.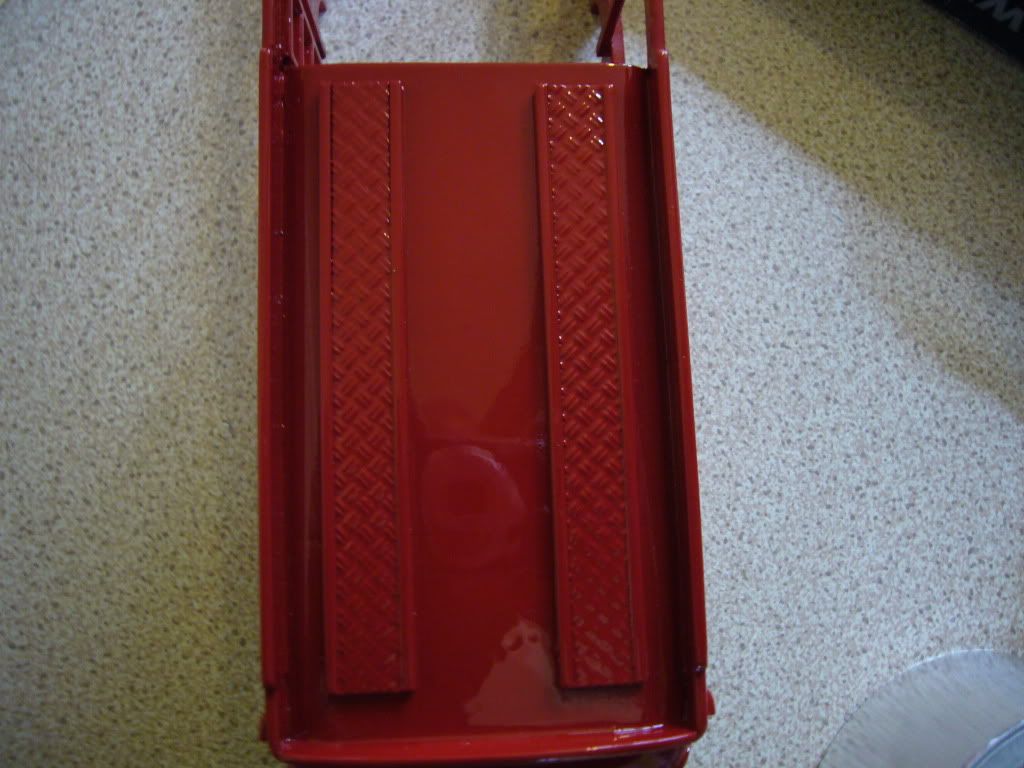 It's in my mind to remove the paint on the runners using enamel thinners and a cotton bud, is that the right way to go? Any and all tips and advice very gratefully received. Kindest Regards Jason