Discussion Starter
·
#1
·
Modified Mondeo's
Ok, welcome to my eccentric world of modifying one of the most vague and boring models that Scalextric possibly ever made! There was nothing every wrong with them but they hardly stood out from the crowd either. The Mondeo made up part of the BTCC collection that Scalextric were making at the time, the thing with the Mondeo was that it wasn't the correct shape! Every single Mondeo made was the 4 door saloon, which was raced only until '95, when the liverys they produced should have all been on 5dr models.
But anyhow! What is there do with these Mondeo's? Well….
Modify them!
Here's a couple I've done so far:
Mondeo GT: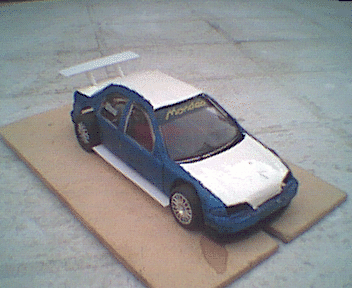 INFO - The Mondeo GT concept, lowered by 10mm (even if the pic doesn't make it look like that) with enlarged wheel arches. 35,00 rpm motor, slot-it axle system, light weight body, GT rear wing. Super magnets
Mondeo Limousine: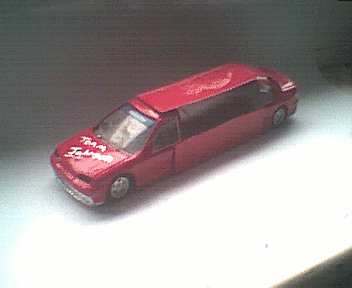 INFO - All parts remain standard apart from 3 inches being added in length. The car runs surprisingly well and sparked interest for a small championship, the chassis extended with a 15cm plastic ruler. Simple and cheap!
Intrested in my Mondeo's??? Please visit one of my sites, for more pictures and future projects -
JJ's Mod'ed Mondeos
Hope u enjoy!
James