After dusting off my scalextric track from out of the loft, I was gutted to find that my powerbase was faulty. So a quick trip to the hornby visitor center (just round the corner from me) I managed to pick up a 4 car digital conversion kit with straight lane change for £50. I brought some more track and LH pit lane and was left wanting a little more. So after ordering a RH pit lane with another straight and two more corner lane changes I set out modifying some current track prices.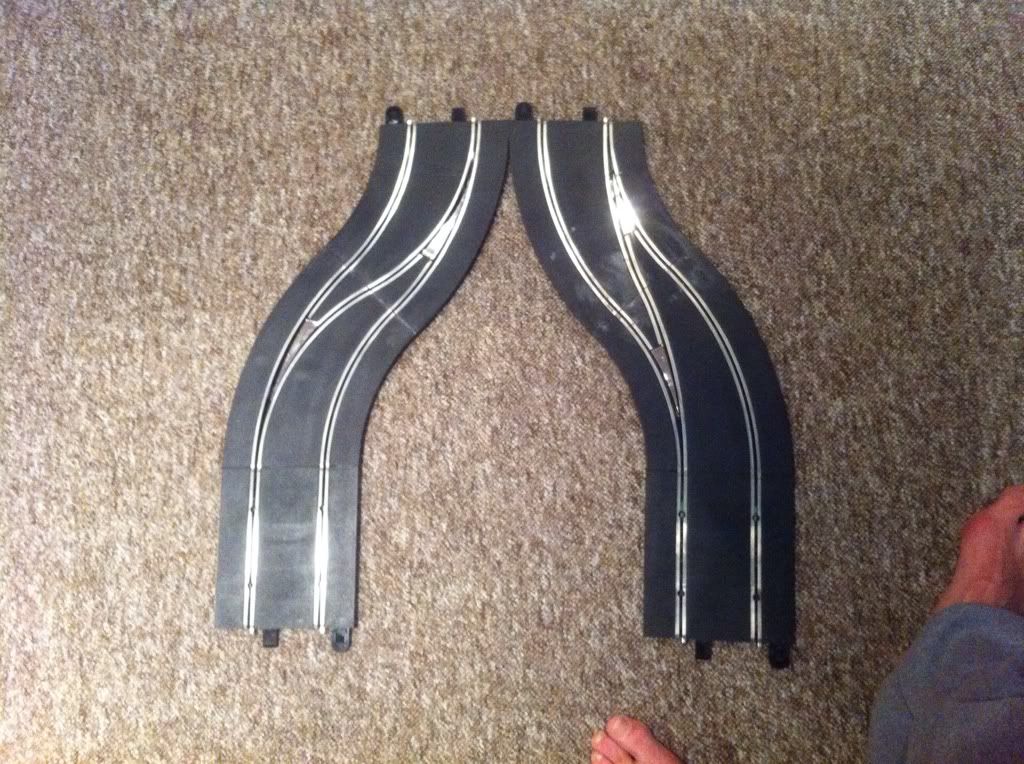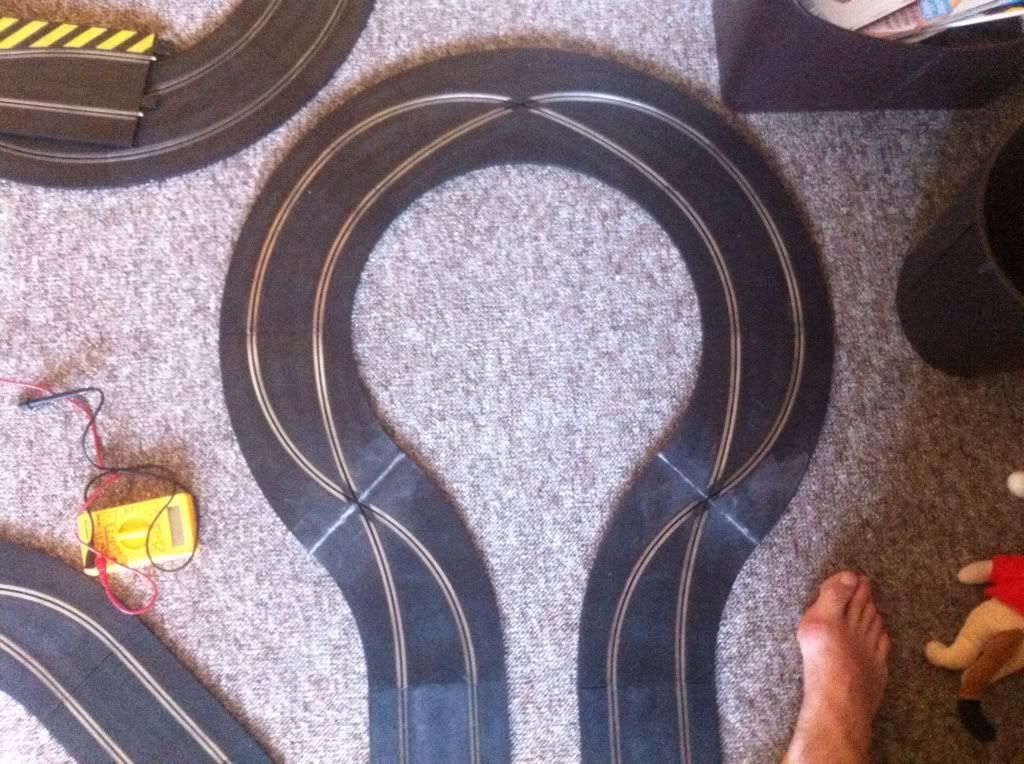 I'm really please with how they've come out. I'm having a little get together at the weekend so will post some pics of the track and hopefully upload a vid.
Just ordered some cars that I'm gonna digitalise and fit lights too.