Discussion Starter
·
#1
·
Buenas a todos, os presento el circuito creado por un amigo (Armando) y yo (Jose).
Lo hemos hecho partiendo de 0 con 4 tableros de DM y fresando. Copiando el esquema hecho con pistas NINCO.
Ahora os muestro los diferentes pasos basicos:
Diseño y Trazado de la pista: (Design and layout)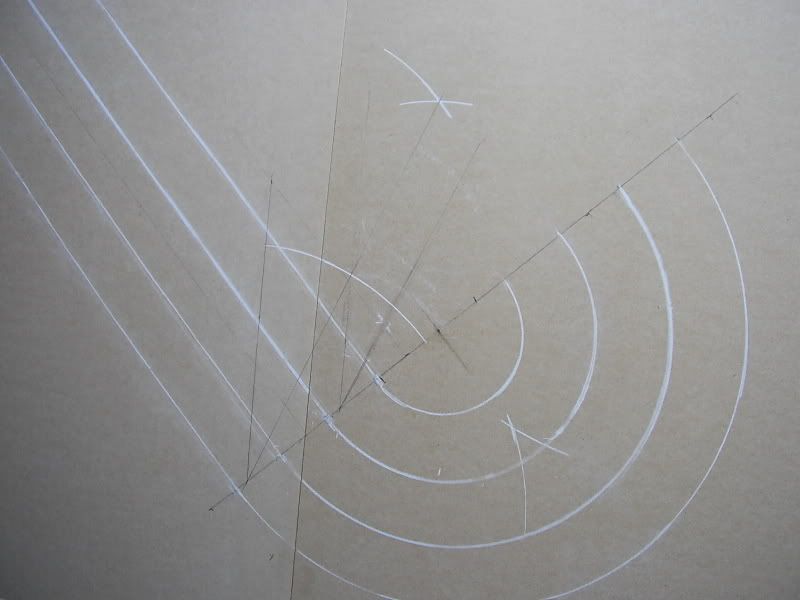 Como comprobareis unos cuantos conocimientos de dibujo técnico nunca vienen mal jeje
Fresado: (Ardua Tarea lo Peor!) (milling)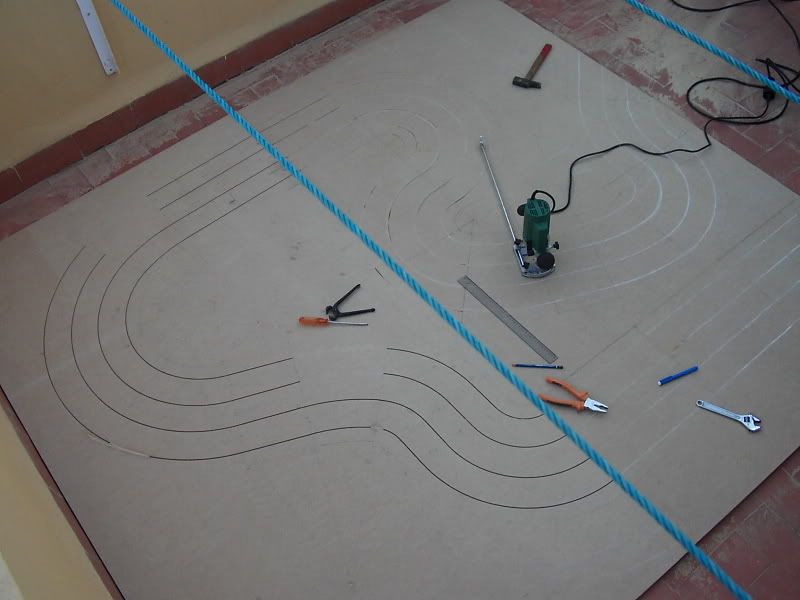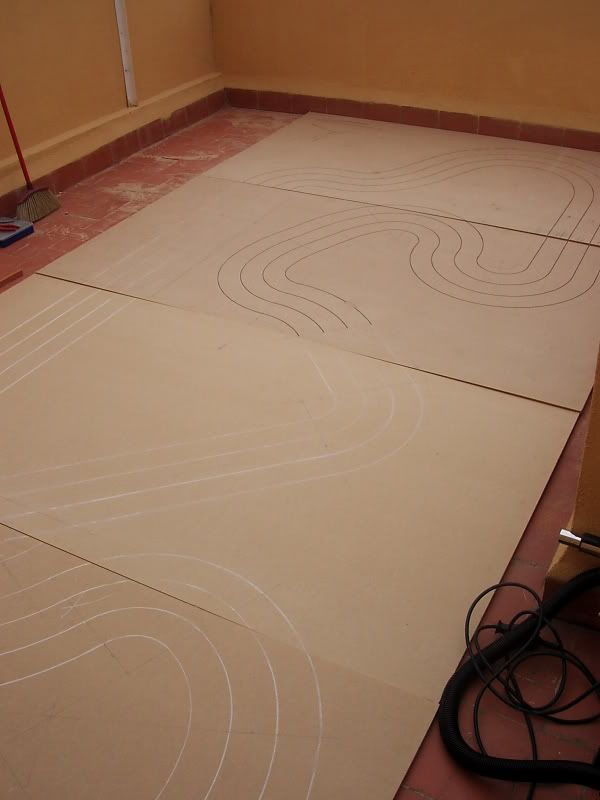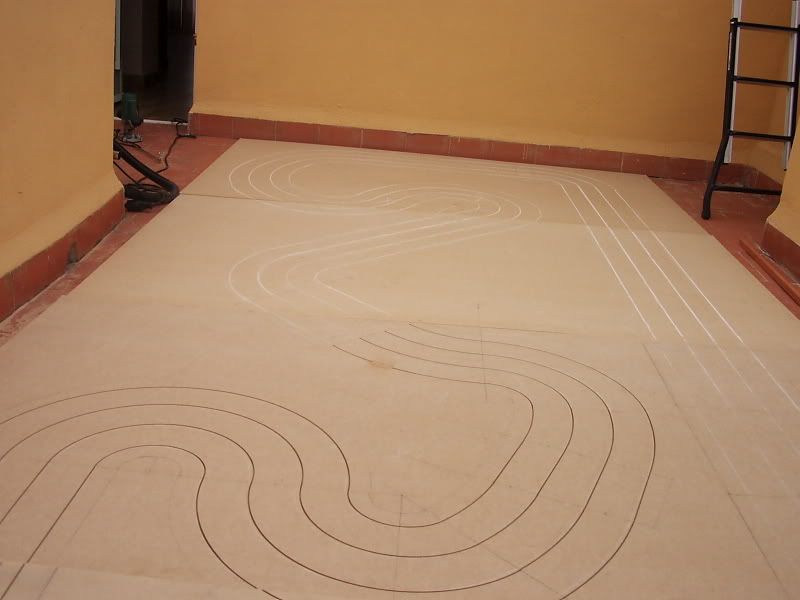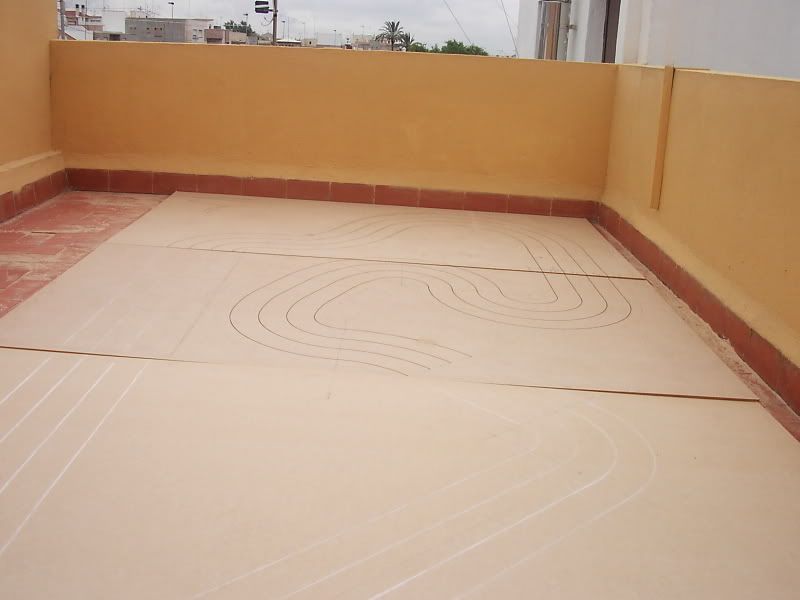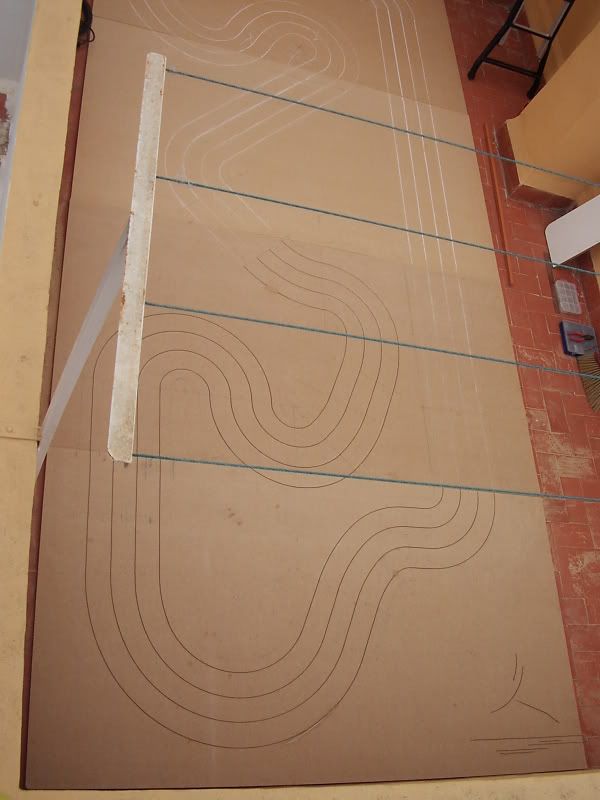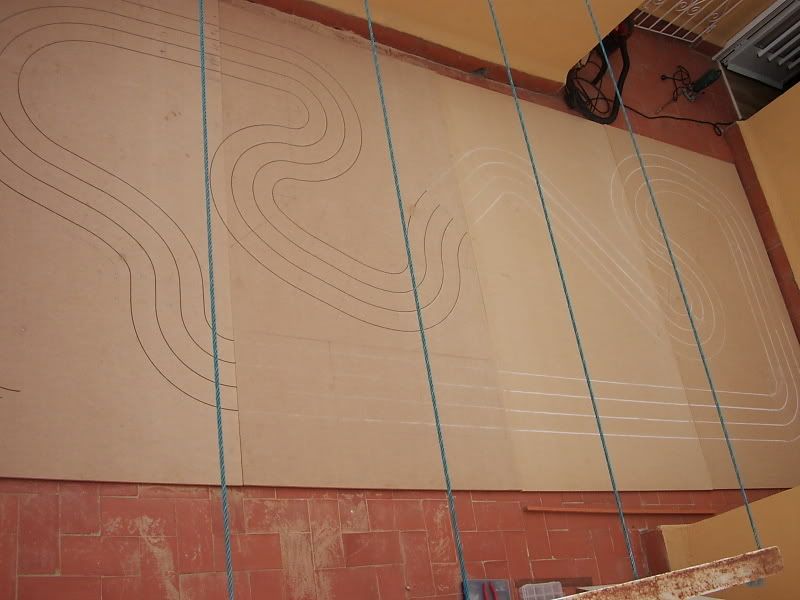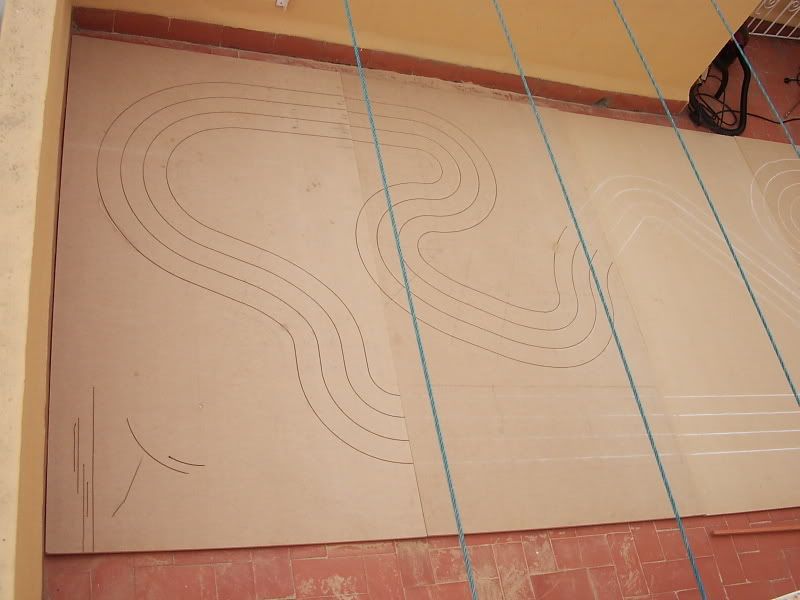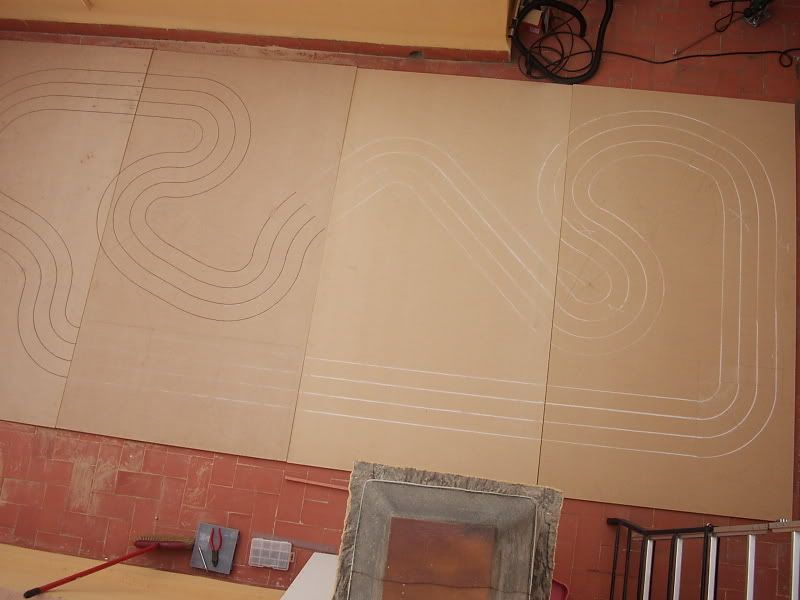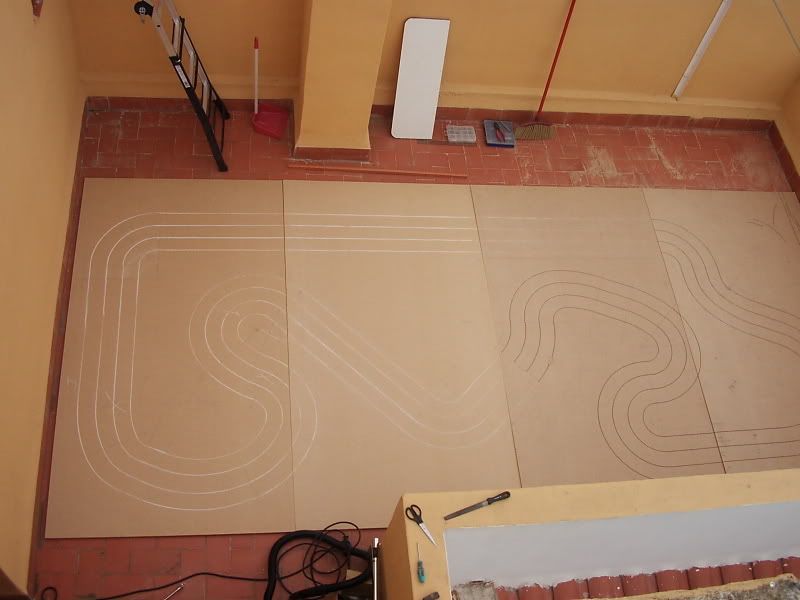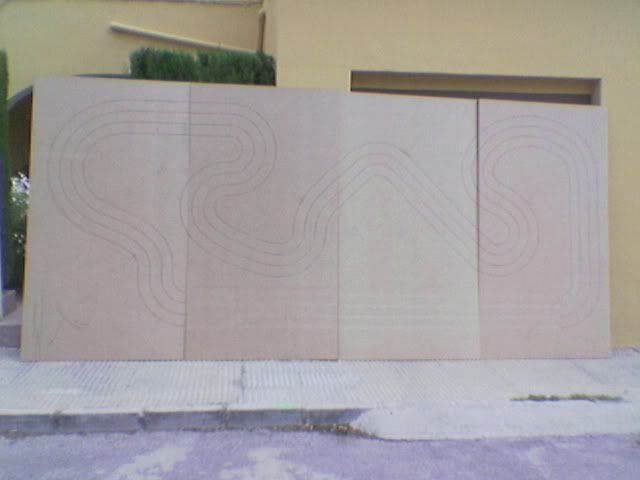 Bueno…………. Sudo nada mas de pensar en lo que costo…..
Pintado y encintado: (Painted and copper tape)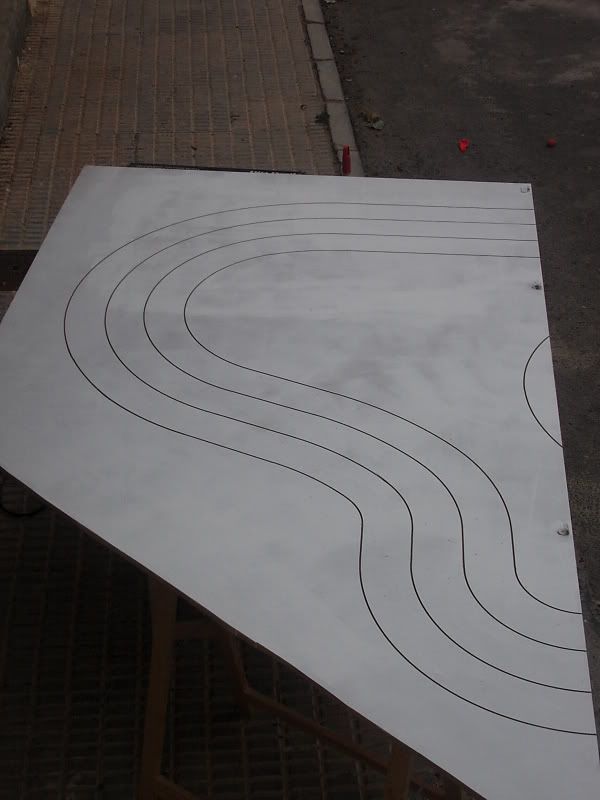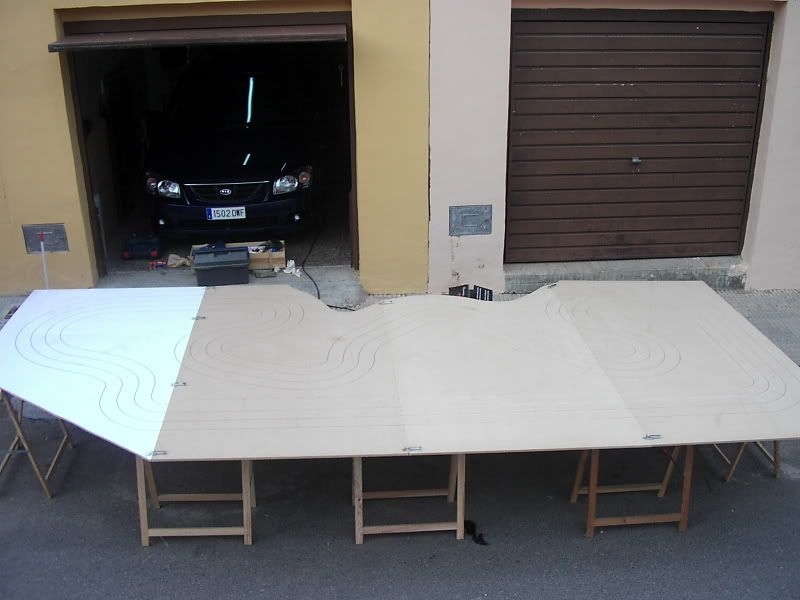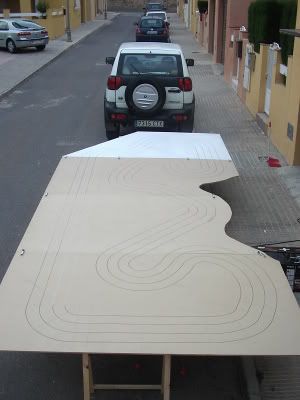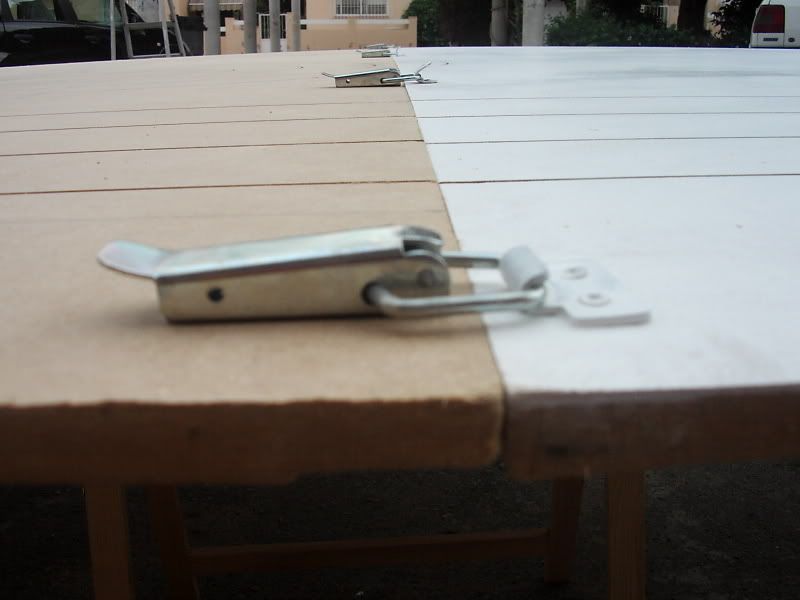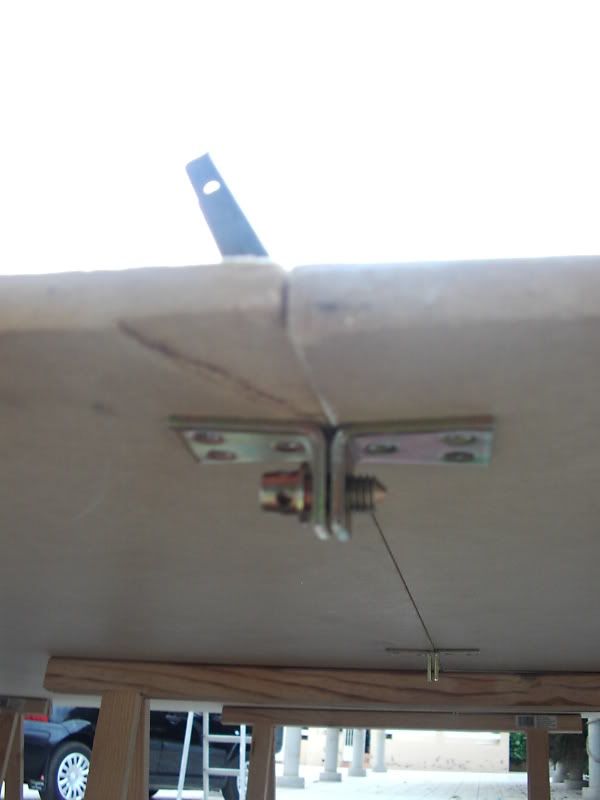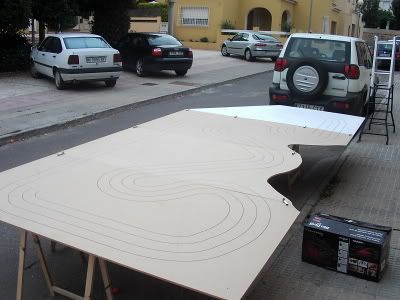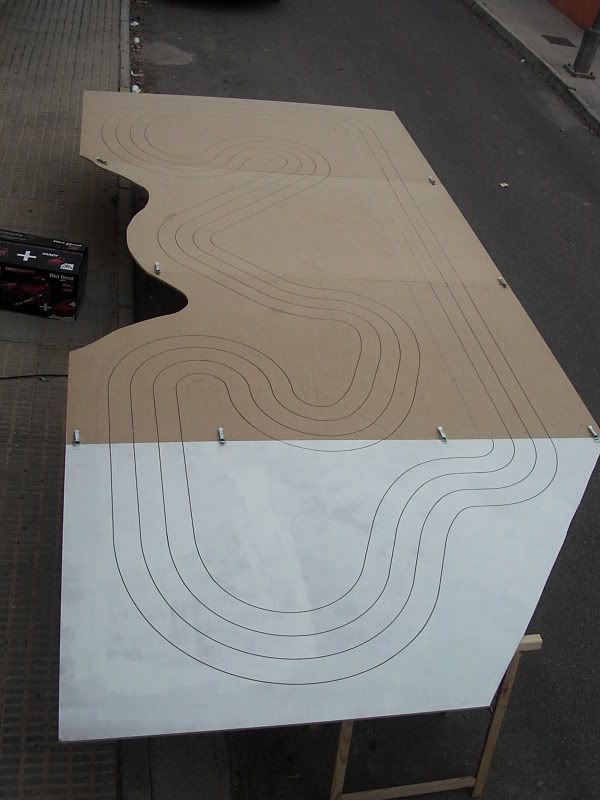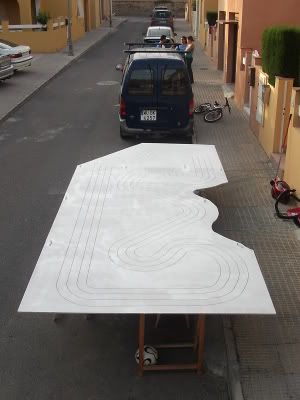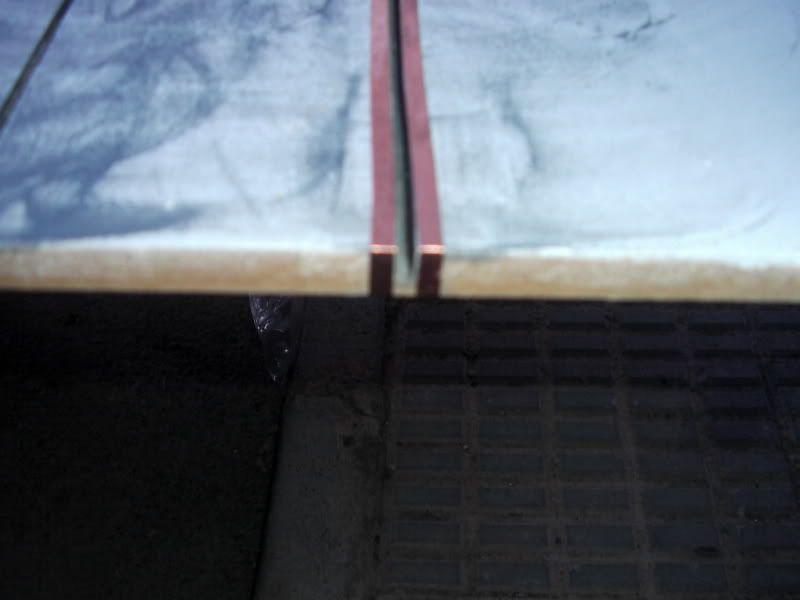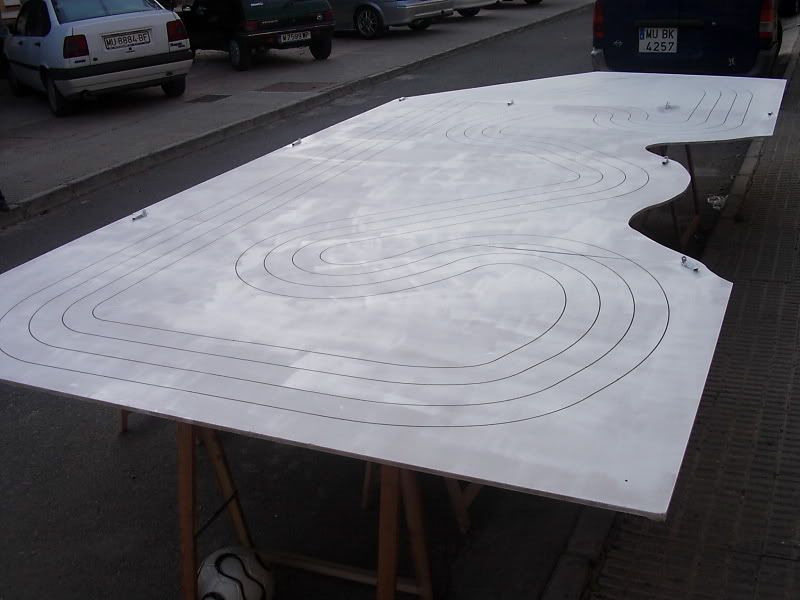 Aquí se lio gorda para pintar dentro del carril jajaja pero bueno el resultado es bueno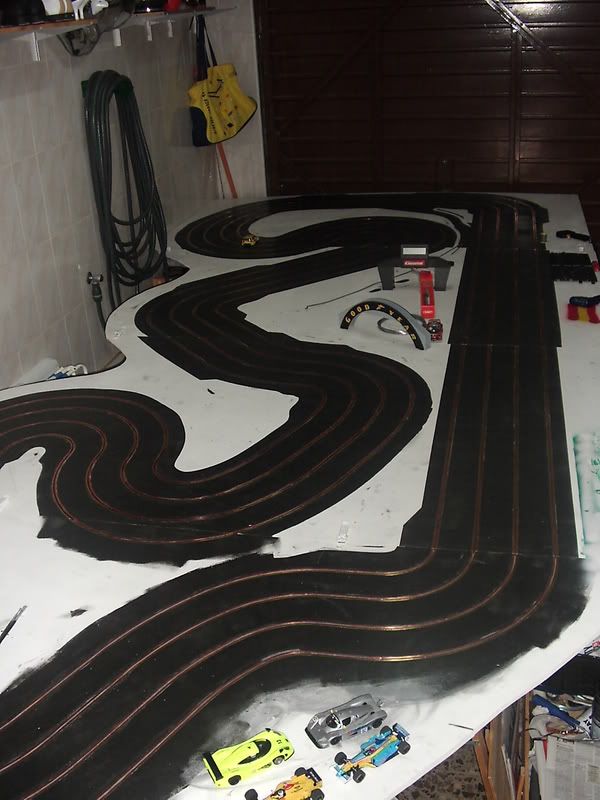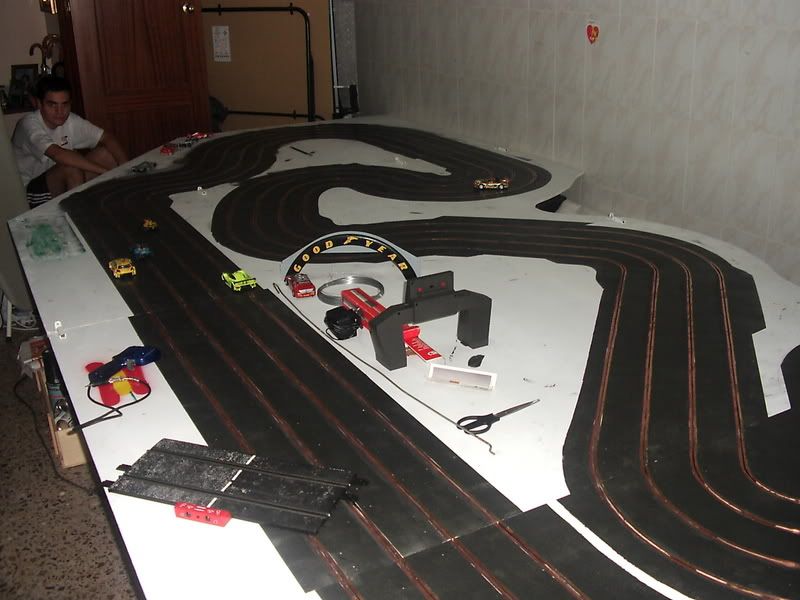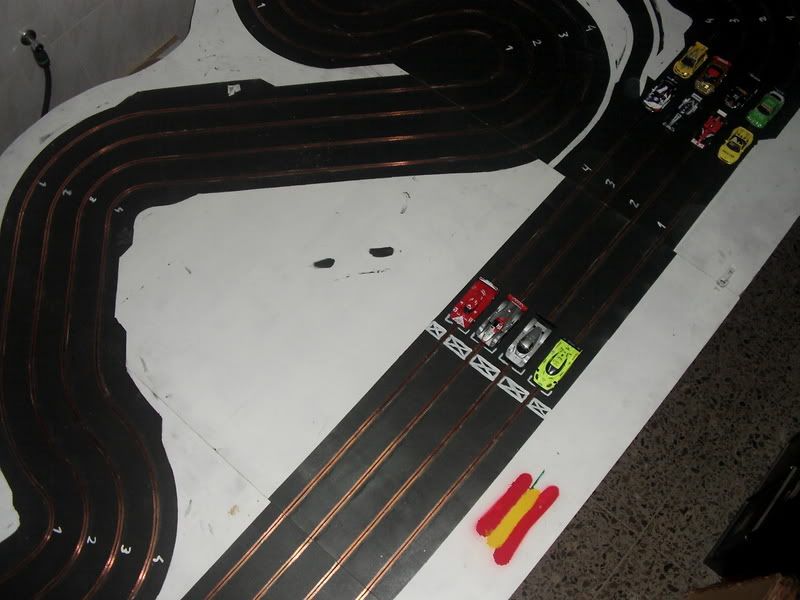 Y aquí os dejo un video de un simulacro de carrera!! Jejeje creo que el trabajo merecio la pena
<----------------- VIDEO ONLINE!!!!!
Un saludo desde CARTAGENA y perdon por el LADRILLO!! jeje SORRY FOR MY ENGLISH