Discussion Starter
·
#21
·
feels like i havnt got as much done as i would have liked however the mountains are now painted
i really need 2nd opinions on the mountains though . . . . .
during painting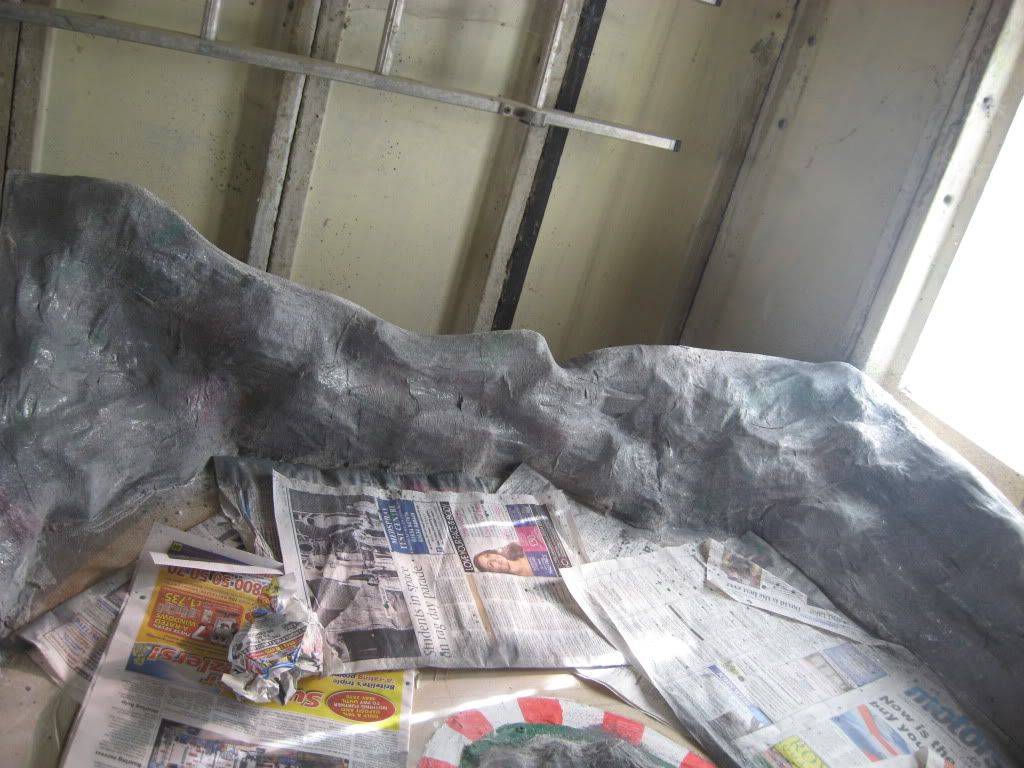 after these where dry i decided they looked rather flat and bland
so i re painted them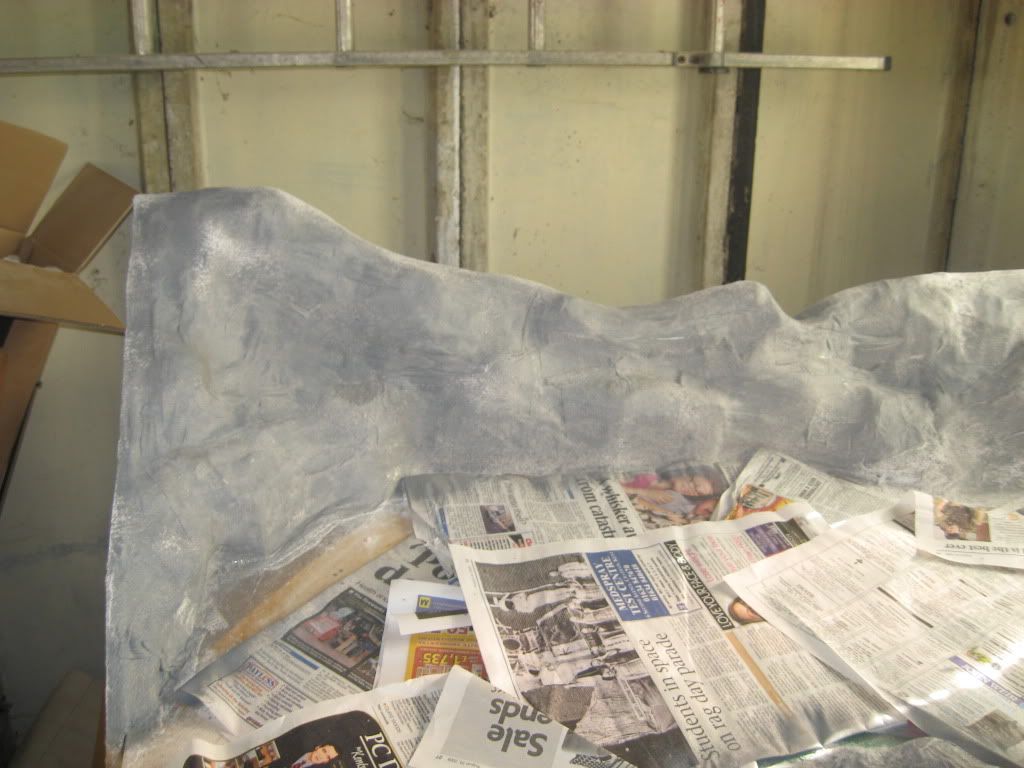 then after careful thought i decided they where the colour i was going for and placed on some of the scatter grass i made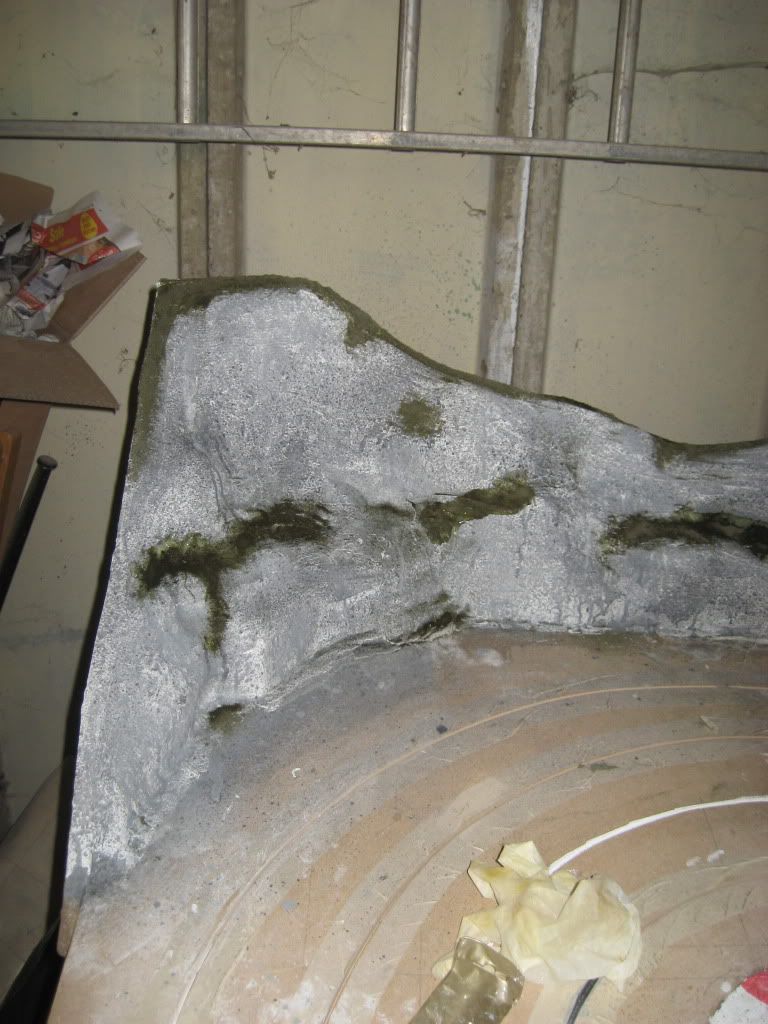 and them thought to see how it looked added a car
drifting around the harpin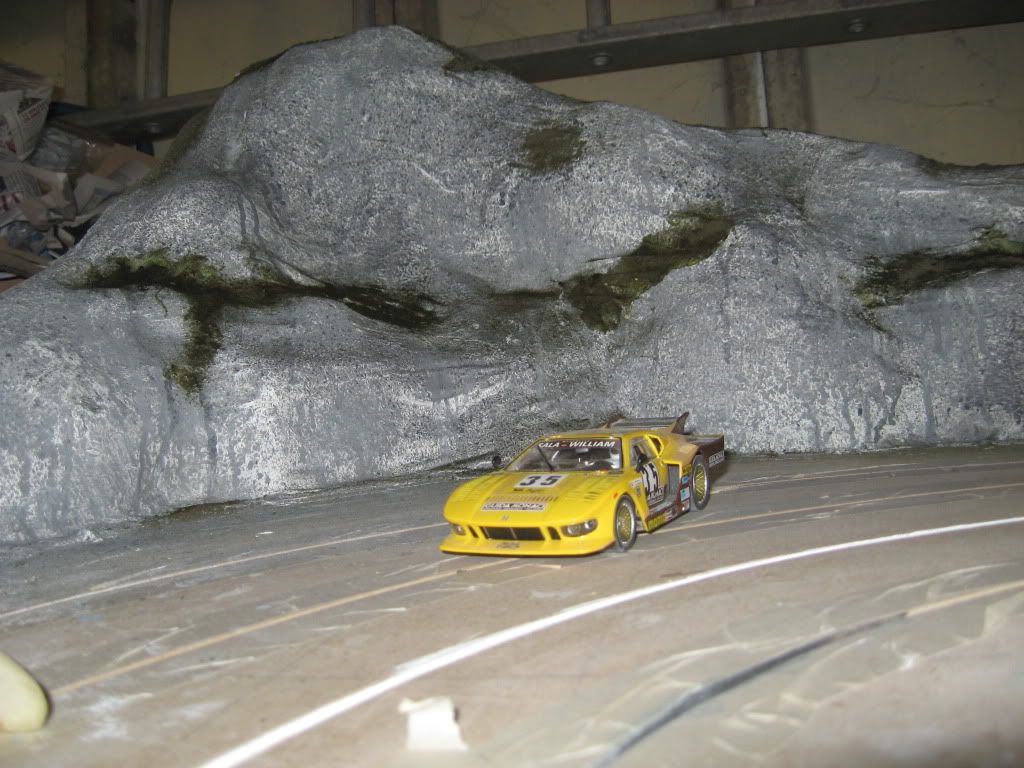 exiting the hairpin/mountain section
(i know they are on different lanes i was trying to get the best angle without the sun shining on the camerra)
i need some opinions on how the mountains look?