Discussion Starter
·
#1
·
Hi there
Jouef produced some pretty 1/40 (circa) slot cars a few decades ago.
I have a few and I recently decided to paint them and decorate them with some decals.
For most of them I'll go for fictional decorations, based on what I have in my decals box
Let's go for the first one, a BMW 3.5 CSL, a rather common Jouef, and a very good runner by the way
(although as most Jouef some work may be needed to make the car run fast and smooth)
Here is the base car :
And a few (a lot indeed ! I'm not working fast...) days later :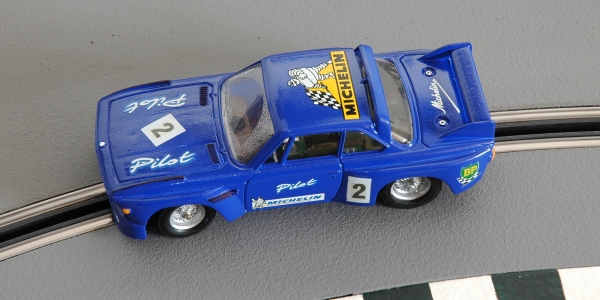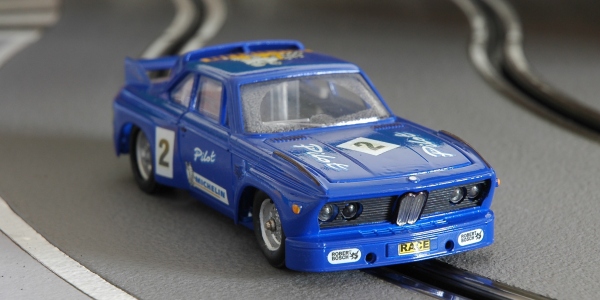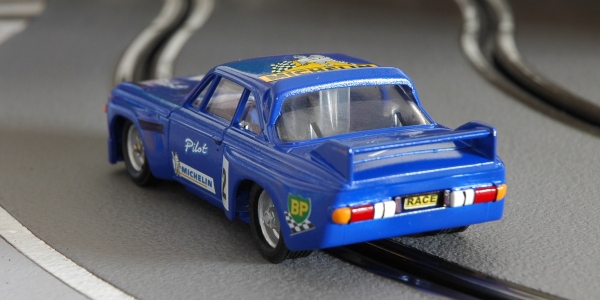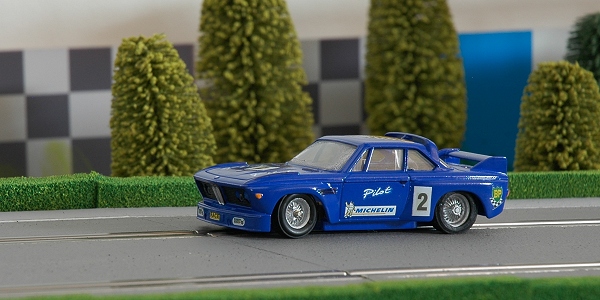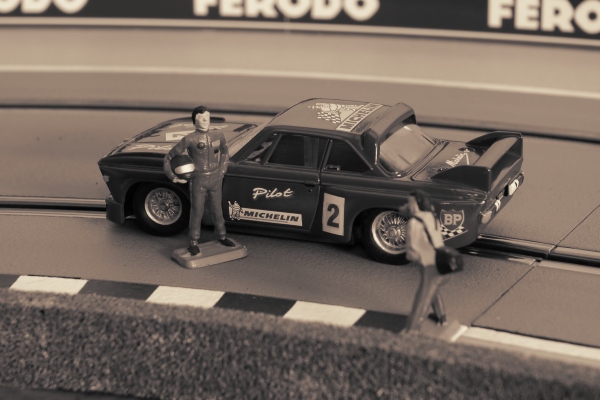 The deco is based on "Michelin" sponsored Mercedes Sauber C9 Le Mans of the early 90's. Purely fictional for this BMW.
For this car, I did not spend much time on anything except the paint. For a more neat result, the body would have needed a lot a putty and sanding (theses 40 years old Jouef have often suffered from "unfriendly" young boys !). Maybe next time