·
Slot Car Racer and Builder
Discussion Starter
·
#1
·
Thought I would share my Raid Truck collection....
You can probably guess I quite like these, they have a lot of character about them. I think I will need to build a hill climb/ raid track to run them on.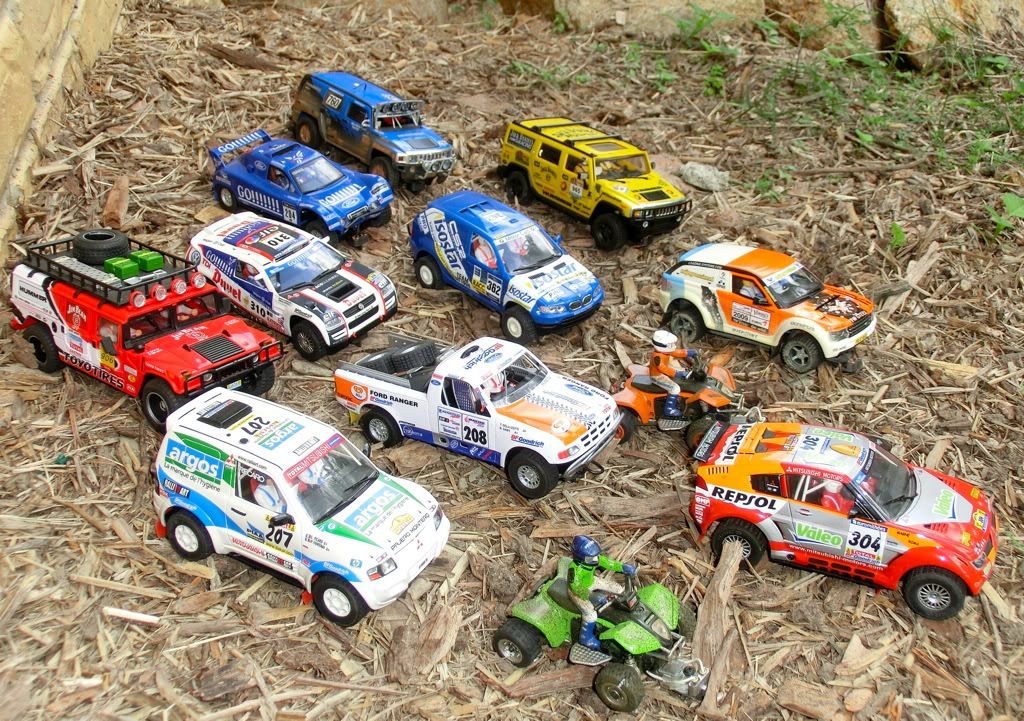 I think I have one of each kind Ninco does, plus a SCX and Power slot Hummer and 2 Power slot quad bikes.
The yellow hummer is a Ninco with my own decals.
cheers
David