Hi everyone,
When it comes to talk about my slot car history I feel a little sad as it started very succesfully about 11 years ago and did not continue in the way I predicted because of the economic and maybe social, cultural conditions in my country.
In 1972 when I was 14 years old I bought my first Scalextric set in Brussels when I visited my brother.
Many years after in 1999, I reserved a 100 sqm room in my company just for my slot car hobby. I setup a 30 meters 4 lane track just for myself and my friends to race together. In a few months later it started to gather people as a club.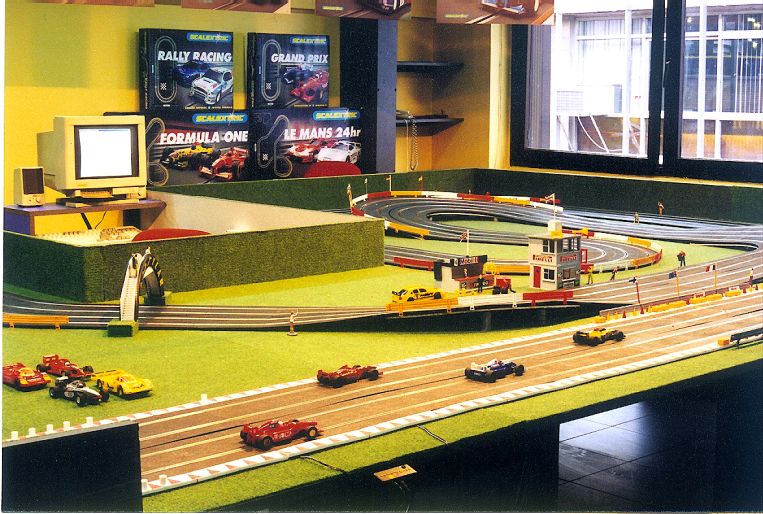 Later we changed the layout to a more complex and 6 lane track and started regular monthly tournaments.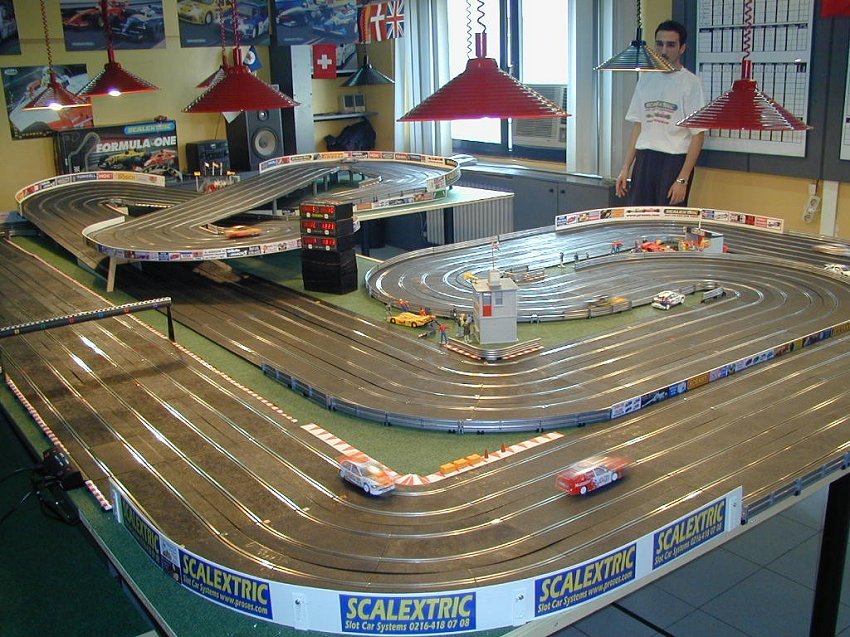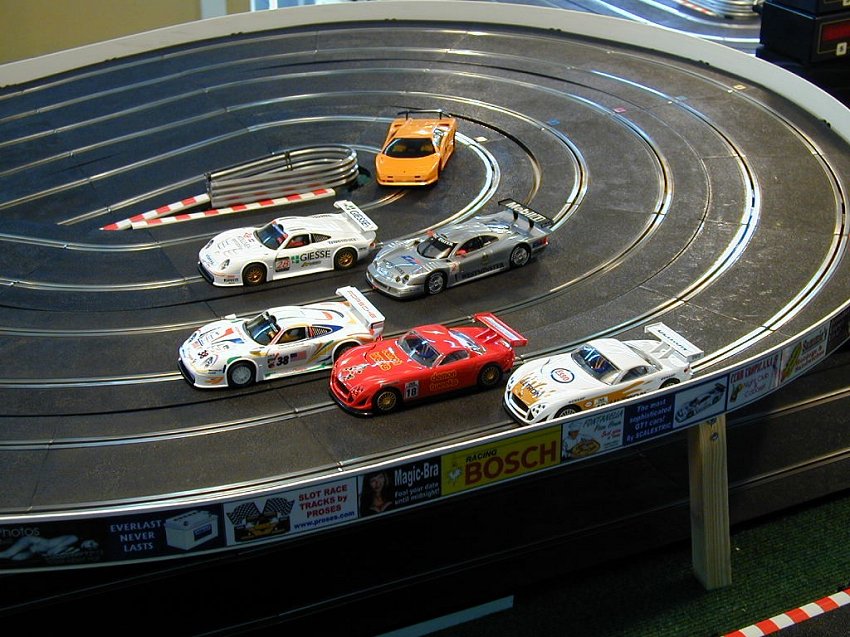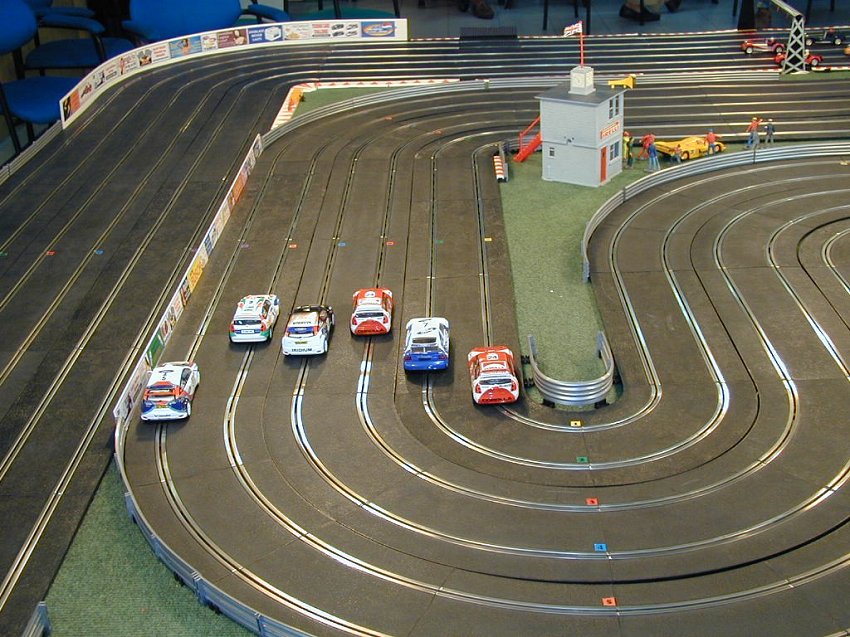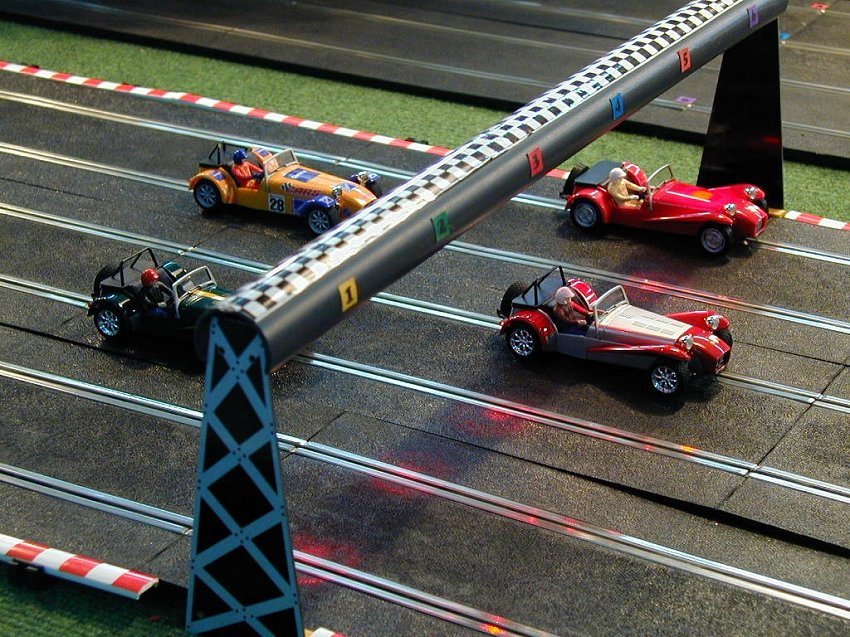 And below is a video from the races of those days. The video begins after 30 seconds of intro pictures.
And this was a championship we ran in a shopping mall.
I'll add some more soon about how it became a business now but not in the way I predicted at the beginning.
Harun