QUOTE (sig @ 30 Oct 2009, 21:19)
<{POST_SNAPBACK}>
fantastic web sites ron thanks a lot i'll definatly be using the textures one for sure, but might just laser cut my own bench, ought to be a bit cheaper
heres a tag on the web site that tickled my fancy...no argueing with the guy there.....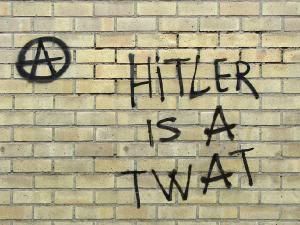 Ah .. quite, I forgot you got your own machinery for that ..
Hmm .. mr H. should have had another hobby, I think. Just like his *friend* mr. Göring .. who liked more playing with a Model Railroad instead of *playing war* .. but on the other hand, history tells us how bad also that turned out.
ps. Yes, I've seen the lights previously somewhere else .. that's a great idea! Looks good, too!
-- ron --